Good day Lovelies.....
How is it going in our different game world...Since the beginning of the season I have been on a losing streak....Dunno if it's my mind or my head that has not been in the game....Heheh, all my energy is directed to twitter....To win and win more giveaways...lol... So I won 3k Dec from @clove71 and also an alchemist halving which helped me leveled it up 2. Thank you Chris mama....I appreciate your giveaways.
On two occasions now, luck has shined on me with two legendaries namely Kraken and Zalran....I wish they were both gfl more Dec for me.Not withstanding I am grateful for the legendary visit..I hope they come more often.
I am still waiting for the no time tournament to be effective soon b3cause the bots are taking over our tourny winnings which is depressing.
So I left the above post which I had written till the paragraph above for 5days now. So I decided to go try my luck in opening my untamed pack. I bought 20 untamed pack for the alchemist halving but unfortunately, the first 10 didn't count because I bought it from monster market shop instead of packs. I was only lucky to pull the legendary Dark O'han.
Some few minutes ago, I opened my last 10 and got 2 wonderful gfls I wont be burning for anything. Enough gfl burning in my life.
Below is my gfl Dragon Jumper....Comgrats to me


![Screenshot_20200506-150559.jpg](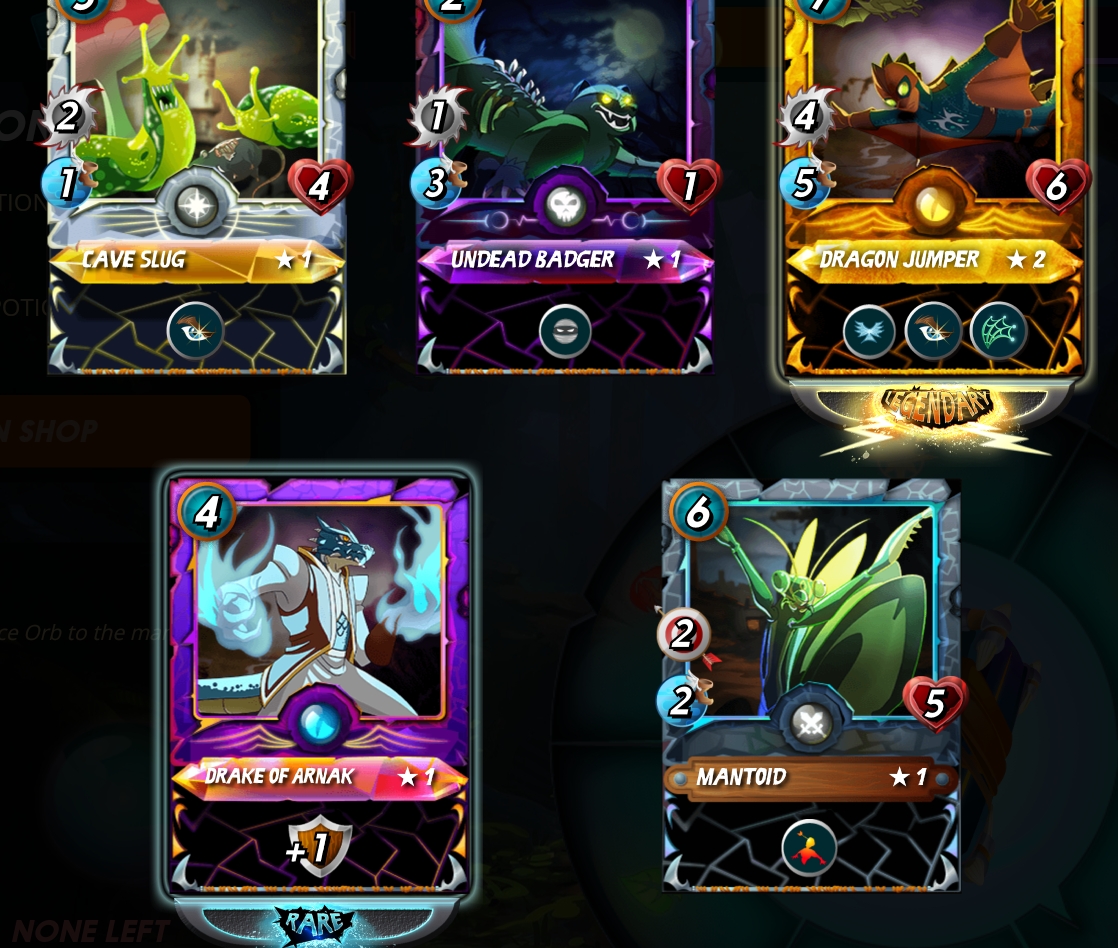 Plus a Mitica Headhunter I have been pushing off f4om buying in the market for ages now...Grats Ife...You deserve this win after countless loss.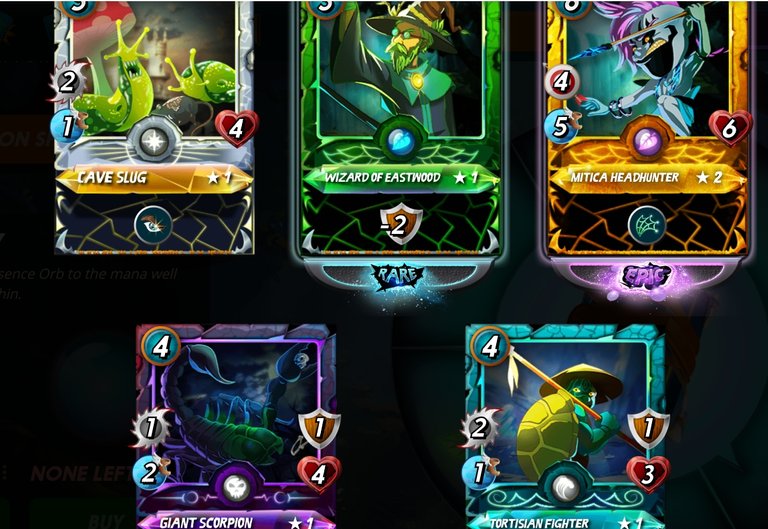 Now I need to test my level 2 dragon jumper because level 1 is fire already...see you at the battle field.