Hello everyone!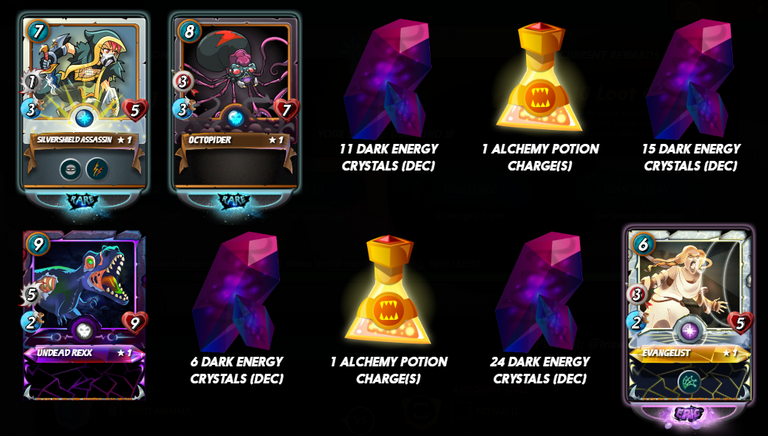 1 Epic card and 2 rare cards! No bad, isn't it?
I felt down to the Gold 1 league, so I decided to try my best and go back to the D3 league before claiming my daily reward. And I guess it is worth it!
I didn't think that the league on the moment your daily reward is important. I thought it is related to the highest league in the season, but seems no...
So, try to do your best before claiming your daily reward!
GOOD LUCK!
If you don't play steemmonsters, so HURRY UP and join it now
---
---
---
If you have any questions about Korea don't hesitate to contact me here or via instagram

More articles about my travel adventures you can find here




---