Hello everyone!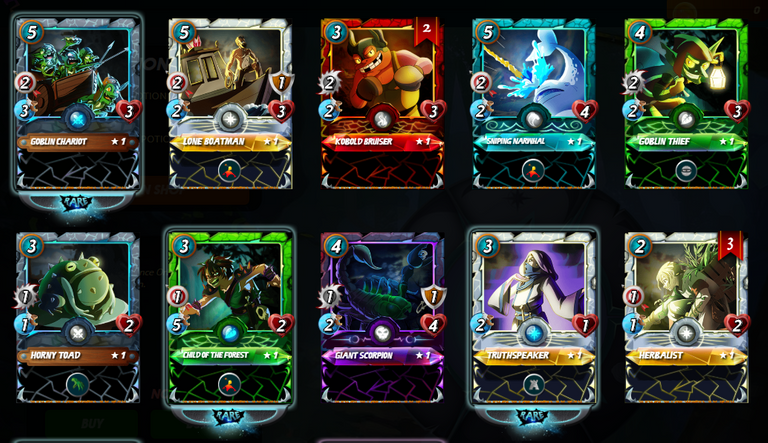 Today #spt feed if full of season rewards posts, but I decided to share my new untamed packs!
Yesterday I got 13k DECs in a daily quest reward, and I was thinking what to do with that, and of course I came to the decision of buying new packs!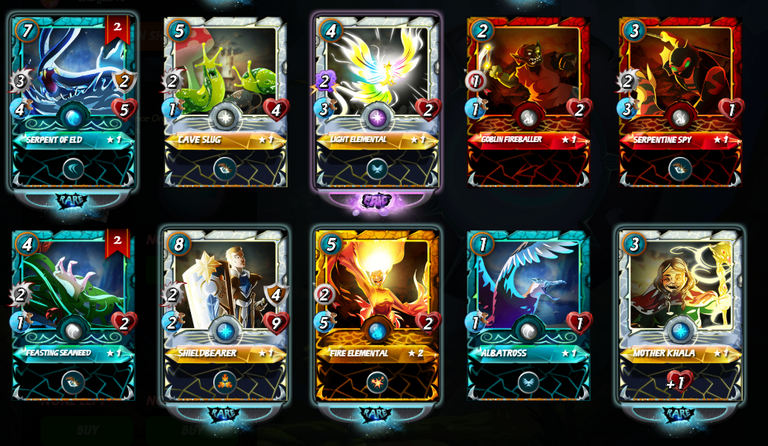 I bought 5 packs and opened all of them, and when I saw just 4 rows of cards I thought that something went wrong and I got 4 packs instead of 5, but then I realized that some cards are repeating.
I think my packs look no bad, I even got 1 summoner. And I switched off using all poisons for this season! I plan to use aaaaall of them for this season rewards!
GOOD LUCK!
If you don't play steemmonsters, so HURRY UP and join it now
---
---
---
If you have any questions about Korea don't hesitate to contact me here or via instagram

More articles about my travel adventures you can find here




---