After a couple of missed reports I'm back. I had a broken band on my Fitbit, and kept forgetting to switch back to the phone tracking to gather a tally. A new band purchased and I'm now back in business.
Work was ok. We had a bad night friday, but last night was pretty smooth and we caught up on some stuff and sorted the mess out a bit.
----‐--------------------------------------
Splinterlands Kickstarter.
I couldn't help myself and pledged to $200 level. My son is really looking forward to the book, and the other physical stuff. I'm hoping its a good investment, and my missus just wants to slap me. Anyway, can't wait for the cards to be revealed and the game to go to the next level.
Undoubtedly the best business on STEEM, I'm starting to wonder how long it will be before the marketcap of SM cards exceeds the marketcap of STEEM.
---
Buying JAHM.
The Reggae STEEM tribe has an interesting use case and adoption plan. Staking the token obviously allows the distribution of inflation, like most tribes. However the other benefit is that staking 100k plus gives an accomodation voucher and JAHM can be used to pay for other tourism experiences.
Here is my post from a couple days ago from my latest new alt account in case you missed it.
The market is fairly thin, but I have built a stake, and plan on getting to 100k over time. Staking at that level earns the accomodation voucher reward in a tokenized form, which will be tradeable. So if I can't afford a yearly trip to Jamaica, maybe I will be able to find someone else who can.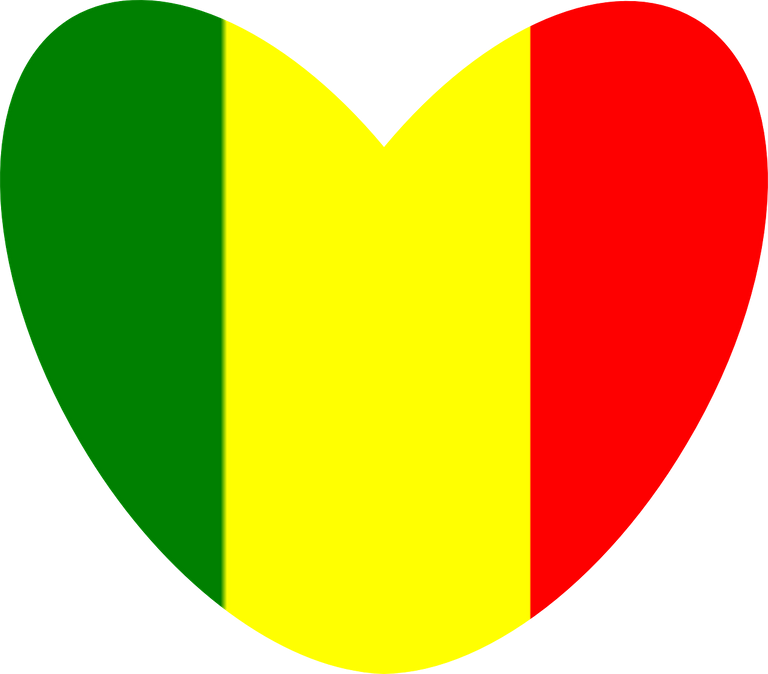 <\center>


Image source Pixabay
---
That's it for today, see you all next time,
John.




21763