Greetings, people from @steemmonsters, @steem-ace and @battlegames
Today is a great day for me here, playing this SteemMonsters game. I reach Diamond League II for the first time!!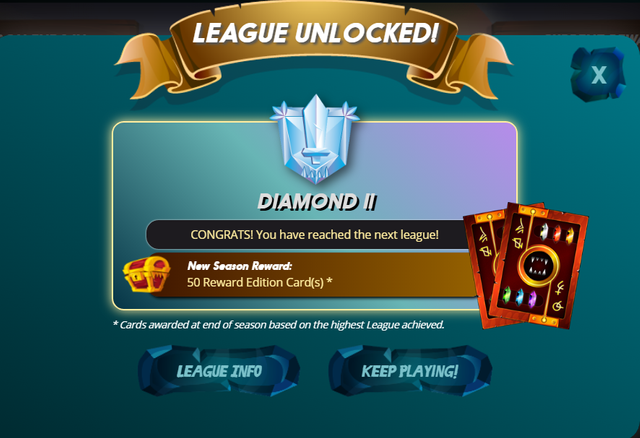 At this seasons beggining, i was at Silver league, now, i reach this position. For me, its very, very , very nice. i will receive 50 cards.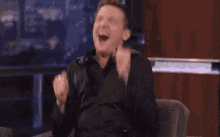 Some days ago, i opened about 270 beta packs. It give 1 or 2 more levels to my monsters cards. They were at level 5-6 and now, 6-7. It help me reach Diamond league and walkind around this league.
This season will finish in 1 hour and 35 minutes!!!!! I think there is no time to advance to Diamond I, so, i will stay here and its so good for me.
Also , i have 100% gold and legendary potions. Open 50 cards with this will give me, at least, 1 or 2 golden cards and 1 legendary card, i think.
Tomorrow, i will make a post with my 50 cards and i will show this result and my prodiction to you!!!! Wish me luck, please!!!!
Have a good game and until the next post!!!!!