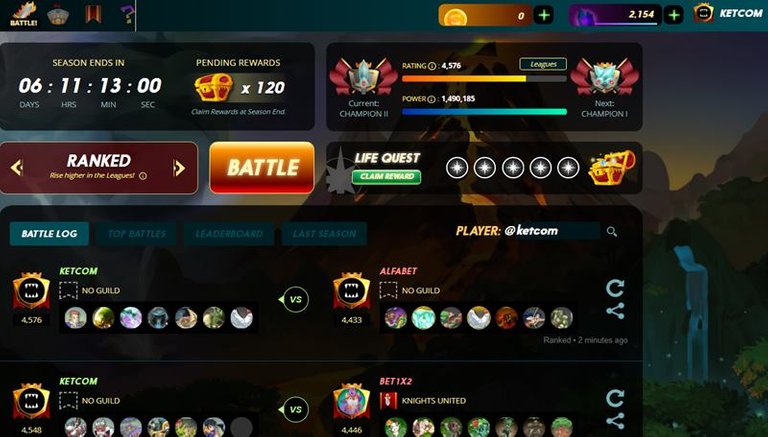 I got the Life splinter today and almost wanted to flip it because I didn't have summoners to call them hard fighting monsters. So I hopped over to the peakmonsters website and rented me some summoners if the Life splinter. After I was done with that I hit the battle button and I monster confess that it was a smooth riding day for me as I was able to win my five battles with a clean slate to complete my daily quest.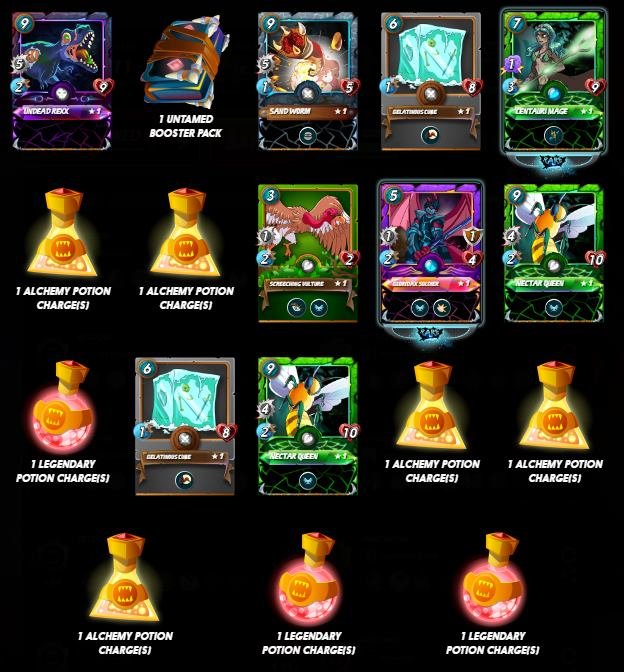 Rewards day 310
It was another beautiful day on the reward side of things my friends because I got an untamed pack which usually means more cards for me. I got some low value cards but they all add up at the end of the day, the potions and DECs were also in the mix so we had a very good day.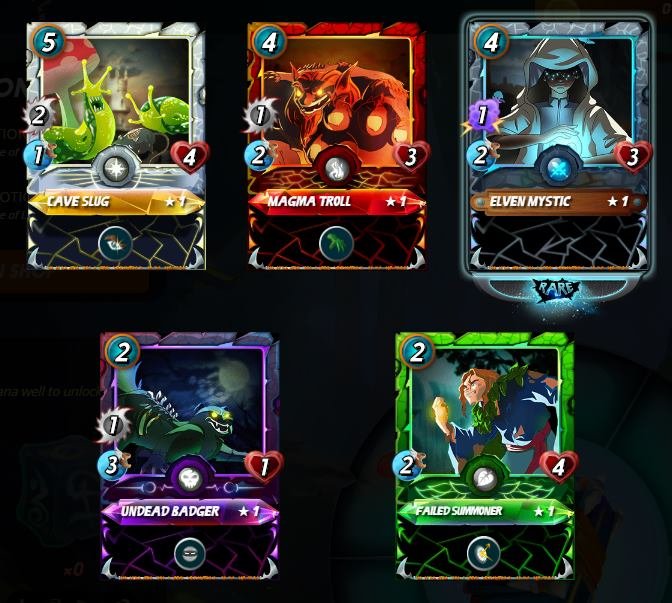 My Untamed pack
You can watch one of my battles by clicking the link below, thanks: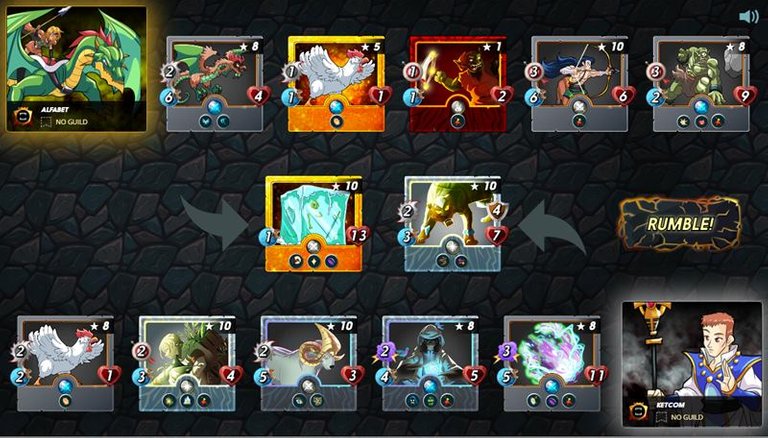 https://steemmonsters.com?p=battle&id=624a8a8056e751fe1ab84a0b30e4da422022b3e1&ref=ketcom
Thanks for reading. Keep your comments coming and follow me if you have not already done that. Again, thanks a lot for your support to me always.
REFERRAL:
If you haven't joined the splinterlands games you can use my referral link https://steemmonsters.com?ref=ketcom to join and I'll give you all the support I can offer including one or more free cards. Thanks. There are referral rewards offered by splinterlands when a new member joins using your referral link, so can check that out as well.