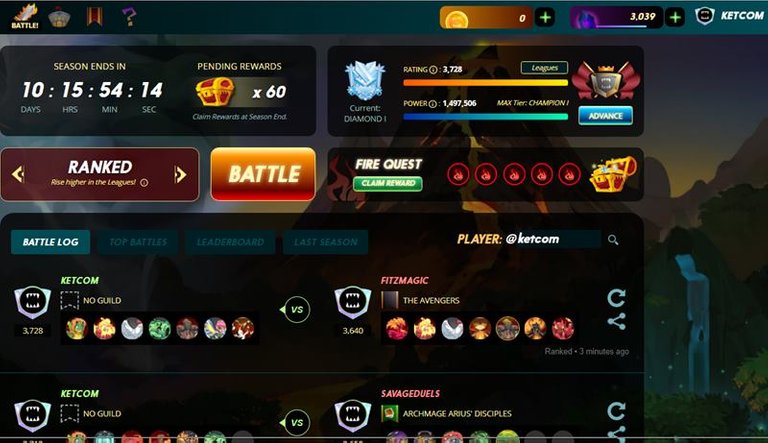 I had a smooth ride yesterday and won five of the five battles I fought to complete my daily quest. Today it was a different ball game altogether, the cards flipped for me and I was losing like crazy sometimes. The chain of loses caused me to lose focus sometimes but I am glad that I finally made it and completed my daily quest. What a day!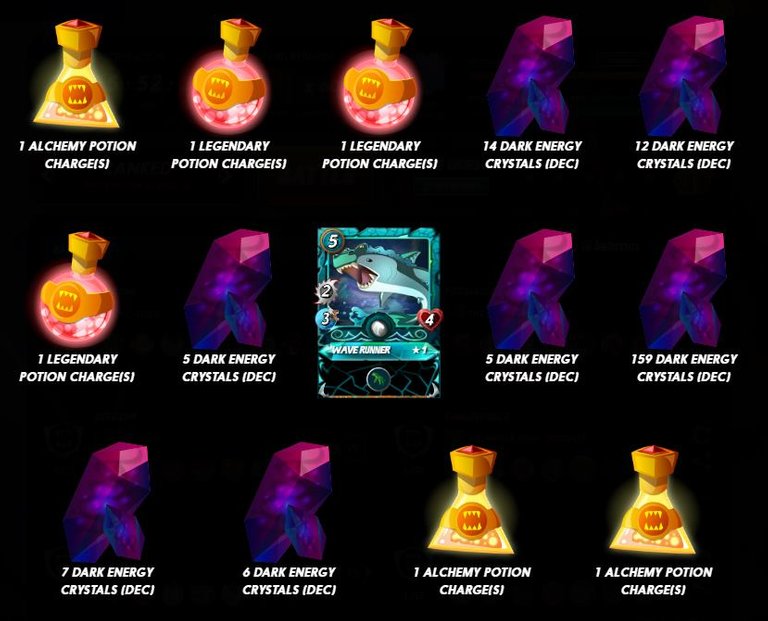 Rewards day 319
There seems to be no end to my no show day on the splinterlands rewards side of things for me of late. I have loads of them potions but they seem not to be spinning the wheels in my favour. Anyways, there is always tomorrow my friends and I hope mine will be better.
You can watch one of my battles by clicking the link below, thanks: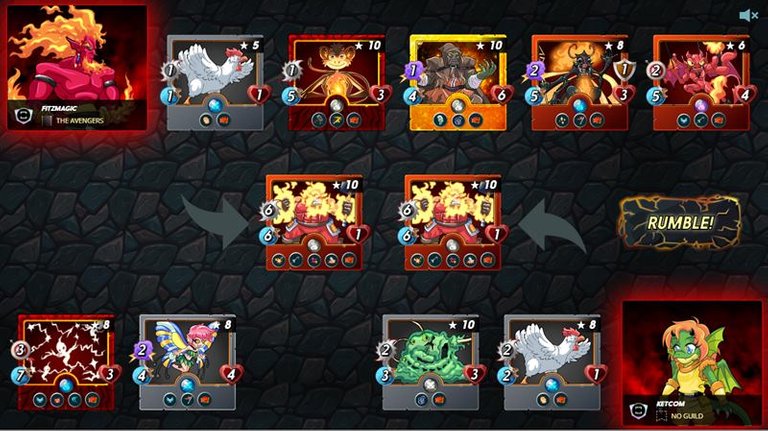 https://steemmonsters.com?p=battle&id=0e6a2656c3e6841f3f9b0f3acd68d6fb00049449&ref=ketcom
Thanks for reading. Keep your comments coming and follow me if you have not already done that. Again, thanks a lot for your support to me always.
REFERRAL:
If you haven't joined the splinterlands games you can use my referral link https://steemmonsters.com?ref=ketcom to join and I'll give you all the support I can offer including one or more free cards. Thanks. There are referral rewards offered by splinterlands when a new member joins using your referral link, so can check that out as well.