Hello to all game lovers!
I finished my only second season.
I have been playing since June 2020.
And I'm glad that I finished the season in the Diamond III league.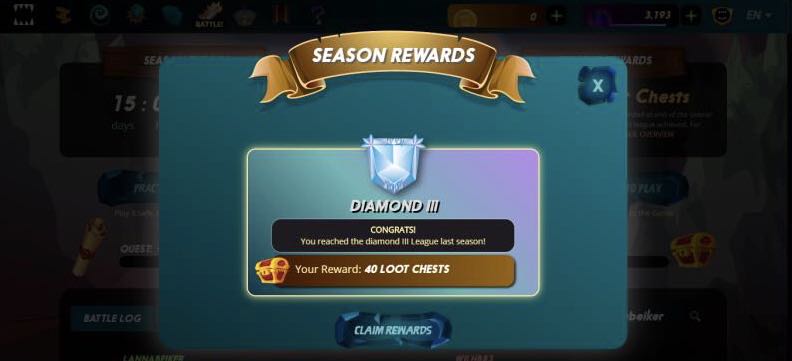 The most interesting thing is that I reached this league 5 minutes before the end of the season, I was very surprised and delighted.
Apparently, indeed, in the last hours before the end of the season, many strong players no longer play. I won very easily.
And the win made me happy too.
I got some rare and some epic cards.
Moreover, I received a lot of cards that I did not have before.
I show you my prizes.
That's 40 chests !!!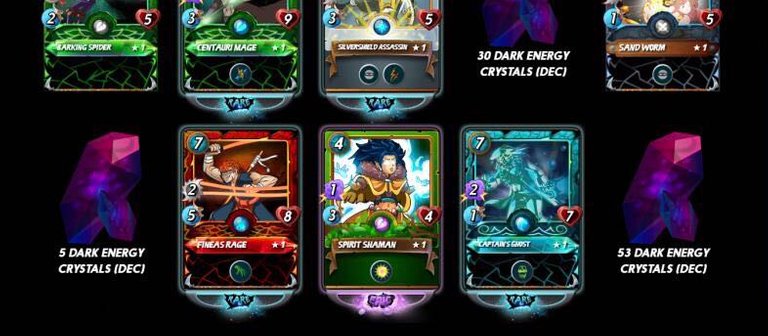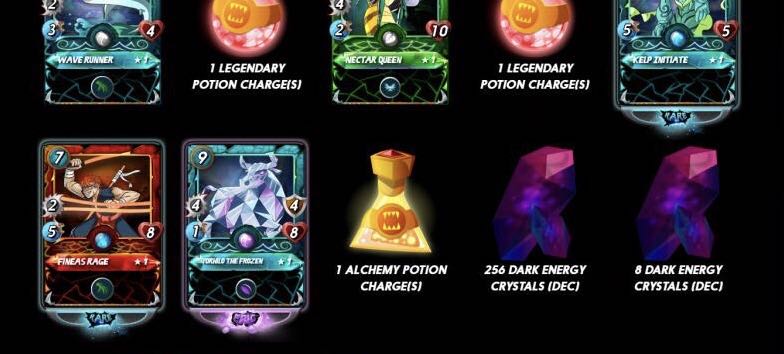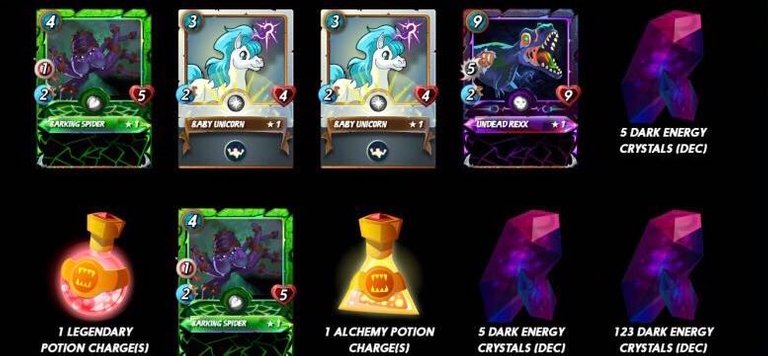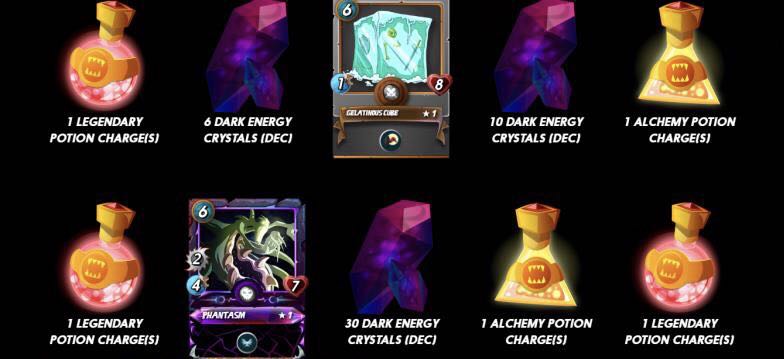 Good luck everyone!
If you don't play Splinterlands yet, hurry up and join it now!
Btw, there is a new telegram group: https://t.me/splinterlandsHQ
Thank you! Good luck!