This is an Art contest organised by splinterlands every week.
Splinterlands is a Cryptocurrency card game, is fun to play and interesting.
Warriors are rewarded with Dec coins and tradable game cards.
To join the use this link
CONTEST LINK
To partake in splinterlands game use link to register:
SPLINTERLANDS
---
Scale Doctor
Scale Doctor is a built-in card game with strong abilities.
I redesign my own and it's environment.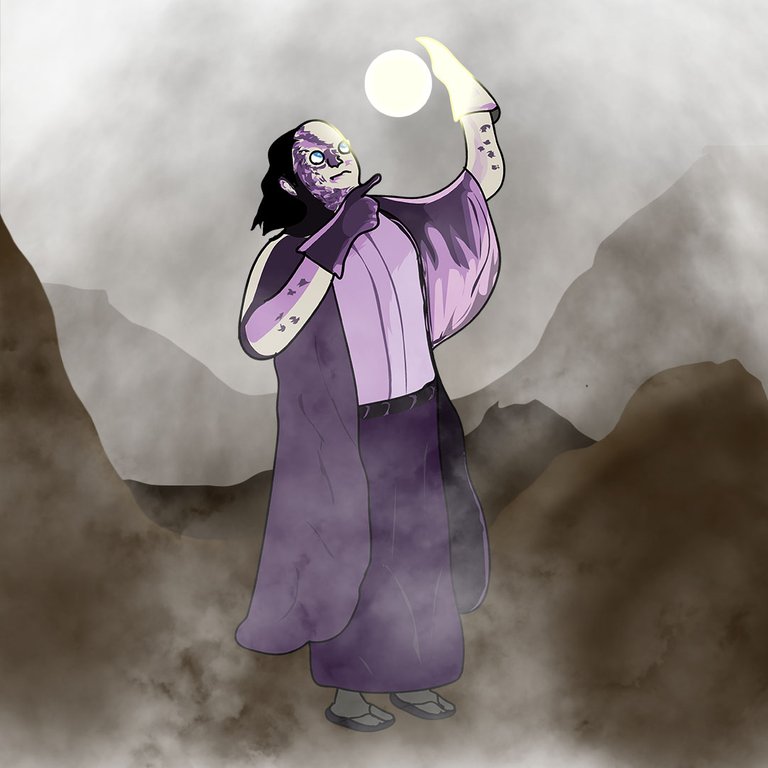 ---
Process
I used two softwares to get this design. I'm not yet good in using Adobe Photoshop to paint characters. But I do use Adobe Illustrator for my vector & character works.
So the drawing was done in Adobe Illustrator,
I started with outlines then I added flat colours on different parts.
Purple was the main colour theme, so I used different shades to for different tones.
The procedure is already self explanatory with the different screenshots
In Adobe Illustrator I used only the brush tool and Pencil tool to draw out shapes and layers.
Step 1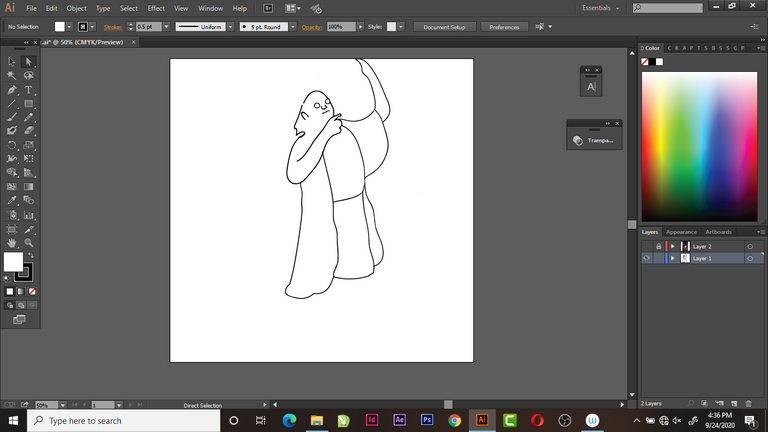 Step 2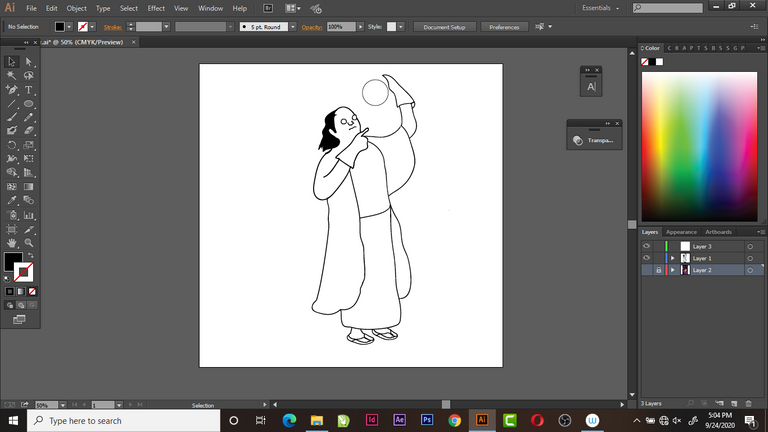 Step 3
Flat colours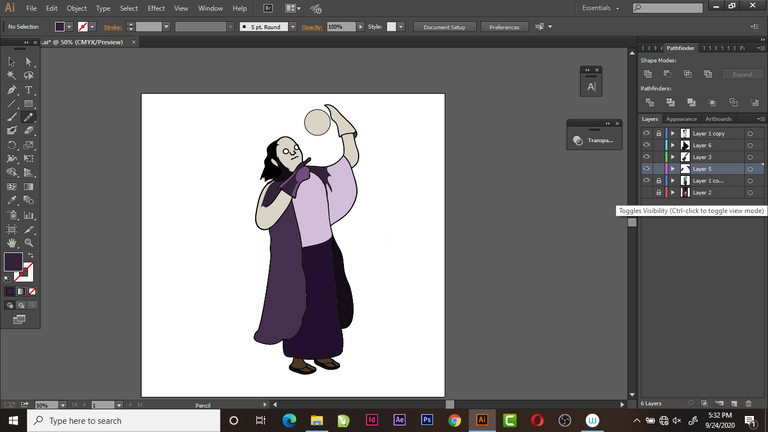 Step 4
Shading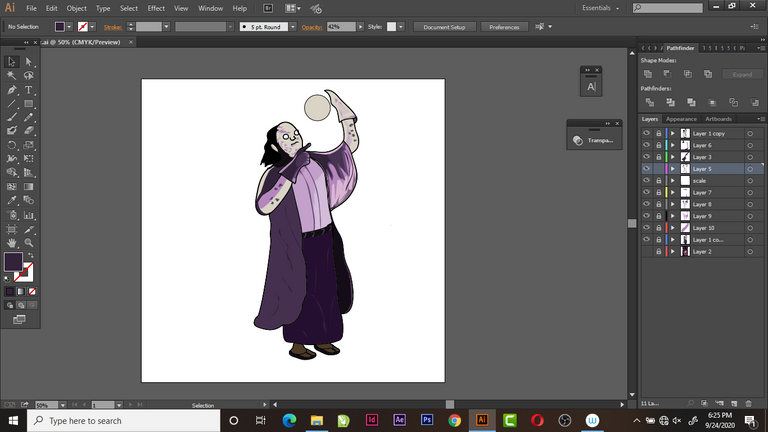 Step 5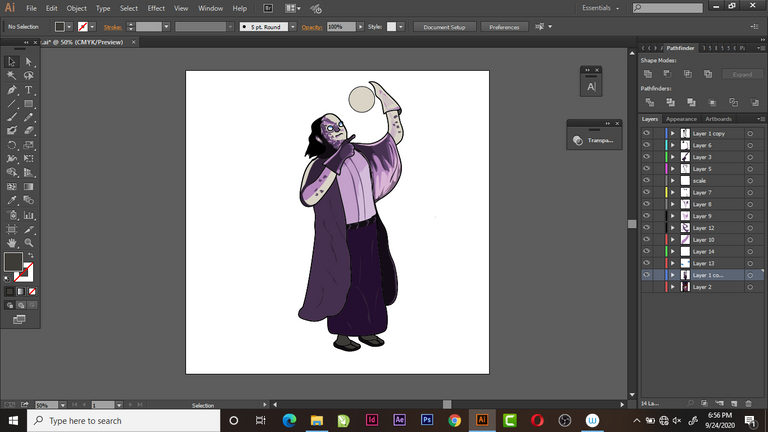 I exported it in Png format and took it to Photoshop to add environment and extra retouching.
Step 6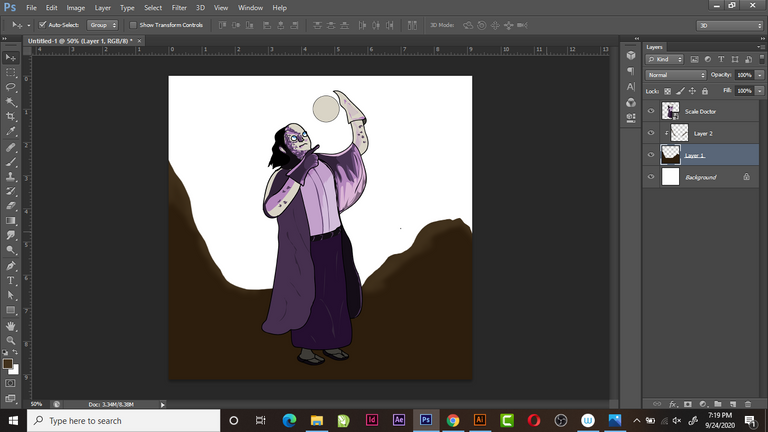 Step 7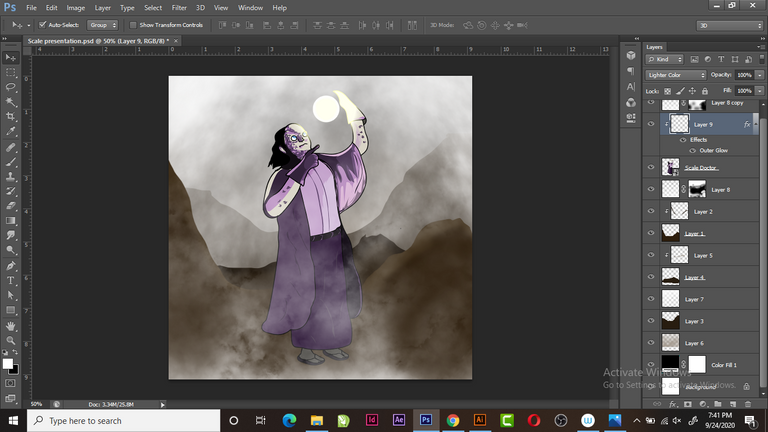 ---
Final Art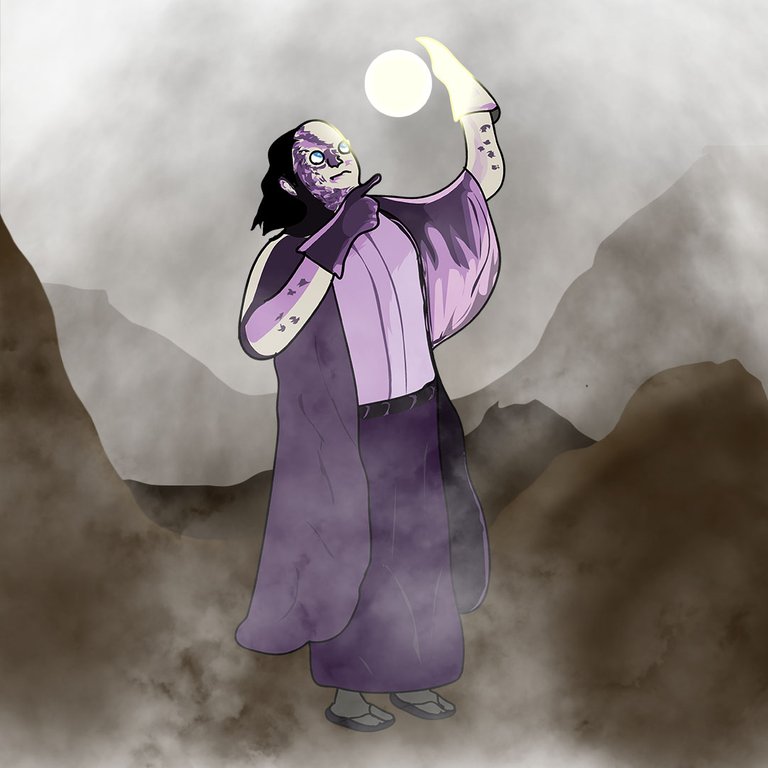 ---
Gears Used
Adobe Illustrator
Adobe Photoshop
Wacom Tablet
PC
---
Thanks for stopping by
Stay safe and keep creating