Today I've received my first steemmonsters legendary card as a part of end of the season rewards. I'm very excited. It will improve my "life" deck a lot... Or should I better sell it?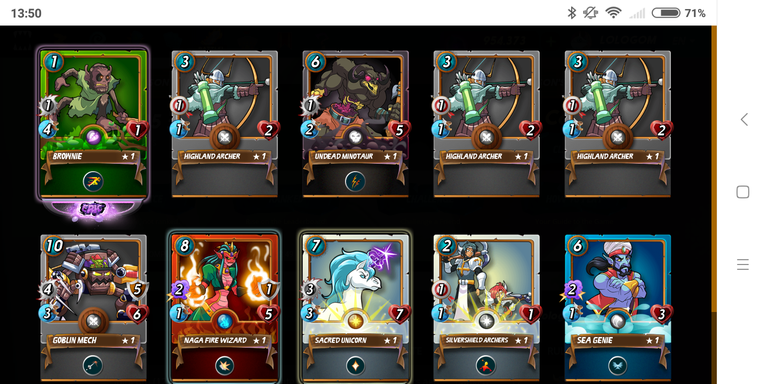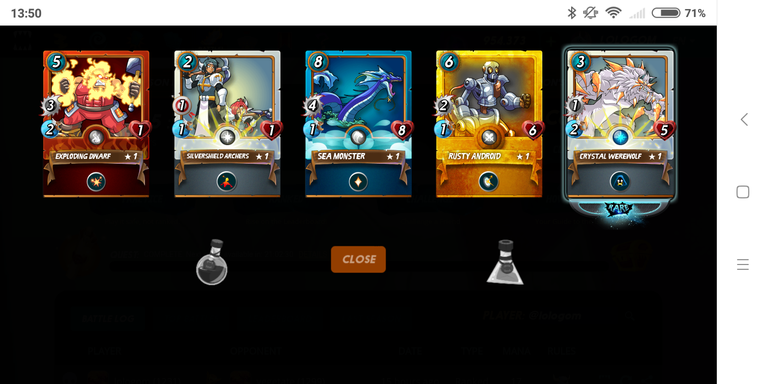 По моим наблюдениям единорогая лошадка — одна из лучших легендарок в игре, как минимум в топ-3. Конечно, на первом уровне толку от нее не так много, но все же он есть.
P.S Эпик, кстати, тоже очень даже годный, у меня его не было.
Posted using Partiko Android