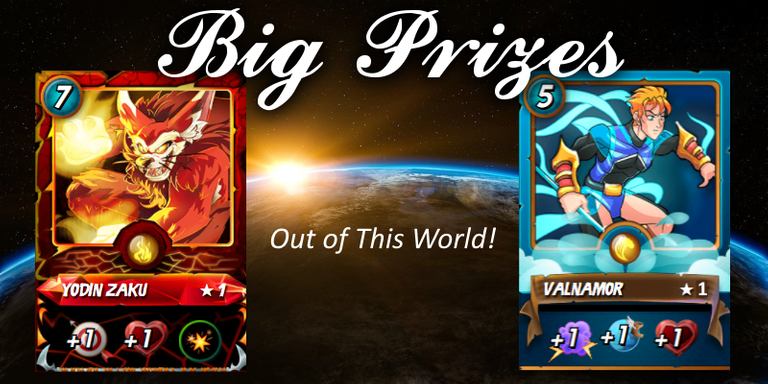 Those are the real, actual cards that will be won and more! Cryptic Clues is here. The Grand Prize win will be progressive until someone wins. It will keep getting bigger!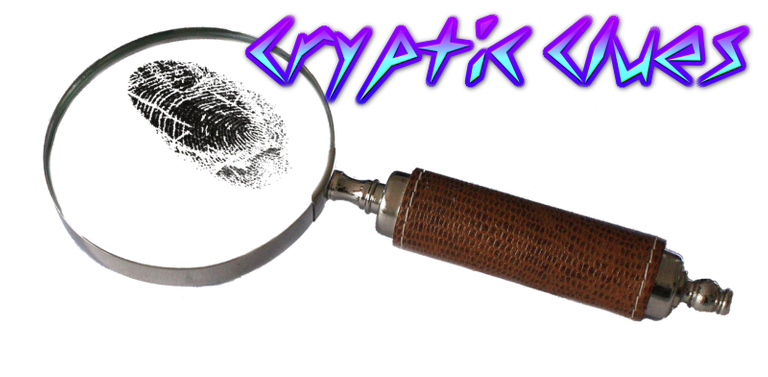 This is a SIMPLE card submission game. You will state three splinterlands cards names with the order you choose and needed info along with each card to me at discord to unlock the safe. Inside the safe waiting for you is Zaku, Valnamor, and a gold alpha clay golem! You win those cards and more if you have the right combination.
Discord Link: https://discord.gg/Sc54HPZ
Currently, you only get one guess for this round. You will present your guess along with your splinterlands username at the discord channel at cardauctionz labeled #crypticclues and I will delete it if you're wrong or you can use direct message. There is no cost to play but you must have in your possession the cards you are guessing that have been purchased from the cardauctionz market or auction in accordance to your guess. This means a market card guess requires the possession of the card bought by you from the cardauctionz market. An auction card guess has to be in your possession and it will have had to be won from the auctions by you. It would seem that auction cards suddenly have more value! I will verify your possession. (See below for an example submission)
Is 75.00 and fun not enough? Don't worry we'll keep adding to the prize till someone wins!
Cards that will be in the winning combination will all cost less than .25
You have to have the exact cards in the exact order and stated from the auction or the store. Let me show you an example submission: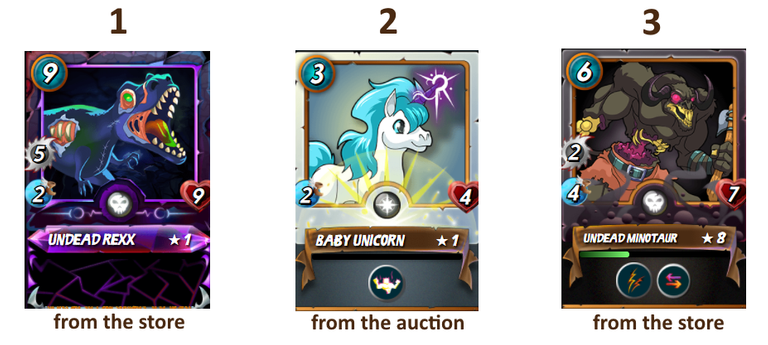 You will only be told if you have the exact combination.
All of the cards will be level 1.
To help you along I will be giving clues hidden just about anywhere. Here are places that clues will appear but not limited to:
Twitch:

Join us in the relentless pursuit of repurposing Splinterlands cards giving them MORE VALUE!


*MINOR CONSTEST: Minor clues will be designated with MINOR CLUE1 in front of the clue, it is a completely different single card combination win that has nothing to do with the main game. The purpose is to get more winners and get more excitement. In fact, I'll tell you that if you assemble all the clues and have the card. You can win it right now. Prize is an alpha gold clay golem.
Just like the main game there is only one guess per round allowed. Also, the card costs under .25
Here is the first clue on the minor and correctly formatted <"MINOR CLUE1 "I am a red card">
**
P.S. The email with the combination has been sent. The answer has been set. I will get it into a hidden key
that cannot be changed as soon as I figure that technology out.