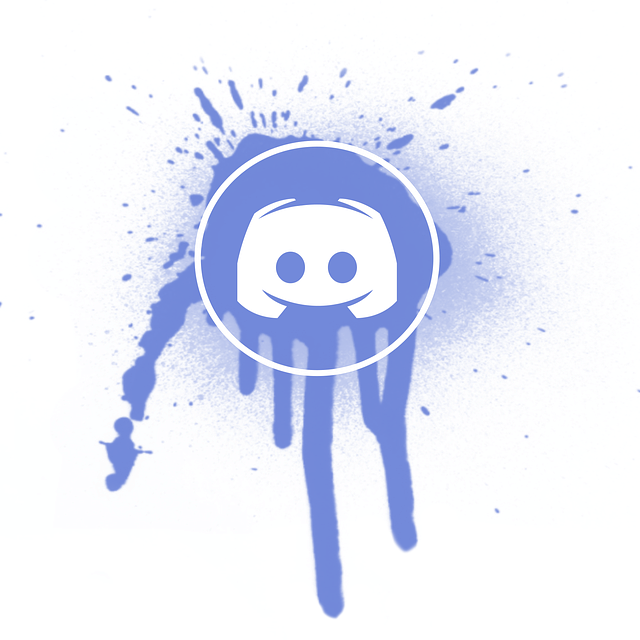 Hey hivesters and splinterlands we're doing a discord drive for new members
It's a group effort with @marcuswahl @tanzofett @cryptoreaper
Yes I am a team player!
First, if you join the discords I'll gift you 500 dec for the first ten new joiners
then after that you'll get a a 100 dec bonus if you come in after the first ten
Next, if you tell a friend you're entered in a contest to win free splinterlands packs
Bring the most people places
1st FREE 5 packs
2nd FREE 3 packs
3rd FREE 2 packs
4th FREE 1 pack
Just let me know if you brought someone :)
Everything ends next Friday the 23rd for the contest above
The discords you must join are:
https://discord.gg/5V5UGgraYS Blockchain Gaming
https://discord.gg/nnJBTBNaXh Astral Entities
https://discord.gg/TuzU9fM2Mx Cardauctionz
New members without blockchain interest do not count and we will test your new members if we have to :)
Great news! Astral Entities is running their own contest for new members right now! Holy multiplying
prizes everyone!
Let's do this
Good luck everyone
P.S. Help grow this facebook page and I'll shower you with gifts
https://www.facebook.com/blockchaingaming007