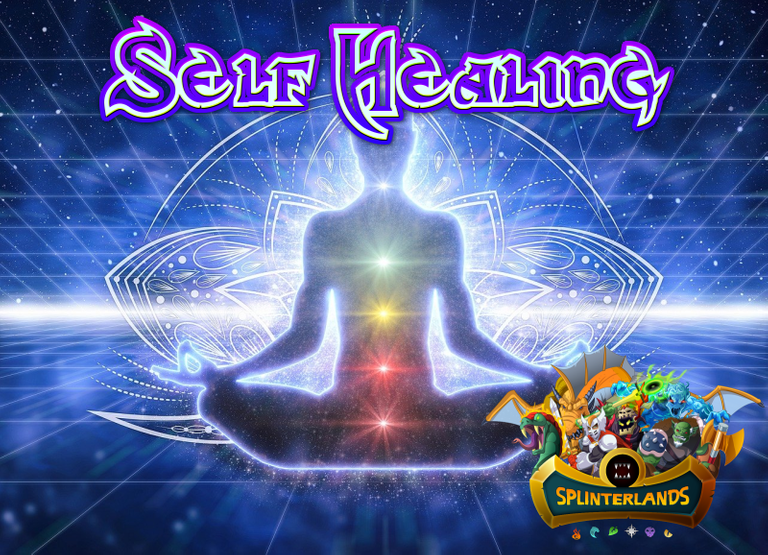 No Yoga class but a good tip on Self Healing Monsters
Listed Below by Color is Every Self Healing Creature in Splinterlands
Use as a resource guide
The longer your monsters stay alive the more wins you'll have!
Things to watch out for are affliction which prevents healing but can be handled by cleansing.
Stun prevents a self-healing creature from healing, again cleanse can get rid of that nasty effect.
Of course, immunity makes sure we get to heal each round. Look at Kralus for an example.
White: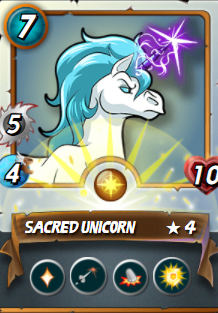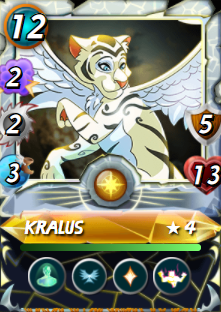 Green: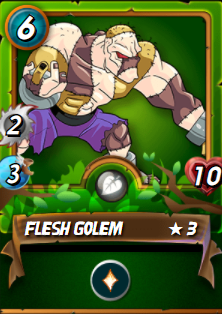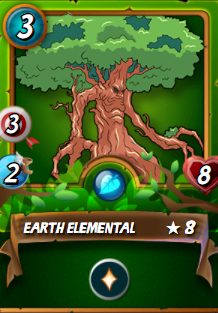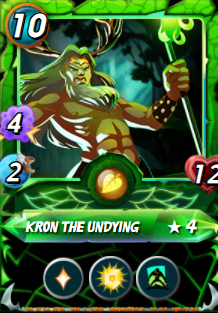 Blue: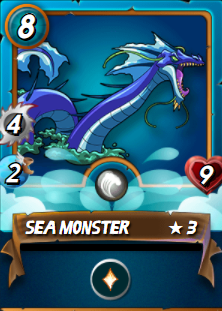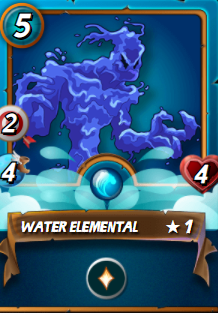 Red: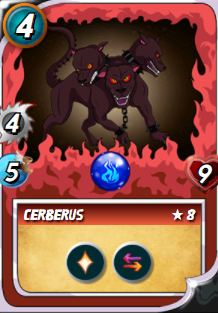 Black: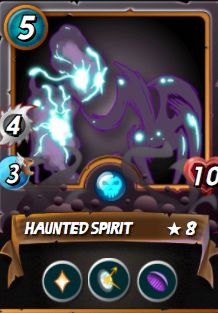 Dragon: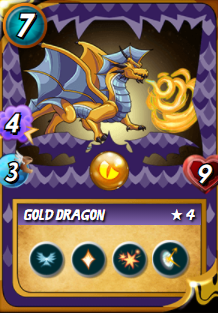 Neutral: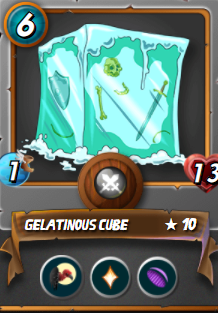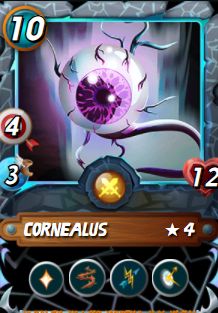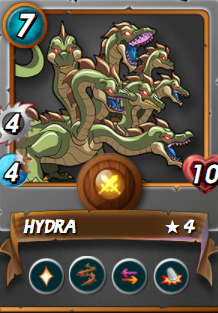 Do You Need to Buy Any of These Monsters? Ok will get the best possible deal with the most cash back in savings simply by using
this link: https://cardauctionz.com/market