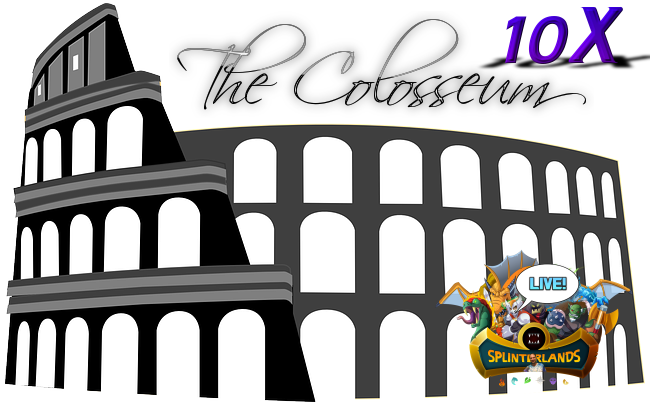 Enter free(bronze and down) and get ten times your prize by being at the twitch 3PM Central during the tournament
Winning 100 dec in the tournament magically becomes 1,000 by being at twitch!
Enjoy free dec raffles too!
Raffle prizes increase the more people that show up!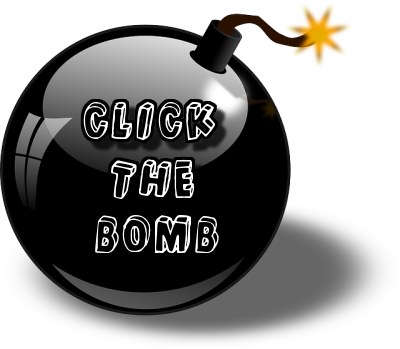 Enter the Tournament Free Here
Are you not getting a discount on your splinterlands cards? You're paying full price? Don't do that silly, go to https://cardauctionz.com/market


How to Market Video
How to Login
It works just like the splinterlands market.
Supporting the market helps support your prizes!
*first place at the tournament is not multiplied, the rest are