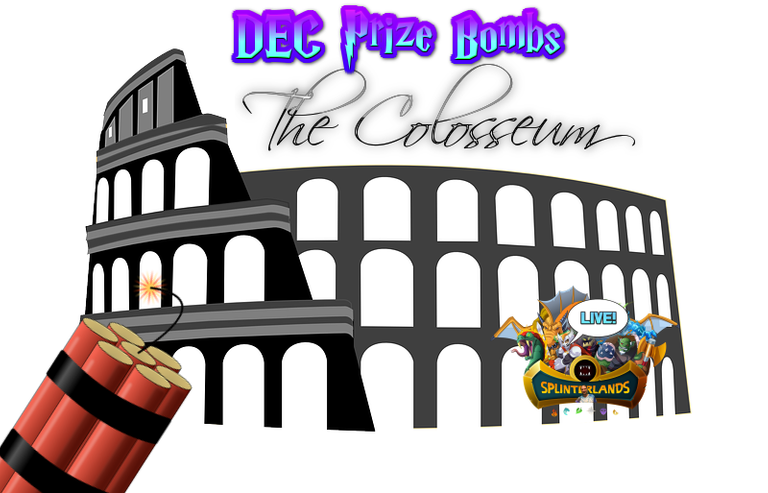 Be present when the collective DEC prize bomb goes off at the show. You can just say hi and watch if that is all you want to do! It's free.
Multiple bombs can be won
A prize bomb starts at 100 DEC and can get as high as 50,000 for a single one
Oh Great Players of Splinterlands Don't Leave Your Players Without Prizes
They Need Heros and are counting on YOU!
The RACE:
In the first ten minutes everyone appearing at twitch adds 150 DEC to the pool!
After that spectators that show up add 100 DEC. You don't count if you don't say hi.
Where to go: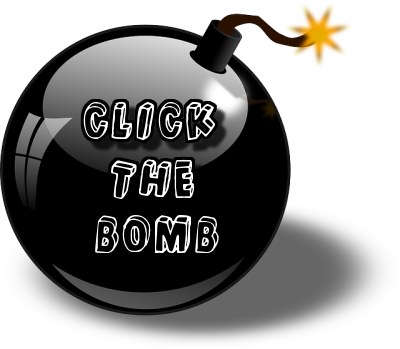 https://i.ibb.co/wJYFpp9/sldivider.webp
THE EVENT
Our search for the best splinterlands fighters:
Challenge username cardauctionz.com at the twitch to win a prize bomb for the whole group to share
Be careful, losing subtracts 100 DEC from the pool
Need Help Challenging?
Click the RIGHT ARROW that is right of ranked
Click INVITE
Under opponent enter cardauctionz.com
For level limits select Bronze or Novice
Click SEND
Continue to win for the crowds and you might make the Colosseum Hall of Fame
Champion gladiators include:
Byzantinist
Shenan
Learn strategy in splinterlands by watching the champions!
For a prize bomb to go off there must be 15 active watchers
If there is 30 active watchers prize bombs are 2x
45 active watchers and prize bombs are 3x
Are you not getting a discount on your splinterlands cards? You're paying full price? Don't do that silly, go to https://cardauctionz.com/market


How to Market Video
How to Login
It works just like the splinterlands market.
Supporting the market helps support your prizes!