Splinterlands Player Amaari Wins Bronze Tournament and Claims the 1st Bronze Coin!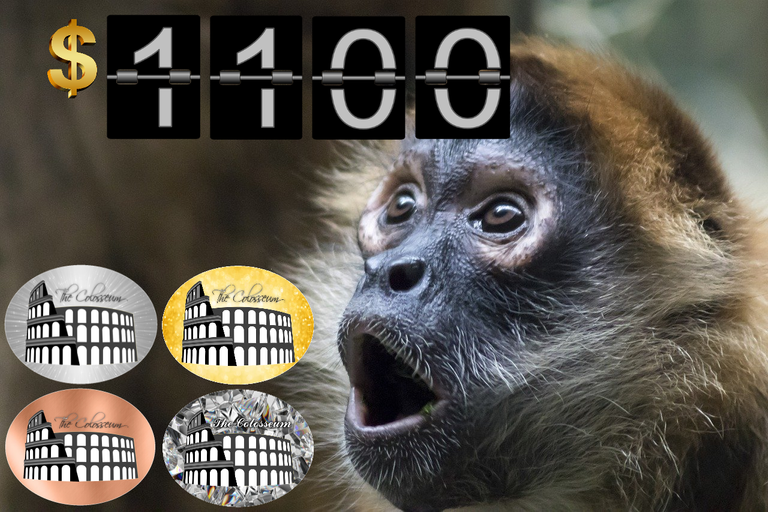 Player Amaari claimed the first bronze colosseum coin ever issued by winning the bronze single elimination tournament
Will he sell, hold, or trade his coin?
He is 1/4 of the way to claiming $1100.00 USD
Following rounds of trade in after the first claim will start back at 1,000.00 USD
A player must trade in all 4 coins(a complete set) bronze, silver, gold, and diamond to claim the prize
It's easy to try for one! Just sign up for a single elimination cardauctionz training grounds tournament.

The only thing needed to claim a coin is follow on twitch and come into twitch live to claim your coin!
Free DEC goes out everyday at the daily 3pm central twitch
Known Splinterlands Pros Byzantinist, Jace, Splinterlands-RU are excluded from winning coins.
Please show support to the cardauctionz splinterlands card market where you get a 3% + cash back bonus just for using the site(the largest in the industry). It takes dec and credits(toggle back and forth in the top right).
The developer is working on a new design, auctions, safe trade, pack opening tool, and pack discounts. All are valuable to splinterlands.


How to Market Video
How to Login
Resources:
How to Build Your Splinterlands Collection and Be on the Way to Winning
Turning DEC into USD
How to quickly and easily use WAX
Join Splinterlands Free
---
---