Splinterlands Your Name Goes on a Real Life Trophy! Bonus NFT!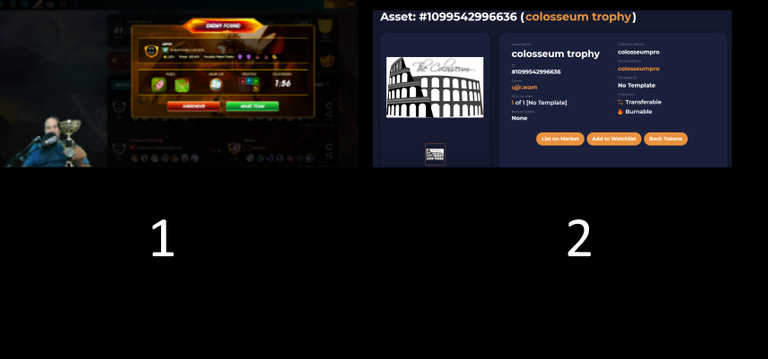 A real trophy is now in existence and you can get your name engraved on it! When byzantinist and I determine that you have made a pro status you will be engraved under "pros"
If you win the $1,000 USD (dec) tournament your name will be engraved under "Bronze Hall of Fame"
Then when there is a live meeting of splinterlands players I'll bring the trophy!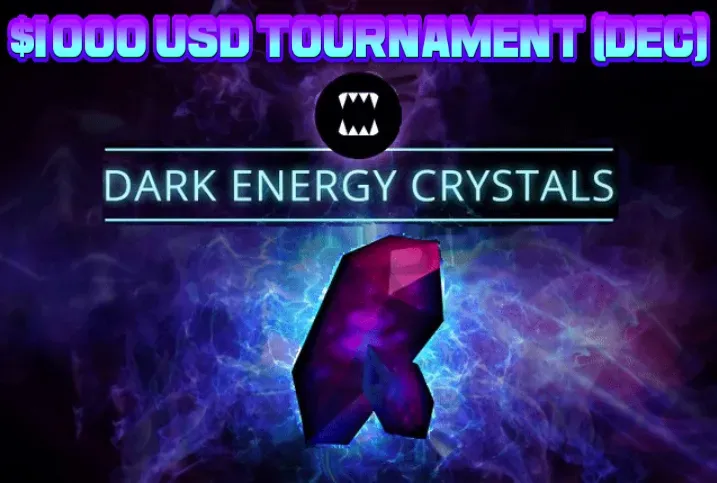 If you win any single-elimination tournament(not anytime) you may claim a wax nft trophy
Tournament Page at Splinterlands
Live Twitch Coverage of Bronze Challenges and Tournaments
P.S. Our tournament goal of 100 players was met recently, our next goal is 200 for an even larger dec prize pool!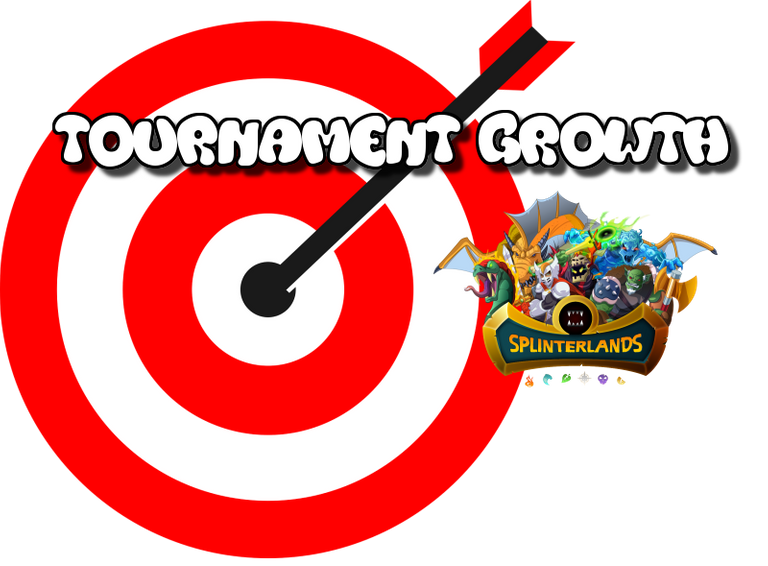 The Anytime Tournament now has 18 places because of you guys! Keep on trucking!
---
---