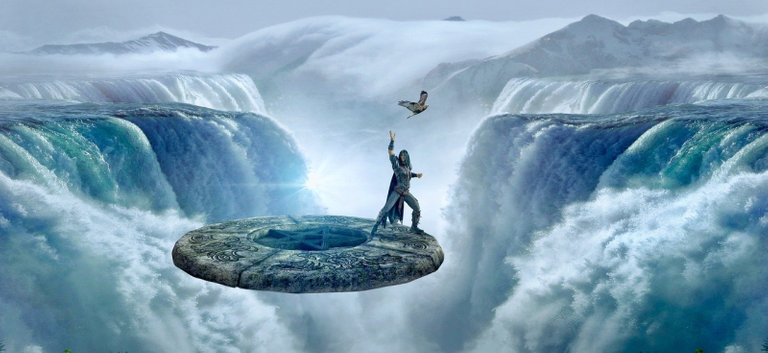 You have extra splinterlands cards you're not using. What options do you have?
Sell it to the highest bidder under market value
Burn it for 101% DEC value (many probably don't know they can do that)
Sell your card at the market for a fee (can take time)
or you could play the Abyss
Cast .10 worth of cards in and that cool little wizard will pull you out a new card.
provably fair getting one of these cards for you: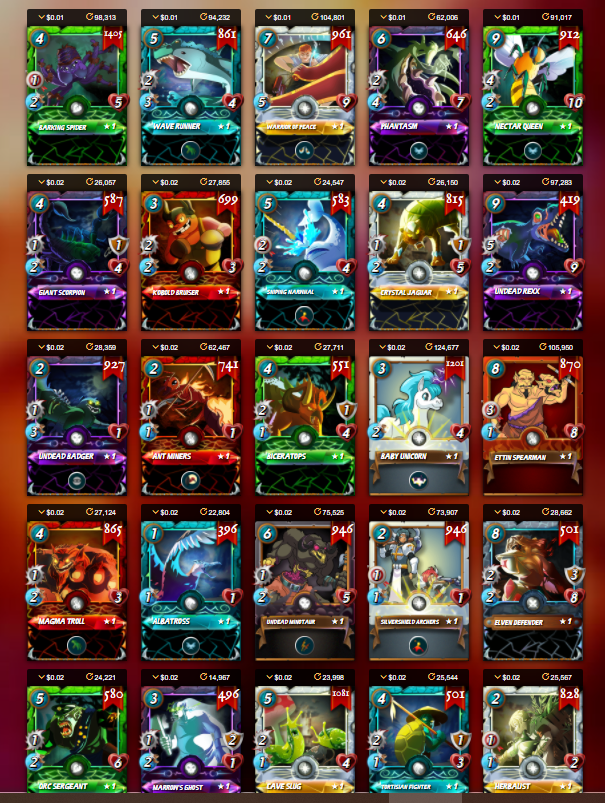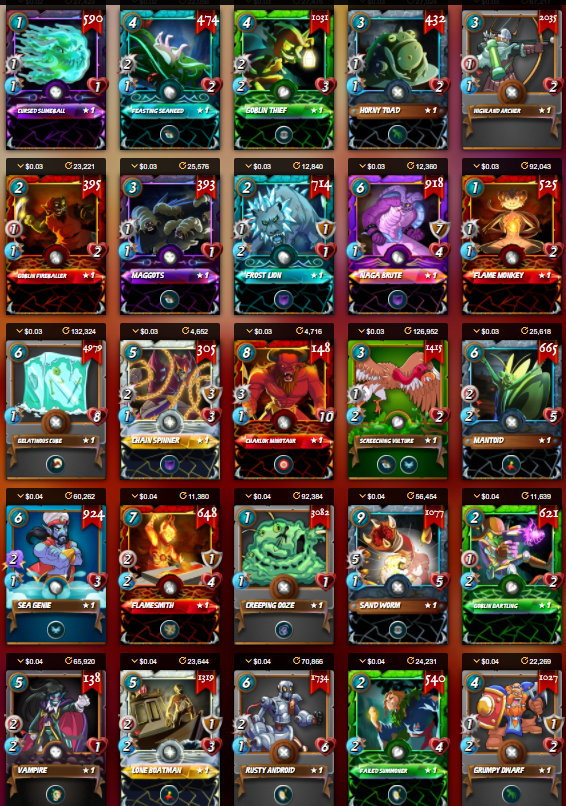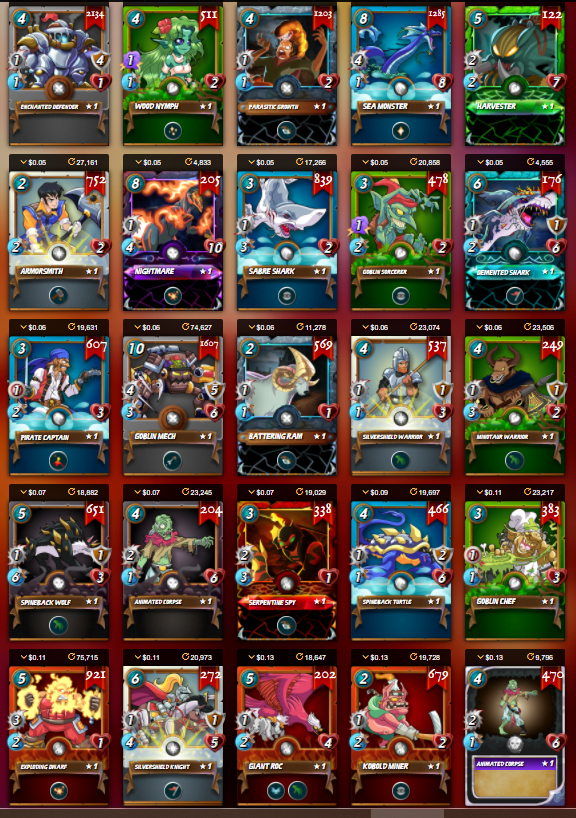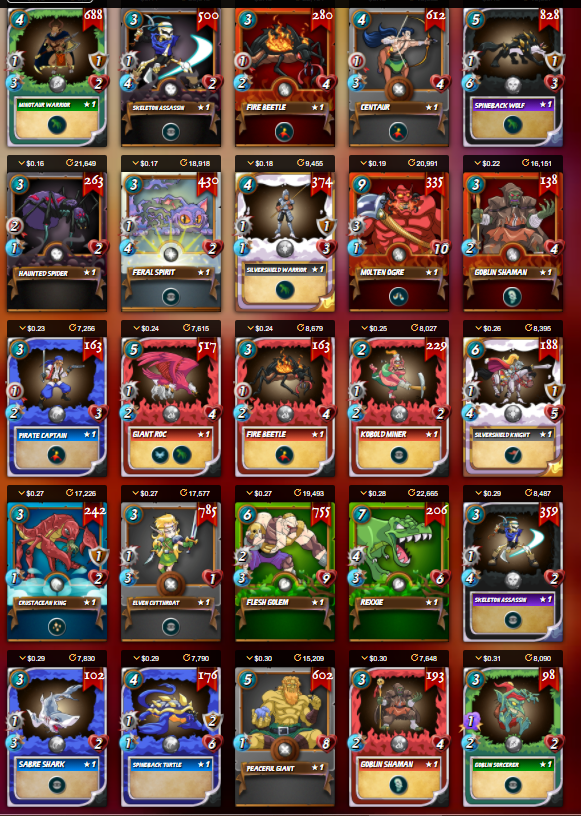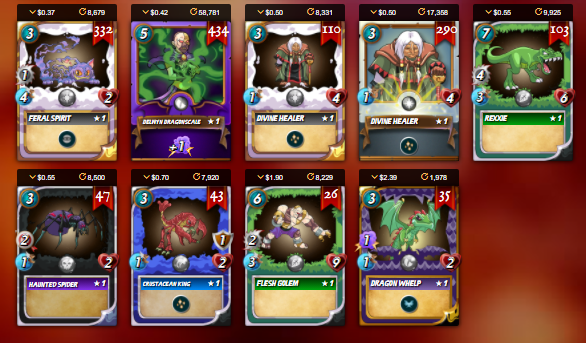 I don't know that everything is perfect here but does it look like a good option?
If you really want to participate from the post you can send .10 worth of cards to @marcuswahl
I'll draw a card for you live on twitch: