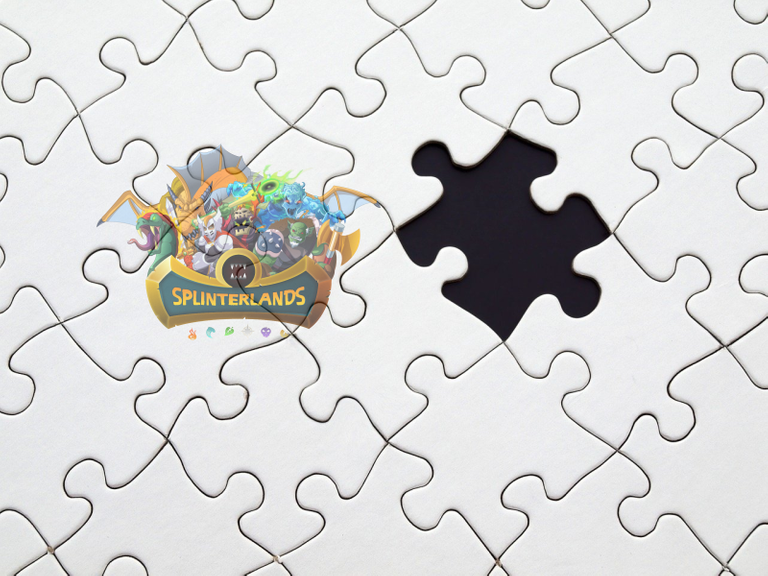 A very valuable tool allows you to see which cards You Don't Have in your Splinterlands collection.
Great for beginners and advanced!
Just login with hive keychain or hive signer and select:
http://cardauctionz.com/market
The market is always located in the top right.
Here is the cool feature:


Select it to see which cards you don't have
And did you know?
https://cardauctionz.com/market hides cards by default that are on cool down so you never have to worry about a card not being
able to be played right away. Of course, you can select to see cards on cool down if you want.
Remember gang you can use splinterlands credits or dec to make purchases. Just click on whether you want to use credits or dec in the top right toggle button.

Are you just starting out and looking for that little extra to help:
https://peakd.com/splinterlands/@marcuswahl/free-splinterlands-academy-beginner-intermediate-advanced-kowabunga-levels

P.S. Don't Have Hive Keychain Yet?
https://chrome.google.com/webstore/detail/hive-keychain/jcacnejopjdphbnjgfaaobbfafkihpep?hl=en