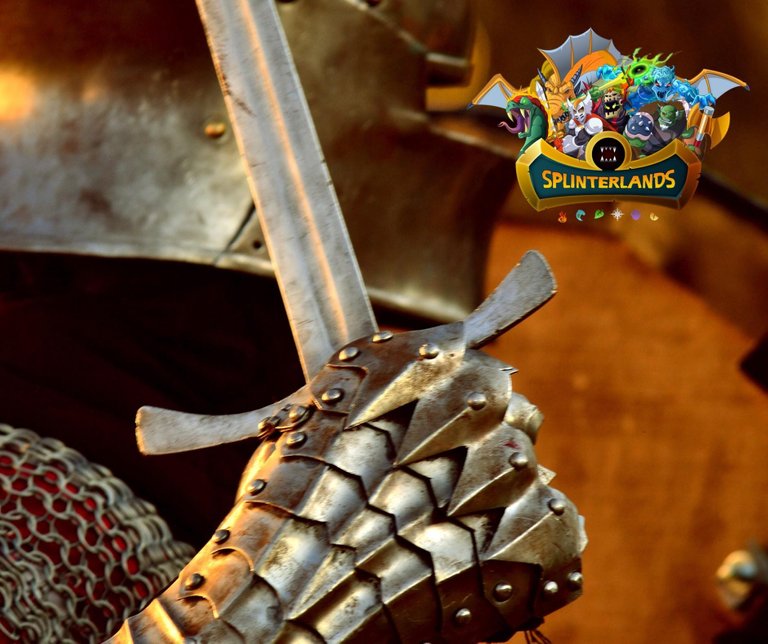 Stubborn Mercenaries has quickly become my favorite quest. For those that don't know, it is a rule for a quest, where neutral monsters cannot be used! Only three battles must be won to complete the quest, and get the rewards cards. I'm at the point in the season when I'm vacillating between Silver and Gold. Currently, I am losing more battles than I am winning. I managed to put together three wins to complete this quest. My rewards cards are down below… Comment your favorite card, and it could be yours!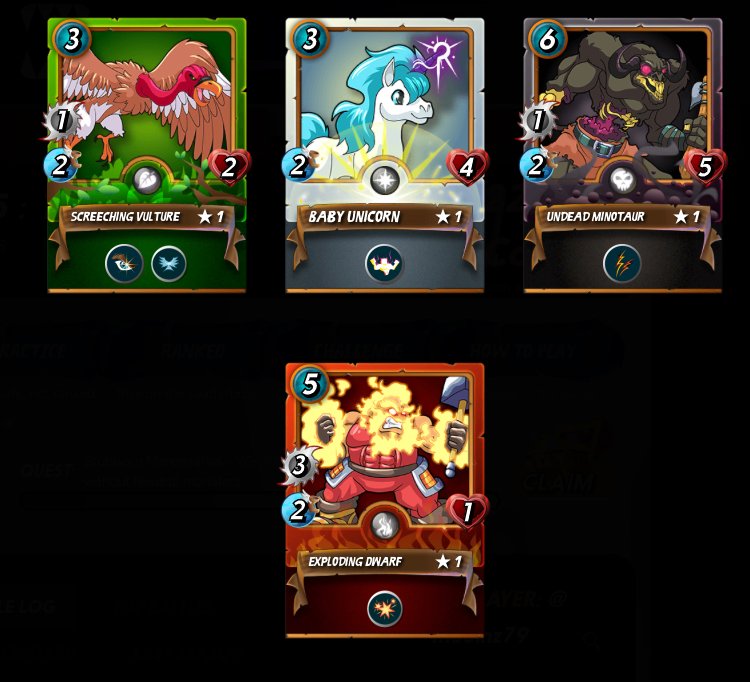 Get The Best Crypto VISA Card, HERE! Earn Crypto and get $50!
🔥🔥🔥🔥🔥🔥🔥🔥🔥
Join Robinhood & Get a Free Stock!
🔥🔥🔥🔥🔥🔥🔥🔥🔥
Start Mining Pi On Your Mobile Phone! Join Here!