When Splinterlands was running their Untamed pack promotion giving 10% back as SP, I converted some spare STEEM into DEC and bought some packs. Between the DEC conversion rate and the 10% refund, it seemed like quite a good deal.
In general, I still stands by my belief that the Untamed set is not as powerful as Beta, but I'm happy to support the game, and hope it had a long and successful future. I'm planning to hold long term at this point, and hope they can somehow figure out how to get the masses playing.
In the meantime, here are the best packs I opened lately.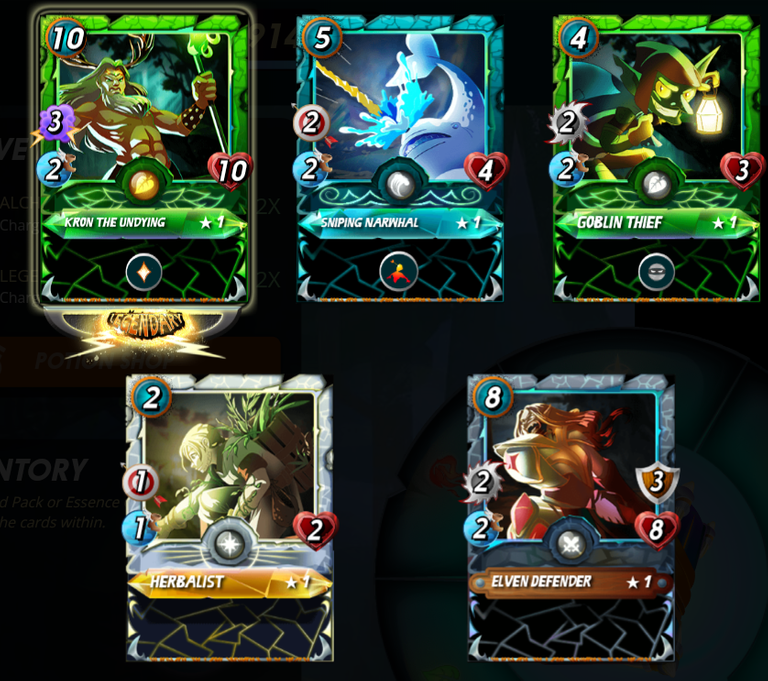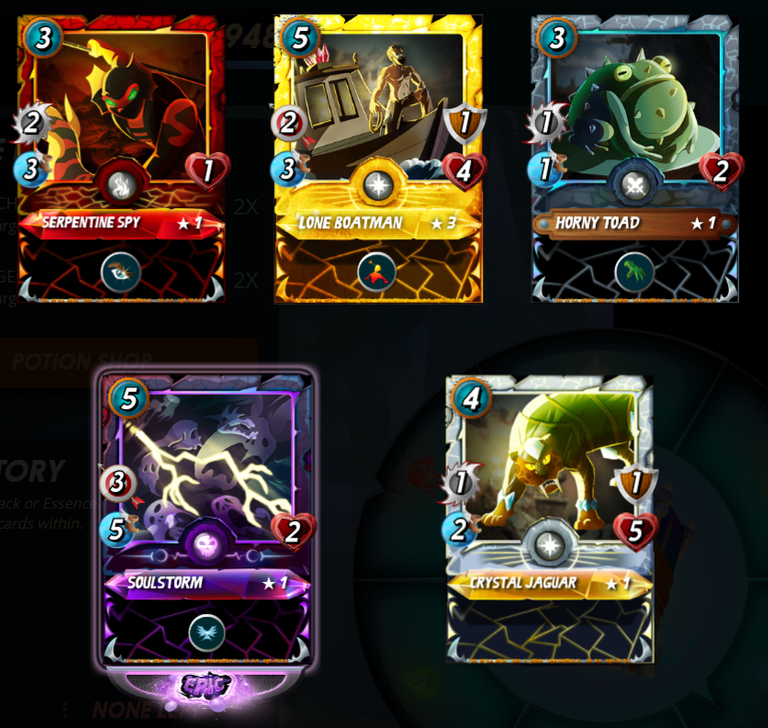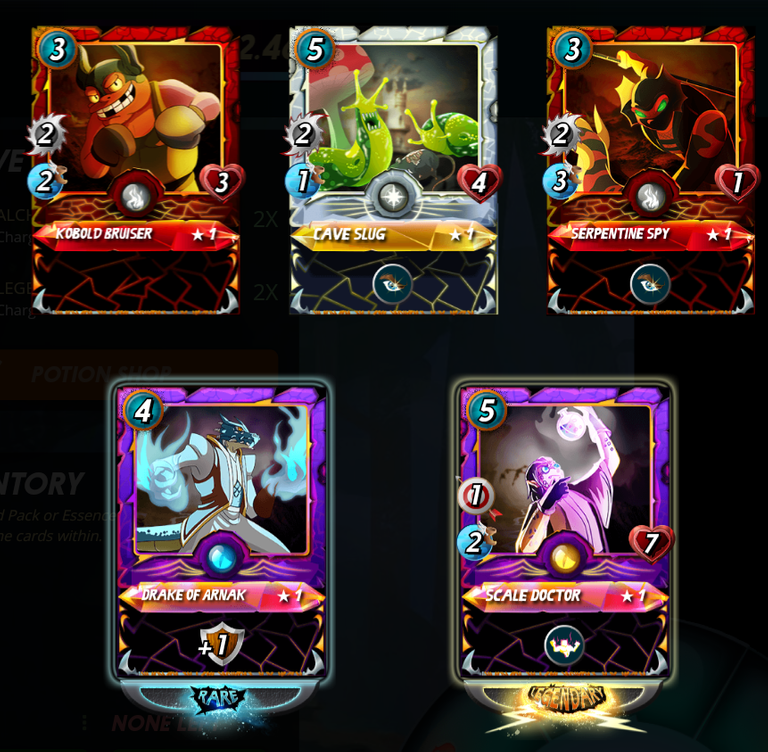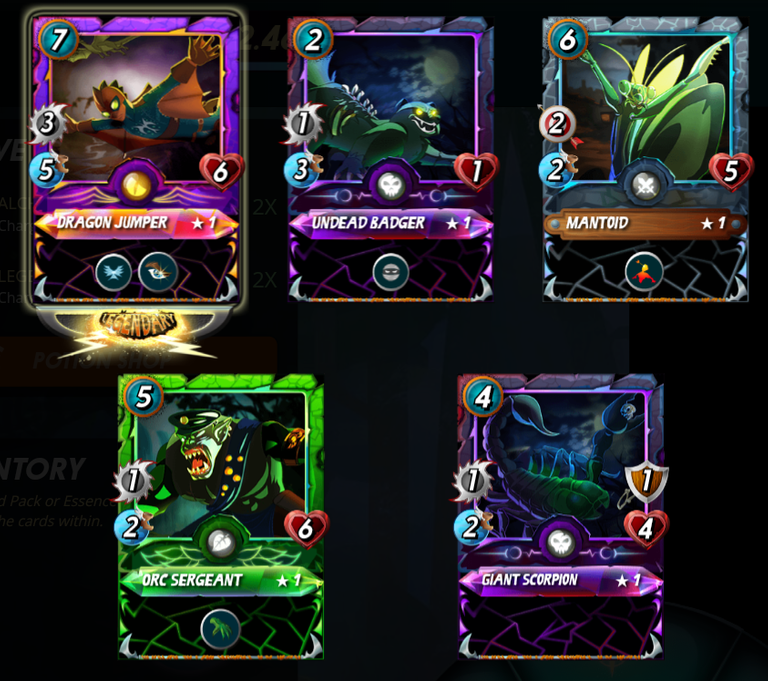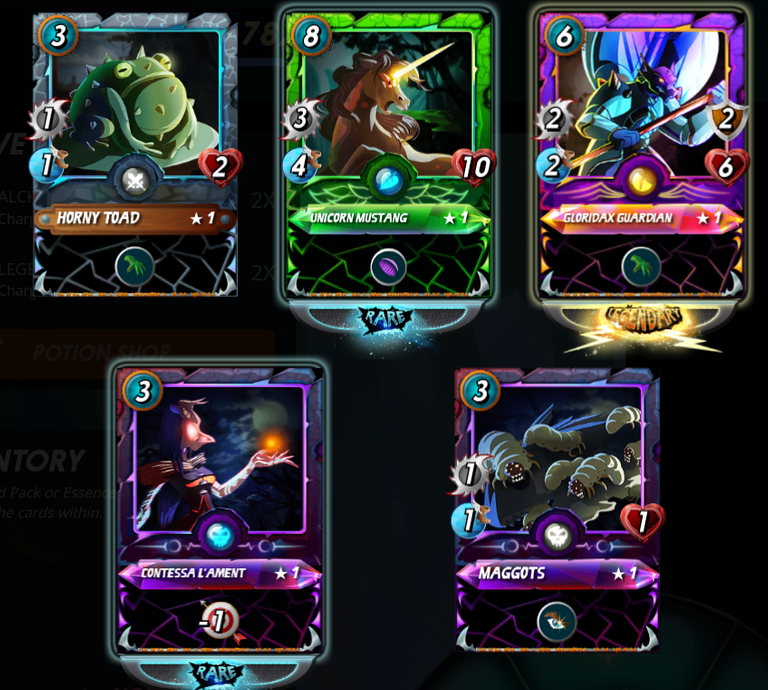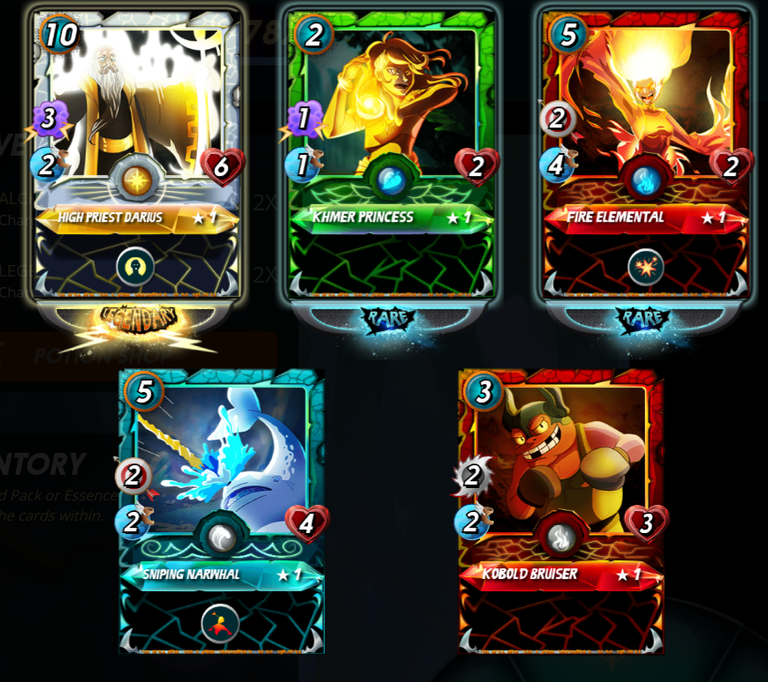 Definitely some nice cards, but the resale value just isn't there. Most of the packs I opened contained cards worth far less on the market than what I paid for them. But since I'm long term holding in hopes they'll increase, I really don't care too much. For now I'm enjoying playing and if mass adoption ever comes, I'll think about cashing in in some form at that time.