Hey guys,
Hello hivers
---
---
How are you all?
I am fine by the grace of almighty. I am happy because I am still alive in this pandemic situation yet.
---
This is my another splinterlands blog. I used to share my season end rewards every 13/14 days after. But today i wanna share my alt account.
---
---
My alt account is cyclopsismytwin. Which i am playing daily. As splinterlands rewards have been decreased,so I don't play on small accounts much. But i have gold cards in this account to play,those cards are in level 3&4. So i am able to do good in splinterlands easily.
---
---
It is 5 days left to finish this season,but i am happy because,i have touch champion 3 very early,so i am hopeful that i will be able to touch champion 2 and grab 120 season end rewards.
---
---
See my profile of cyclopsismytwin account. Here it is.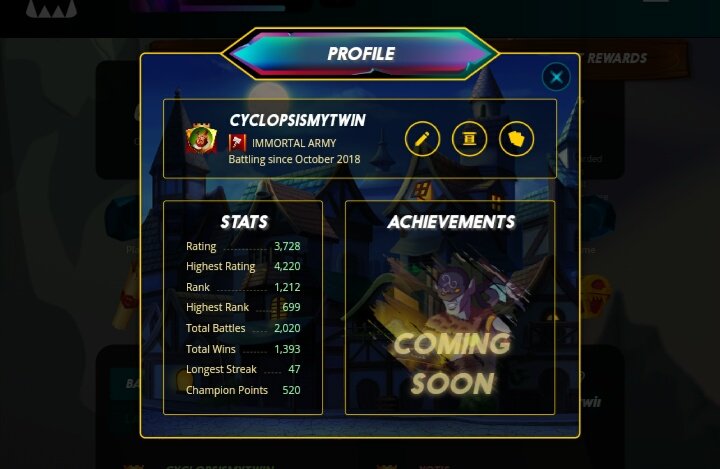 You can see everything in this picture,i think i don't need to say about those.
I will share my cards too,but not in this post. I will share my strategy how i touch champion 2 with this cards and what cards soon.
---
---
Now i want to share 2 of my last quest pack opening,what i have got in them.
Here are those.
The 1st one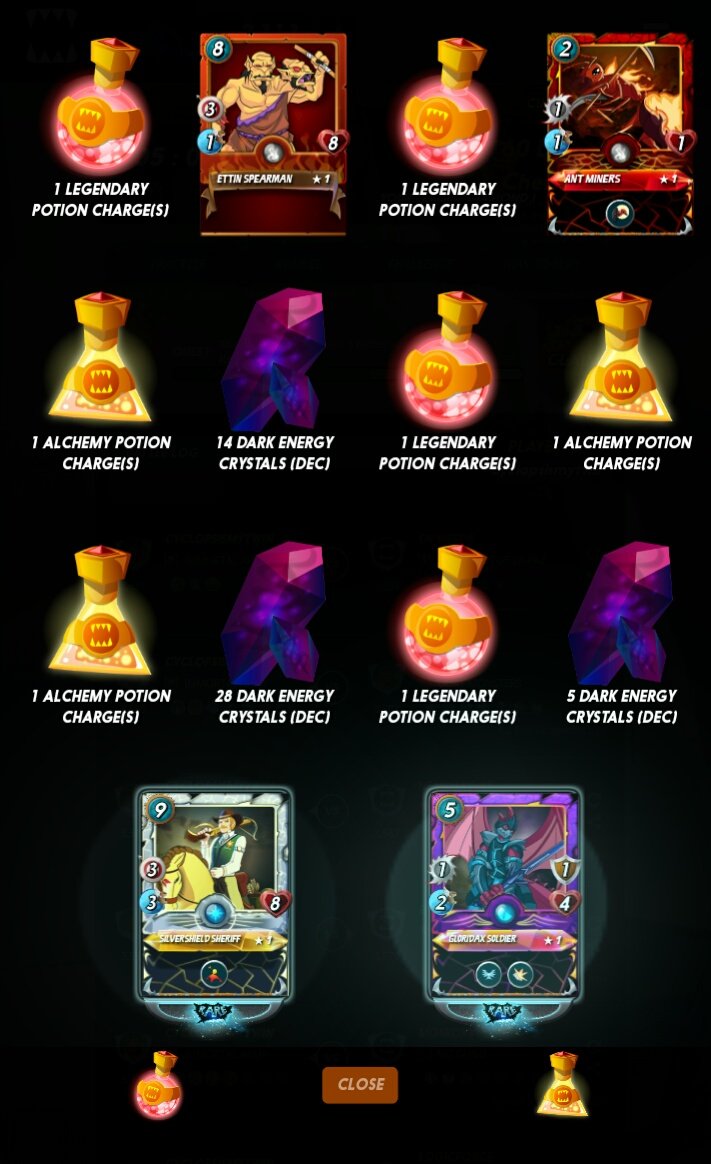 the 2nd one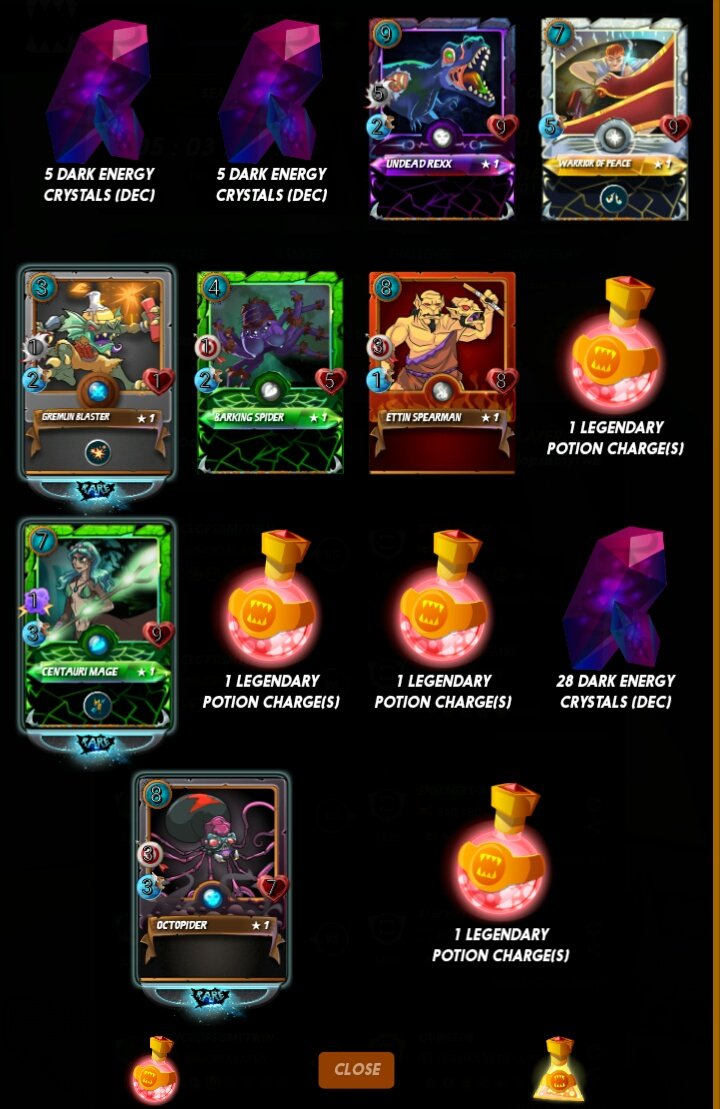 You can see a good numbers of rewards i got from quest pack,but not much good cards or dec. But i am happy because this is Worthing something,i give my time for. But i hope that splinterlands will rise again like before.
---
This was for now,i will come and write again.
Till then stay home,stay safe.
Take care of your health and your family.
---
It was for now.
Thanks for stopping by @minhaz007

TᕼᗩᑎK YOᑌ