Hello Splinterland warriors!
How are you all today i hope you will be fine, today i am here to share only my quest rewards as i am not in mood to make a long post like everyday so this post will be short and quick in which i will only share my quest rewards.
Quest Rewards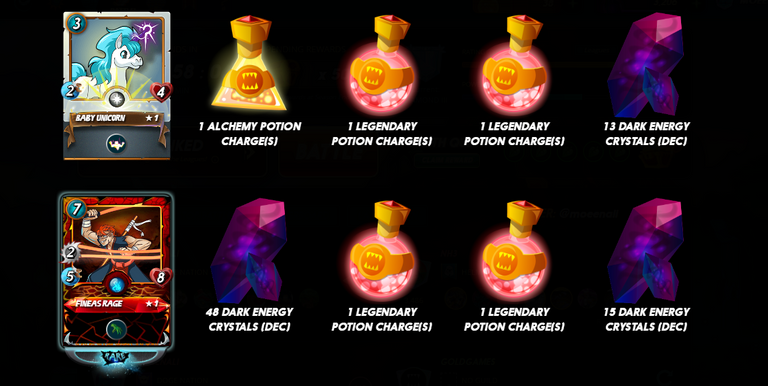 As, you know these are the loot chest of my current league diamond 3 means that i am getting 10 loot chest in diamond 3 league and playing in diamond 2 and sometimes reach to diamond 1 but collection power is the main headache that everyone knows.
Well, todays quest was with earth splinter and i came late to home to retrive the quest and it was easy to complete so after completing quest i got these rewards where you can see only two cards the one is rare and the other one is common from the life family baby unicorn along with potion charges and dark energy crystal tokens. Well, not in mood to explain these two cards to make a long post but hope i will share some new cards in my post tomorrow see you again and good night from here.
---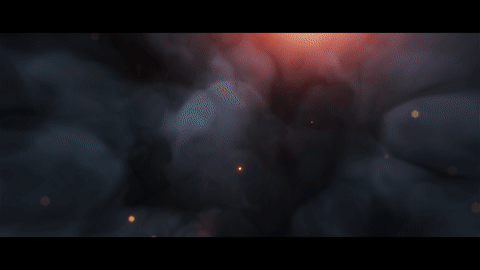 ---
Thanks For visiting my Blog
Best Regards @moeenali