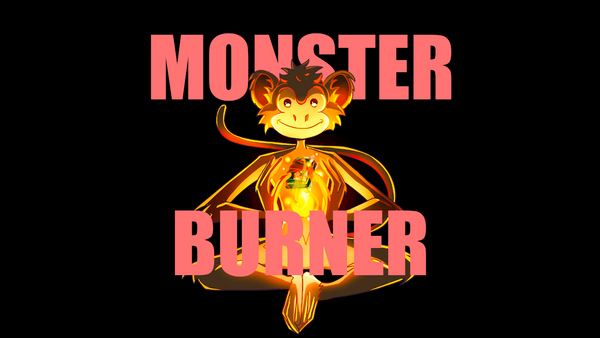 Introduction
Welcome to the first ever Monster Burner post! To find out what this project is all about, see our introduction post.
Today's liquid earnings will go towards burning a card from the Fire Splinter - a card chosen by your votes!
How to Participate
To vote, simply reply to one of the three comments below. When this post's earnings are paid out in a week, the card with the most votes will be the winner. Then we'll buy as many of those from the market as we can, and BURN THEM ALL! 🔥🔥🔥
Community Benefits
Once we have enough DEC from burning cards, the first item on our list is to host a tournament. In addition to weekly (we hope) tournaments, we want to start a free guild for active new and low level players. We're excited to explore even more possibilities in the future, but for now we will focus on these two. Speaking of community, please join ours on Discord: https://discord.gg/zaFRjHK
Splinterlands News
Keep an eye out and an ear open for full details on the Splinterlands halving event. Players can win $2000 in Bitcoin and receive the limited edition promo card, Halfling Alchemist. He looks like an absolute beast and brings with him an all new ability called halving. Updated details are provided in the link here. https://peakd.com/splinterlands/@splinterlands/halving-promotion-starts-tomorrow
Make sure you also check out the Splinterlands shop tab for the latest airdrop as it is available now. The airdrop card is Yodin Zaku, a legendary Fire summoner. If you're lucky enough to get one of these in gold foil, you'll be sitting pretty.
Today's Lineup
Here is your daily choice of monsters to be virtually incinerated: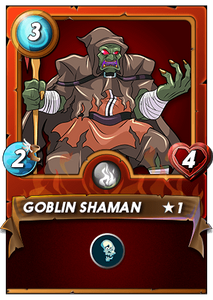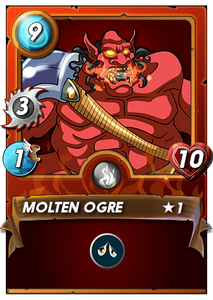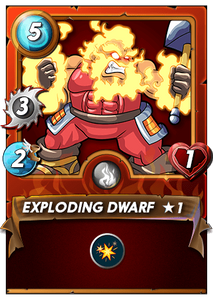 Go vote in the comments below!
How to Support the Project
The best way is to add @monster-burner to your auto-vote list on https://steemauto.com/ and https://hive.vote/, especially if you have a curation trail.
Vote for the cards that you want to be burned in each post.
Manual votes, re-blogs, and any other forms of spreading the word are also much appreciated.
Thank you for all of your support, and see you tomorrow.