This is the fourth post detailing how my luck has greatly improved since I received a Golden Baby Unicorn in my quest rewards two weeks ago.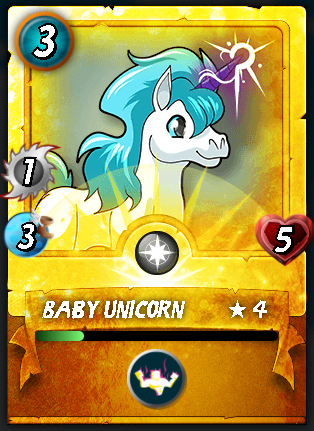 I had hoped that with the larger number of cards I would receive for my end of season rewards, that I would see some spectacular cards show up. My lucky Golden Baby Unicorn didn't disappoint me.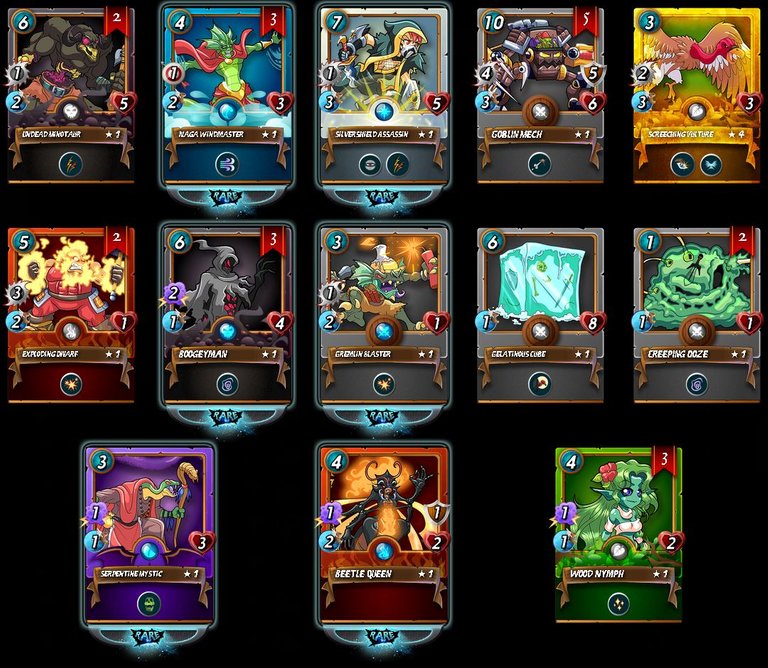 A gold foil and 10 Rare cards out of 26 total reward cards is a pretty good haul!
Thank you Golden Baby Unicorn. I can't wait to see what treasures he will deliver to me in the arena this season.