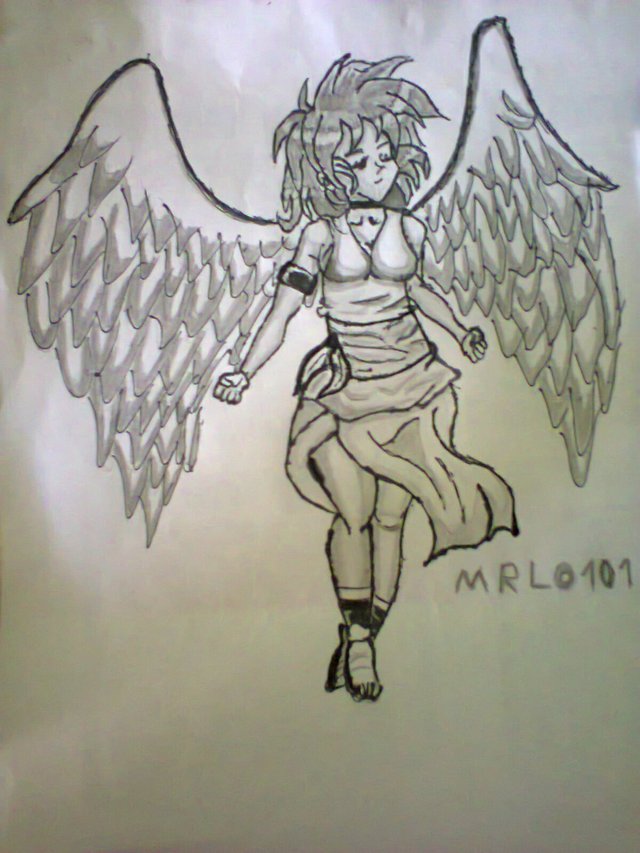 ---
Splinterlands Art Contest! Week 67
Hello dear Steemians! In this post I will show you my drawing of ANGEL OF LIGHT and this will be my entry to the Splinterlands Art Contest! Week 67, I took some pictures to show a little of the step by step I hope you enjoy it and let's go. #Splinterlands - #SteemMonsters
---
ANGEL OF LIGHT CARD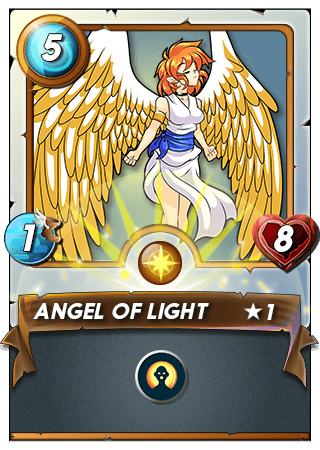 The Angel of Light protects and guides her Khymian children. The Angel is the only person in the Splinterlands that can resurrect the dead. Many worship the Angel of Light as a Goddess, even though this is forbidden by the Silver Shield. These heretics are called Angelists.
---
1- Starting at the beginning shape.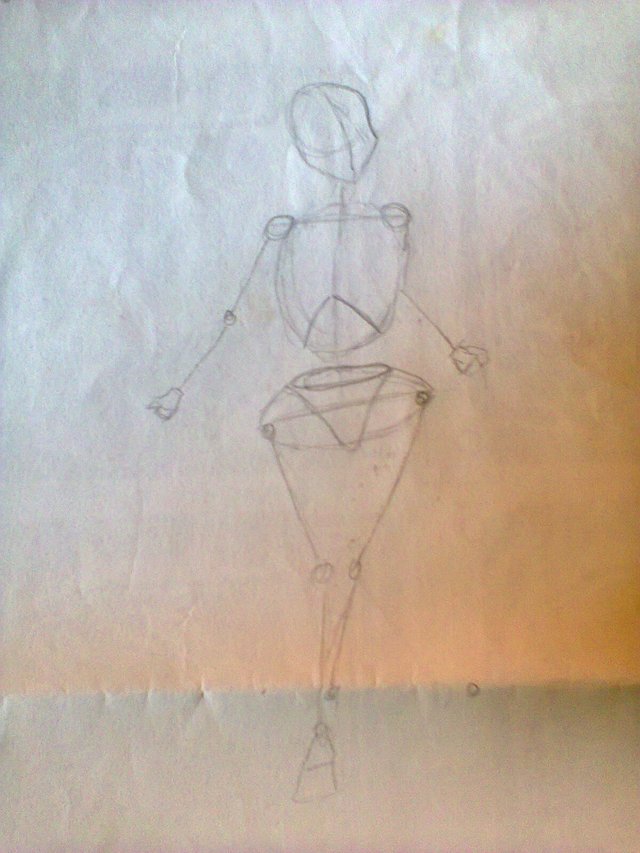 2- Shaping the character from the shape.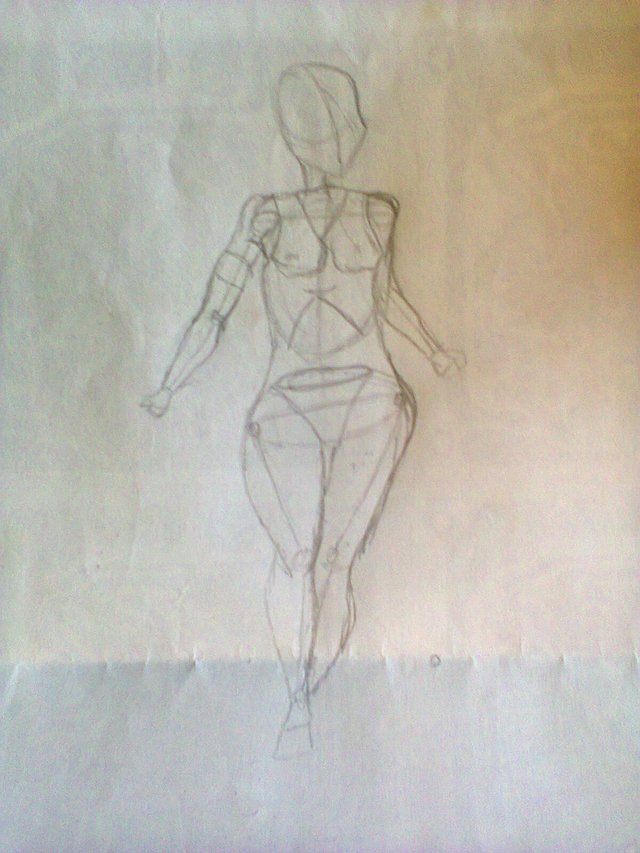 3- adding hair and dress.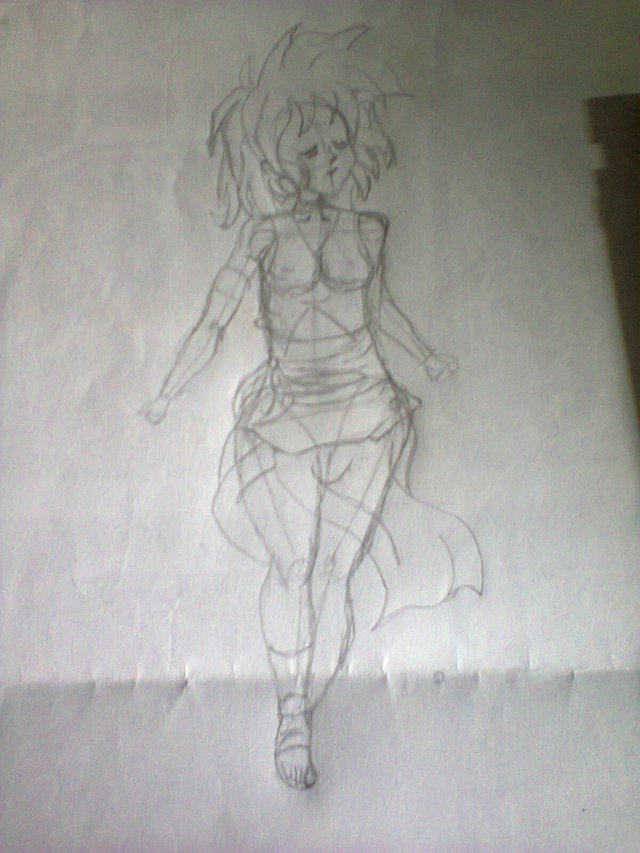 4- Darkening lines with pencil.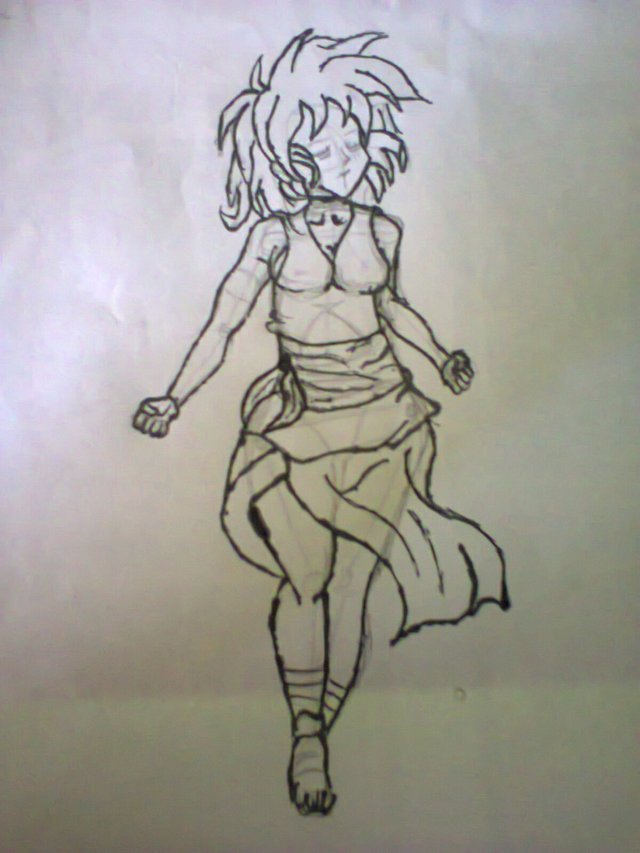 5- Drawing the wing.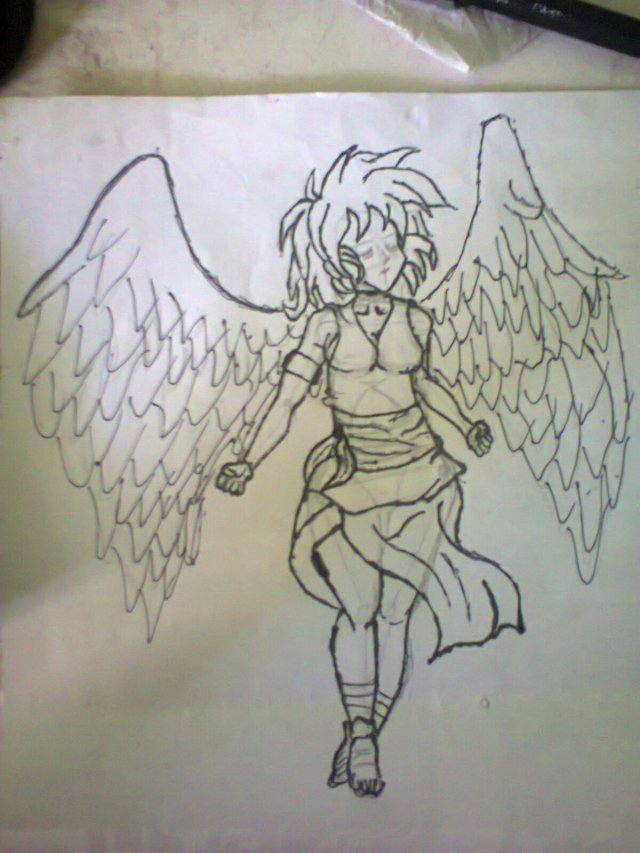 6- Adding some shading and finishing the drawing.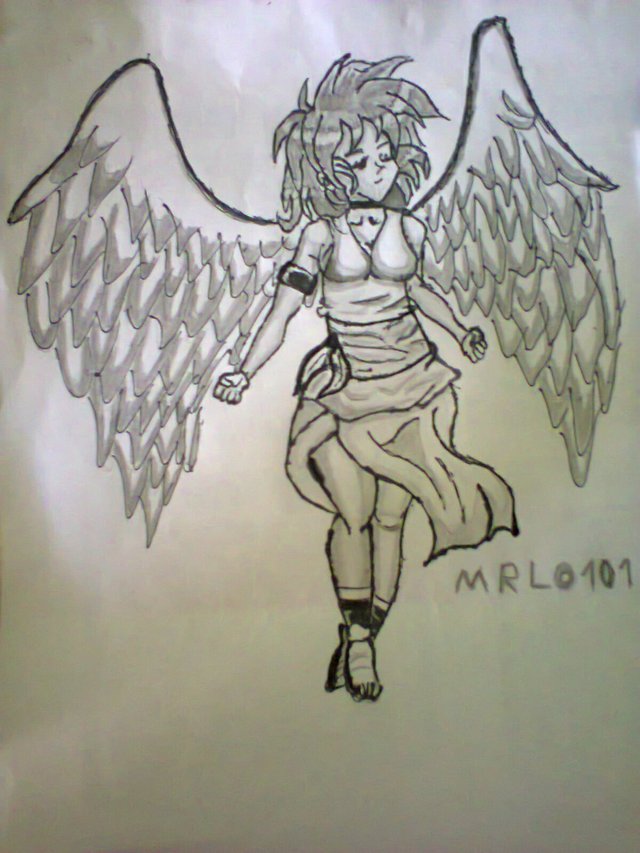 ---