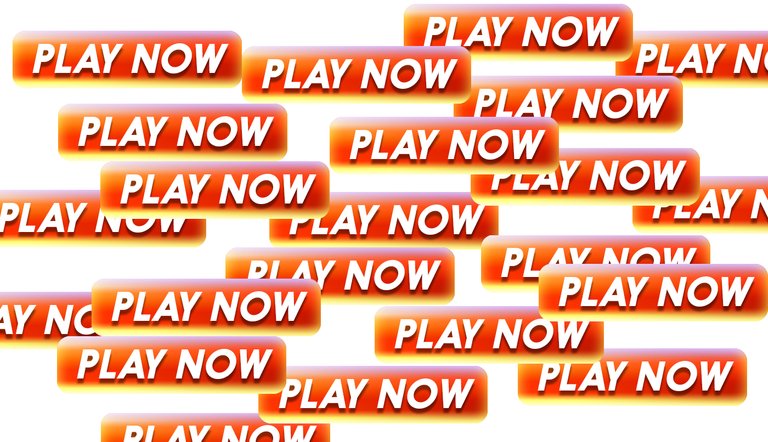 So I recently received a Discord message from @sumatranate.
He wanted to know if Splinterlands had any resources available to those who wanted to display an affiliate badge for Splinterlands.
I'm thinkin'..."That's a darn good idea!"
Why DON'T we have an affiliate badge??!
Lots of you have already opened up Photoshop and solved the problem. However, if you don't have Photoshop or know how to use it...you can thank @sumatranate for coming up with the idea for this freebie.
I present to you, a handy dandy Splinterlands Affiliate Badge:

Just "Save As" to your computer and use it at the bottom of your posts. Don't forget to add your Affiliate Link to the image. If you're not sure how to get your Affiliate link, simply head over to splinterlands.io, and click on your username at the top. Select "Affiliate Program" from the dropdown menu. From there, you can copy the URL link that will make you a Kingpin of Industry.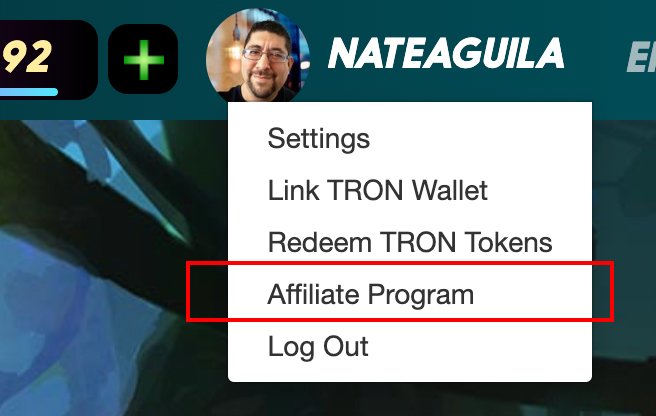 Now anyone who buys a starter set for the first time using your link will become one of your earners. You get 5% of all purchases they make...for Life!
Lambo money for all! Yay!