I had a fun match in the Splinterlands. The game was ruled under the limited mana of twelve.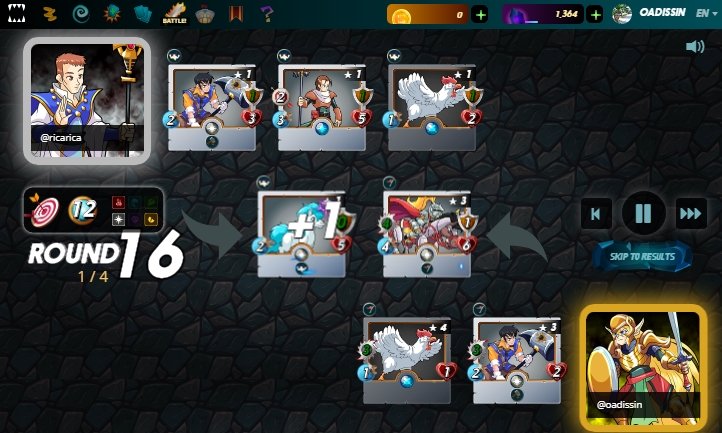 src1
It was a miracle to find my team not losing the match. It was a draw.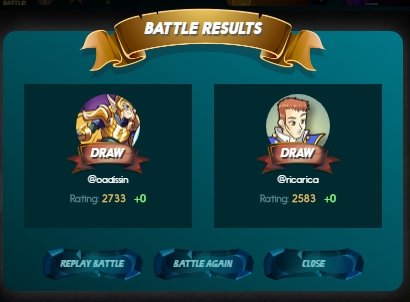 src1
The defence restoration ability is crucial in the game involving the intervention of range capabilities monsters.
Our team has finally entered the Diamond league. It is always a pleasure to play with higher rank member in the Splinterlands arena.

The summoner cards available at low cost are an opportunity for the players that missed the buying period of the beta card of summoners. It won't last very long as the card market is under serious sells activities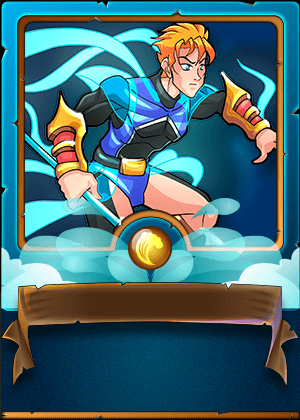 src1
Splinterlands game is full of surprises. This season finale will be fantastic as diamond league member. Also, the cards given at the end of the season is expected to contain more potion than monster's cards. As a member of the Alliance Guild, we have a great team effort toward achieving the highest level. Our team contribution to the guild will surely increase during the progression of the current season.
Thanks for stopping by this post.



We invite you to put in comment section whatever suggestions or questions you may want to share with the community.
Warm regards
src1 |