Peace,
The collection of power on your Splinterlands profile will increase as soon as we add more cards to our packs. One of the processes available on the market of cards is to buy with DEC, so the current price of the token is expected to be the lower compare to the coming days. Hold your DEC if you have a confident level of collected power. Despite the increase of the DEC price it is necessary to improve your set of cards to progress in the game.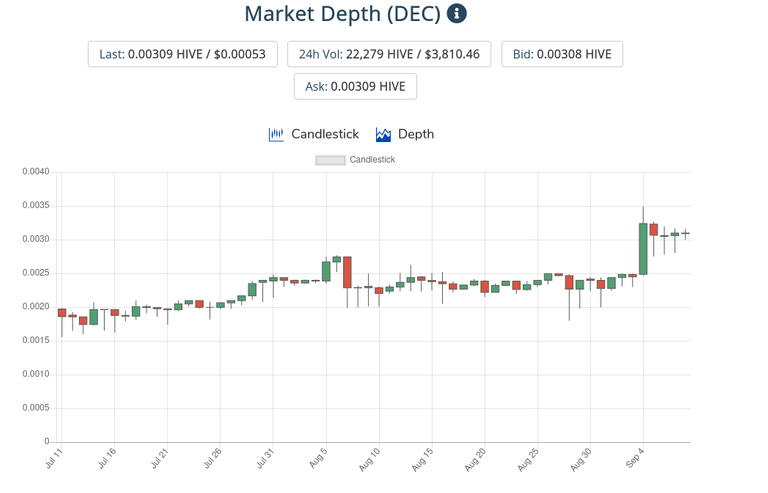 src1
The battle on the rank section was exciting two days ago when the team on the opposite side of the board display a very informative set of cards. The results were unexpected a draw at this level in the Diamond League.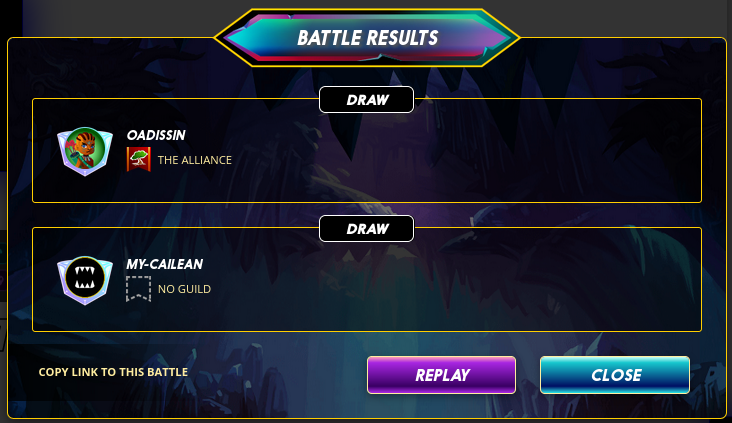 src2
The gameplay is not so hard compared to the first week after the season started. I believe in the few days many players and bots will rank up to Champion league so the pressure will gradually diminish in Diamond. Even if some players lose their position from Champion to Diamond the new set of rules will certainly contribute to their return up League. Collection of power is the key factors that separate League players.
---
It will be interesting to enter the Champion League. Although the level of my cards are medium-skilled combination of monsters.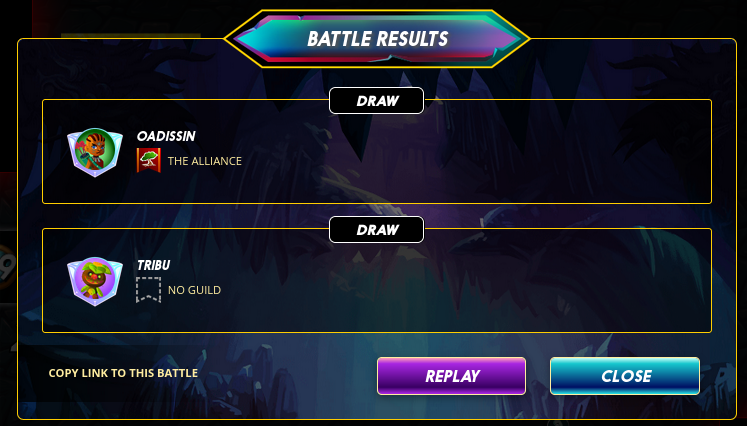 src1
DEC token chart analyses are base on my personal opinion and in no case represent professional advice. Our readers are invited to research and take action base on their own confidence. The volatility on the crypto market is real, so put in only what you can afford to lose.
Thanks for stopping by this post.
---
We invite our readers to share with us in comment section whatever suggestions or questions you would like to write.
Warm regards
---