Peace,
I have the pleasure to announce you deer reader that my team reached the champion league II. There are only ten hours of play in the current season so the highest rank at this point will be 4,500.

src1
The latest rewards I collected in the daily quest were not so bad. I manage to complete as much quest that I can during this season.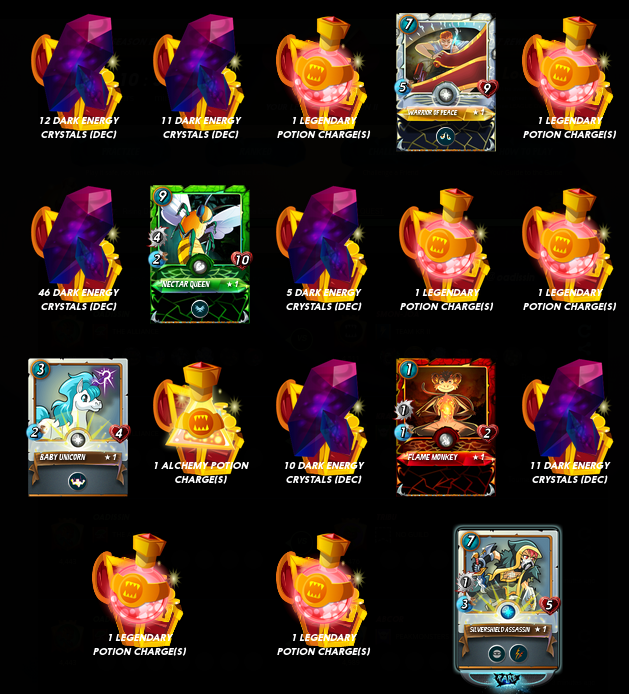 src1
One of the battle during this quest was interesting as the life point cumulate reach almost thirty for one monster.
---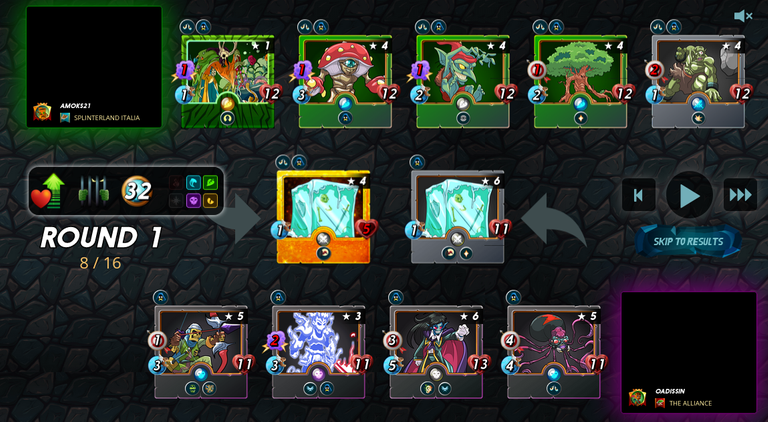 src1
Life leech of the vampire monster combined with the special battle rules gave us one of the highest life cumulations I ever got on the board.

src1
Thanks for stopping by this post.
---