I think when/if I get to Gold, I'll start losing essentially every single battle, but it'll be fun until I get there at least!
I do have some cards that are limited right now by the league I'm in.
#splinterlands #spt #pal #battle #share2steem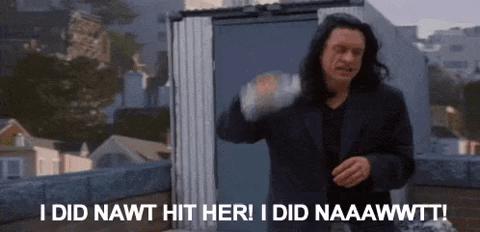 Earn crypto passively every day by watching videos or completing surveys! Click here to sign up and start earning.






Posted from Twitter via Share2Steem