It wasn't too bad. I made it through the quest pretty quickly, though I didn't gain much rank while working on it. I did have some losses mixed in.
I have Plado at my disposal, which helps!
#splinterlands #spt #share2steem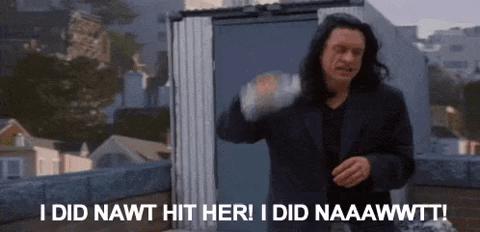 Earn crypto passively every day by watching videos or completing surveys! Click here to sign up and start earning.






Posted from Twitter via Share2Steem