Arianthus Assassinates Assassin! • Kill of The Day
Kill of The Day goes to my Lord Arianthus for assassinating @criptoanarquista's Silvershield Assassin with a plethora of punctures from multiple thorny retaliations!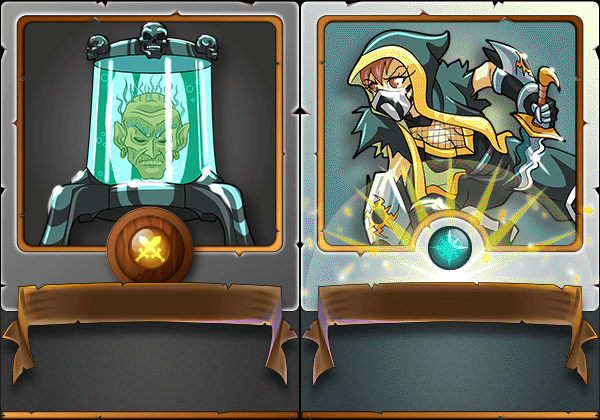 Diamond League III
We made the move toward Diamond League II yesterday! We are less than 100 points from the next borderline!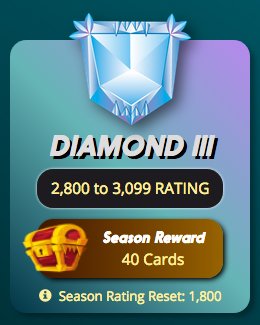 The Lineup
Aim True & Close Range Rules worked well enough for my Earth Team to take down a decent Life Squad. Our Nectar Queen and Lord Arianthus delivered most of the damage from opposite ends of the lineup!
Check out the battle here:
Get in the game and earn daily rewards!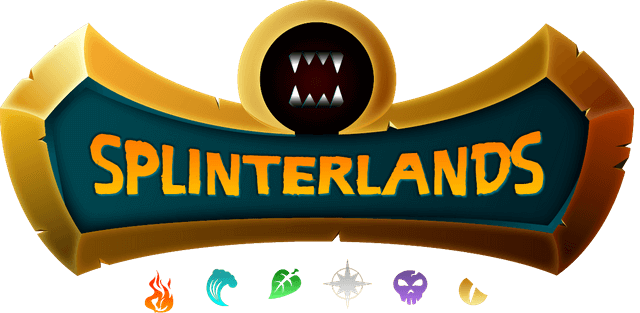 Untamed expansion set is live!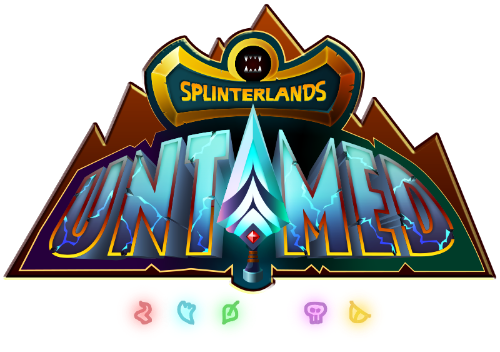 Earn Dark Energy Crystals and buy Essence Orbs!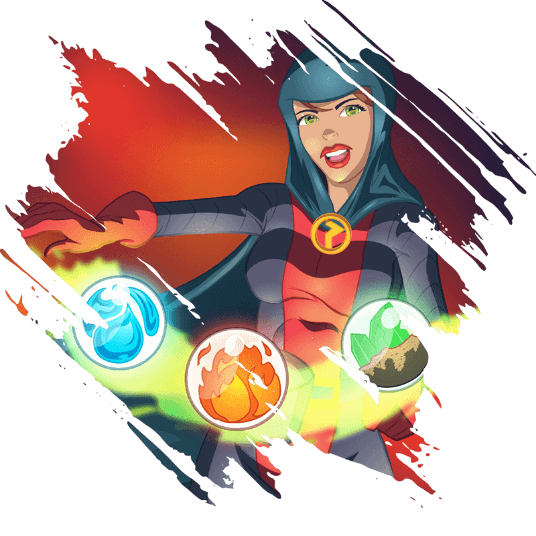 Get into the tournaments and win $$!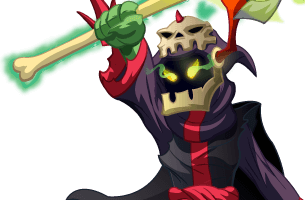 Thank you @aggroed and @yabapmatt for creating Splinterlands.
---

Thanks for the art @overkillcoin... minnows, dolphins, whales... I'm down with squid!