Arianthus Murders The Truth • Kill of The Day
Kill of The Day goes to my Lord Arianthus for Murdering @doer-monsters' Defender of Truth with a thorny exchange!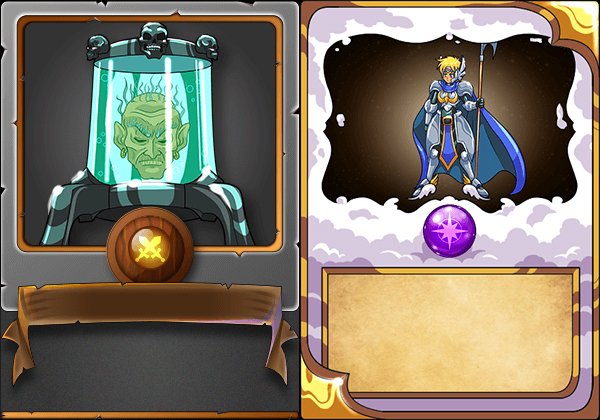 Champion League III
We are making ourselves comfortable in CL3 with a lot of time left in the season to perfect our game.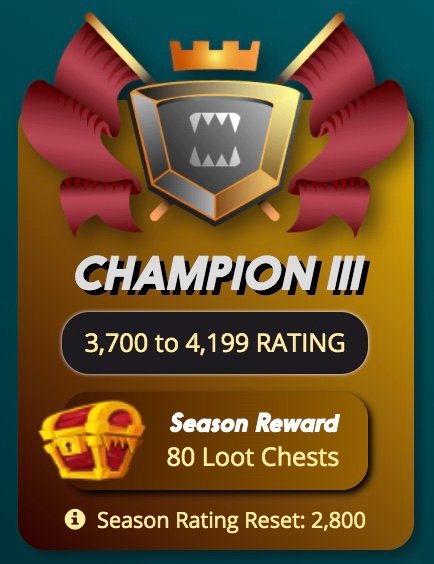 The Lineup
Healed Out Rules worked well for my Life Team up against another Life Squad. We entered the battlefield without our medics and fought toe to toe absorbing damage just short of death. A nice win which completed our Daily Quest.

Check out the battle here:
Get in the game and earn daily rewards!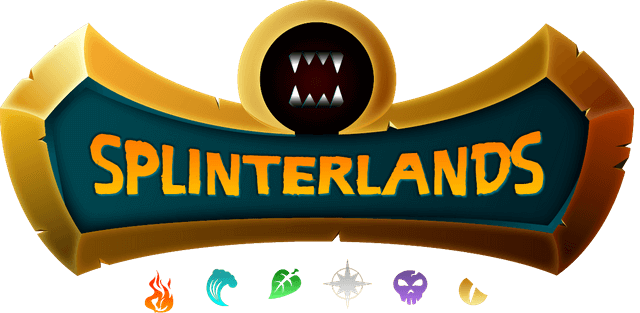 Untamed expansion set is live!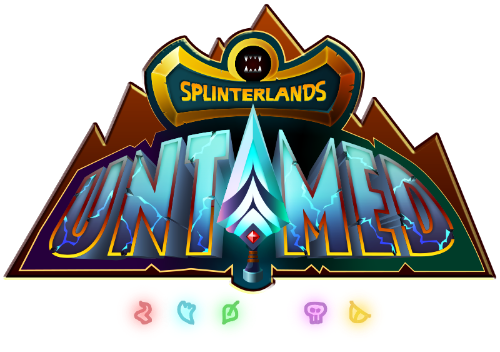 Earn DEC and Buy Potions!
Get into the tournaments and win $$!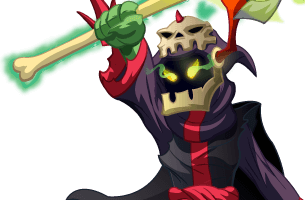 Thank you @aggroed and @yabapmatt for creating Splinterlands.
---

Thanks for the art @overkillcoin... minnows, dolphins, whales... I'm down with squid!