Assassin Cuts Up Sorceress • Kill of The Day
Kill of The Day goes to my Silvershield Assassin for cutting up @kobusu's Divine Sorceress to begin the bloodbath!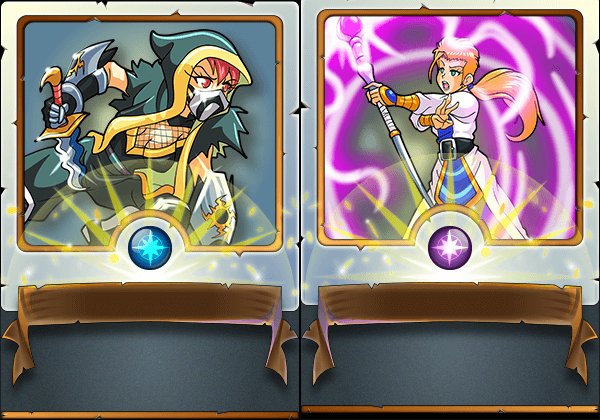 Champion League III
We made it into Champion League... just before the season wrapped up!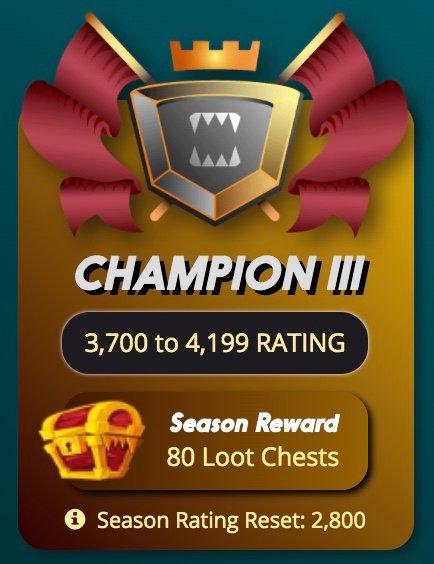 The Lineup
Odd Ones Out Rules were copacetic for our Dragon/Life Team up against another Dragon/Life Team. Notably, our Silvershield Assassin did the heavy lifting using her double strike ability to clean up the board for a well-deserved win!

Check out the battle here:
Get in the game and earn daily rewards!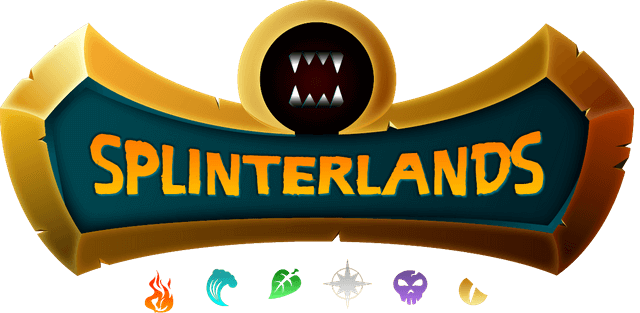 Buy Dice Expansion Set to Receive Airdrops!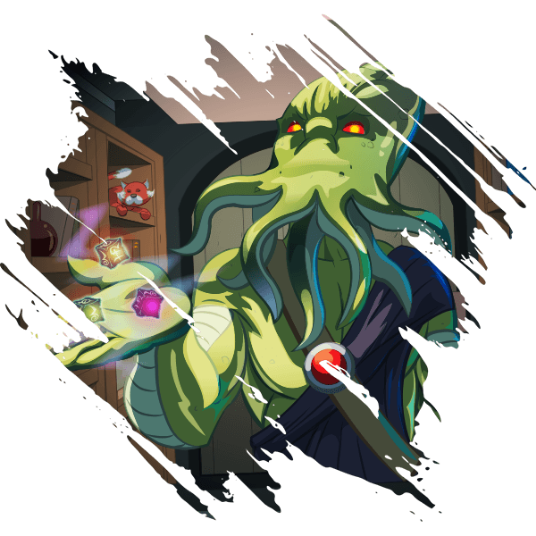 LAND HO!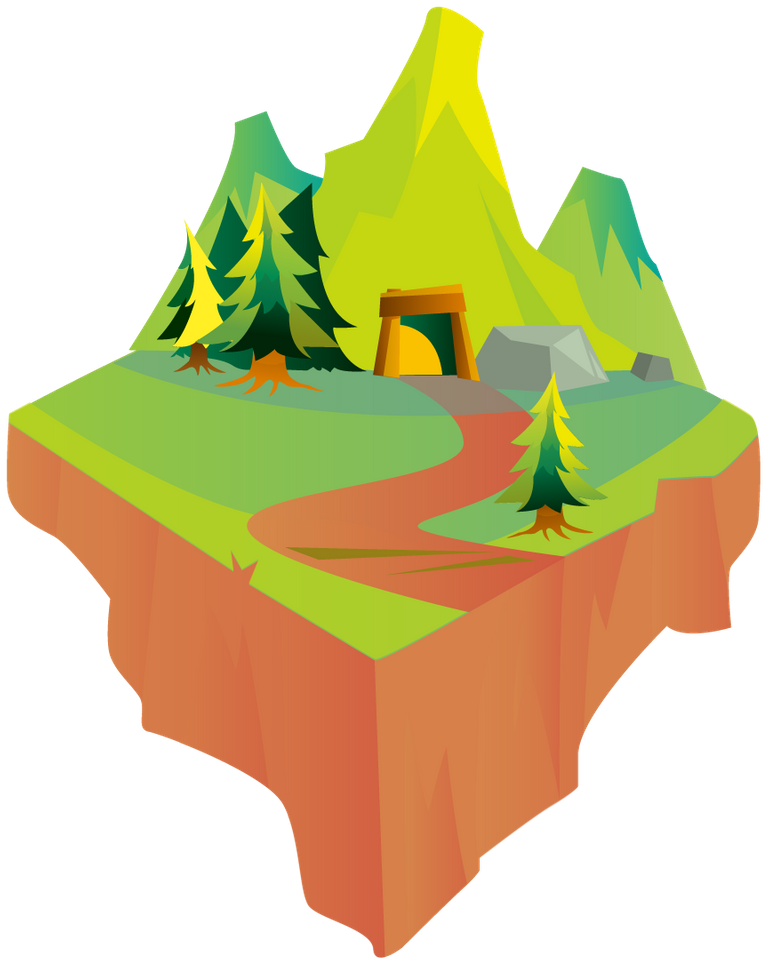 Get into the tournaments and win $$!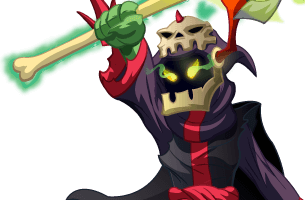 Thank you @aggroed and @yabapmatt for creating Splinterlands.
---

Thanks for the art @overkillcoin... minnows, dolphins, whales... I'm down with squid!