Black Dragon Brutalizes Naga Brute • Kill of The Day
Kill of The Day goes to my Black Dragon for brutalizing @firemonster's Naga Brute who got of to a dicey start!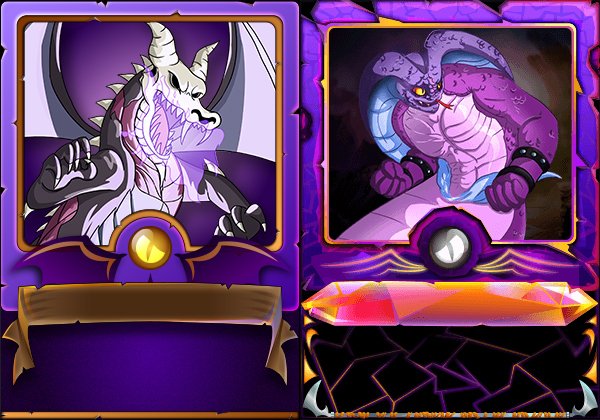 Champion League II
We made it into CL2 with just moments left in the season and collected a Jackpot Crystal of 72,000 DEC!!!
The Lineup
Keep Your Distance Rules were copasetic for my Dragon/Water team which was happy to social distance with all our dragon fire power. We reigned down on and buried the opposing Dragon/Water Team.

Check out the battle here:
Get in the game and earn daily rewards!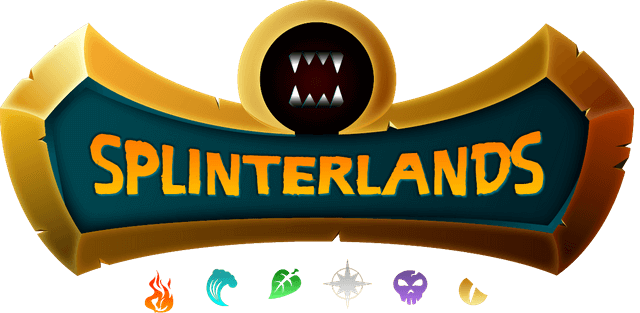 Untamed expansion set is live!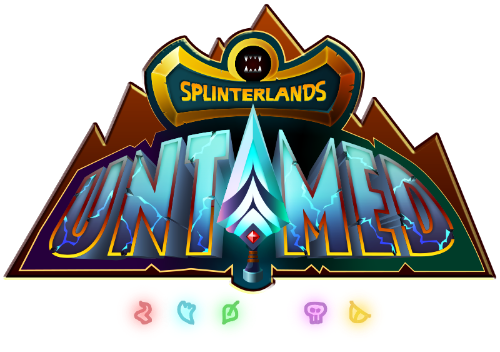 Earn DEC and Buy Potions!
Get into the tournaments and win $$!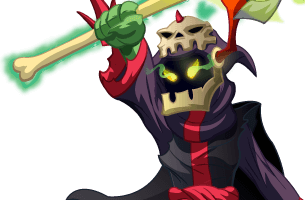 Thank you @aggroed and @yabapmatt for creating Splinterlands.
---

Thanks for the art @overkillcoin... minnows, dolphins, whales... I'm down with squid!