Crystal Chomps Chicken • Kill of The Day
Kill of The Day goes to my Crystal Werewolf for chomping down on @becky1307's Furious Chicken to calm the fury!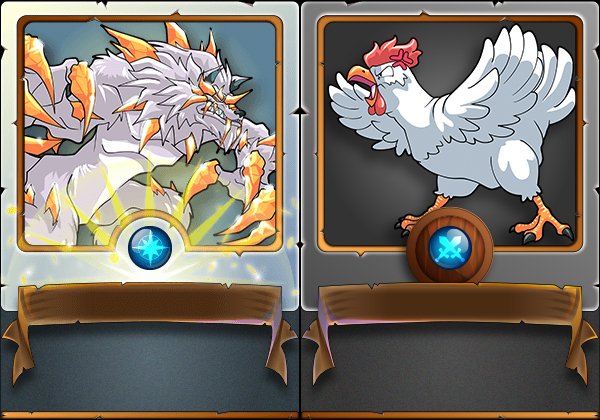 Diamond League III
We collected our rewards from Champion League III and restarted a new season in DL3!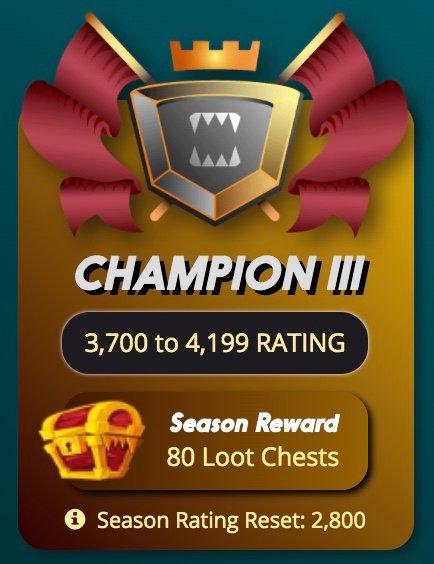 The Lineup
Silenced Summoners and Healed Out Rules restricted my Dragon/Life Team enough to makes us tighten up and take it to the opposing Fire Team. Crystal Werewolf, Manticore and Silvershield Archers were a great lineup that inflicted damage from all positions. We quickly knocked out Chicken and Goblin to expose their legendary Phoenix and took him down for the win.

Check out the battle here:
Get in the game and earn daily rewards!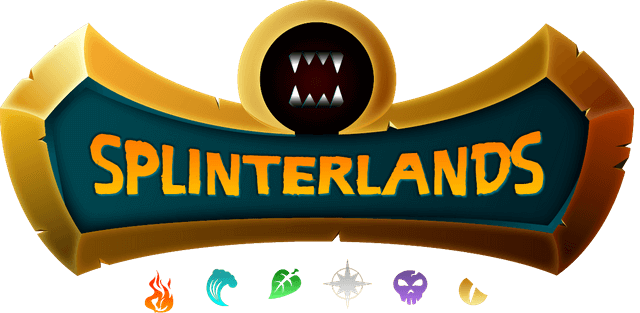 Buy Dice Expansion Set to Receive Airdrops!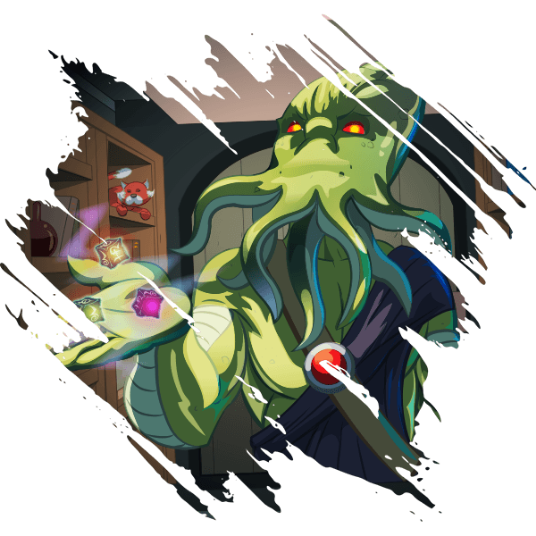 LAND HO!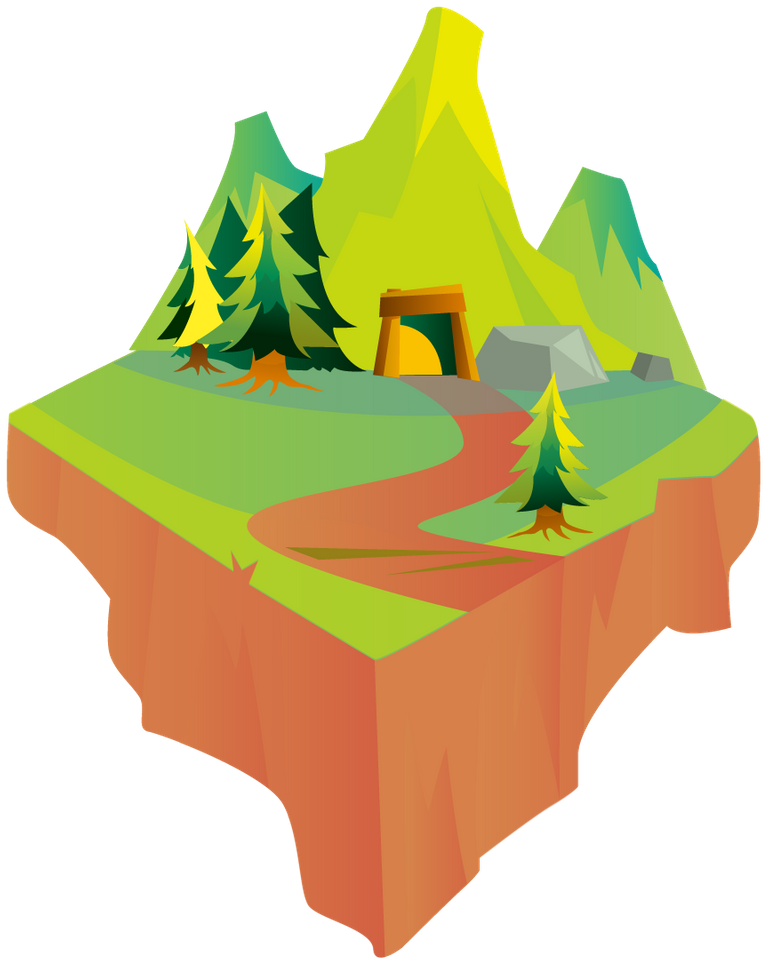 Get into the tournaments and win $$!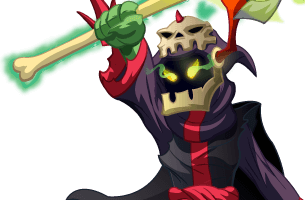 Thank you @aggroed and @yabapmatt for creating Splinterlands.
---

Thanks for the art @overkillcoin... minnows, dolphins, whales... I'm down with squid!