Dragon Lights Up Warlord! • Kill of The Day
Kill of The Day goes to my Lightning Dragon for lighting up @definethedollar's Minotaur Warlord to energize our team toward victory.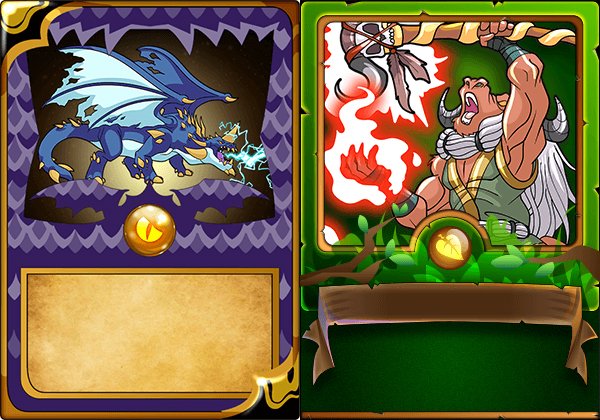 Diamond League III
Diamond League III is no cake walk... we still have to focus on solid teams and keeping up with the Joneses!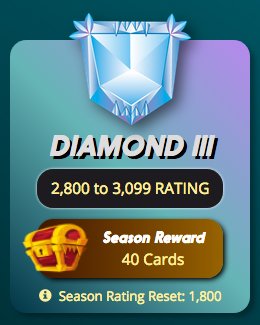 The Lineup
Heavy Hitters & Taking Sides Rules allowed me to dig deep into my Dragon/Earth Squad for high mana monsters willing to put it on the line for the team. Nectar Queen and Flesh Golem did admirably up front while the dragons followed close behind with a barrage of fire and brimstone taking down the opposing Earthies!

Check out the battle here:
Get in the game and earn daily rewards!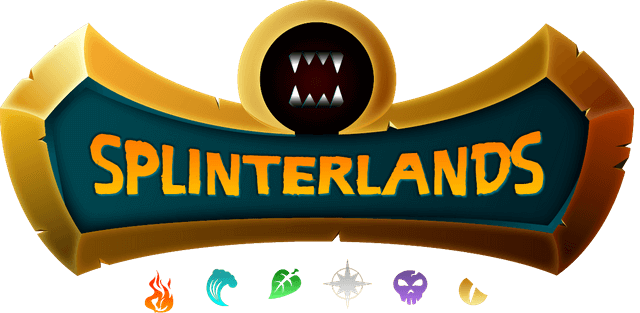 Untamed expansion set is live!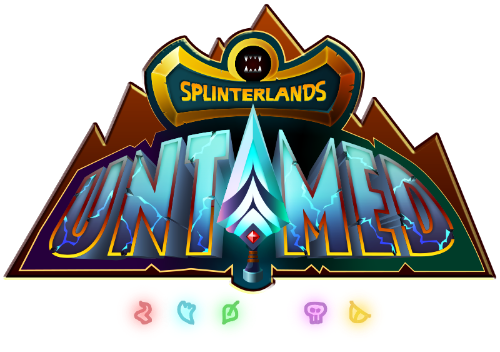 Earn Dark Energy Crystals and buy Essence Orbs!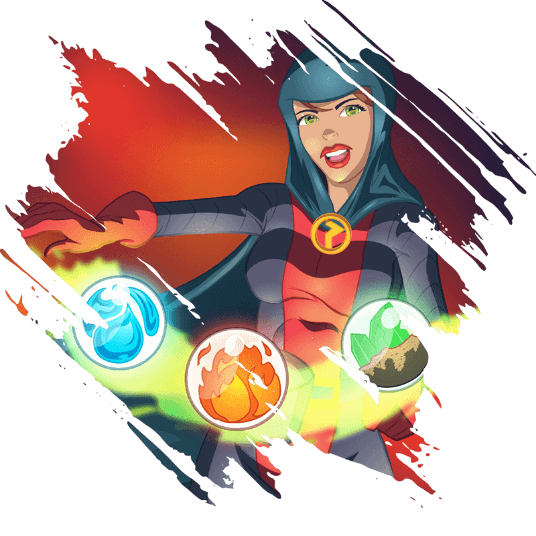 Get into the tournaments and win $$!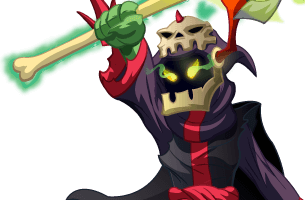 Thank you @aggroed and @yabapmatt for creating Splinterlands.
---

Thanks for the art @overkillcoin... minnows, dolphins, whales... I'm down with squid!