Earth Extinguishes Gold Dragon • Kill of The Day
Kill of The Day goes to my Earth Elemental for Extinguishing @achimo3's Gold Dragon to kick off the battle with a bang.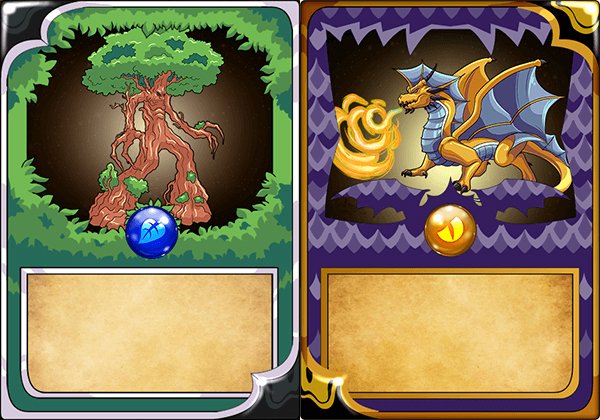 Diamond League I
We are back again within 200 points of CL3! Hopefully, we won't fumble the ball this time.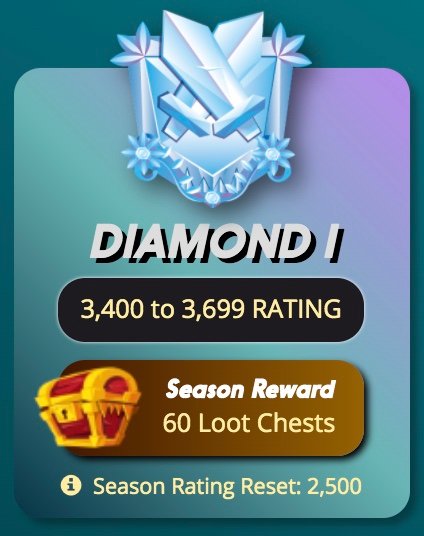 The Lineup
Equalizer and Taking Sides Rules were great for my Dragon Earth Team battling another Dragon/Earth Team. Flesh Golem took the lead and outlasted the opposing team's Gold Dragon to help our team grab another victory on the way to Champion League!

Check out the battle here:
Get in the game and earn daily rewards!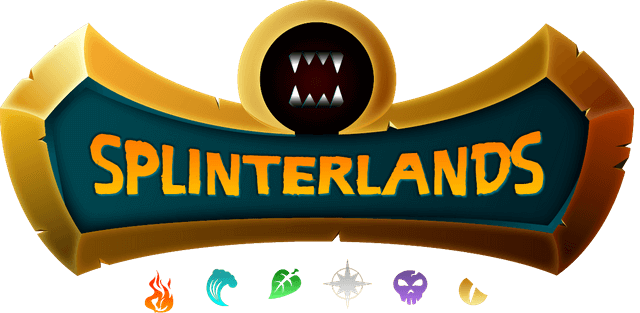 Buy Dice Expansion Set to Recieve Airdrops!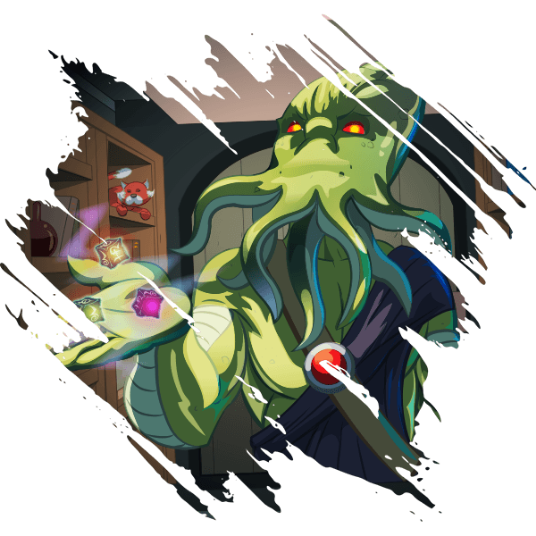 LAND HO!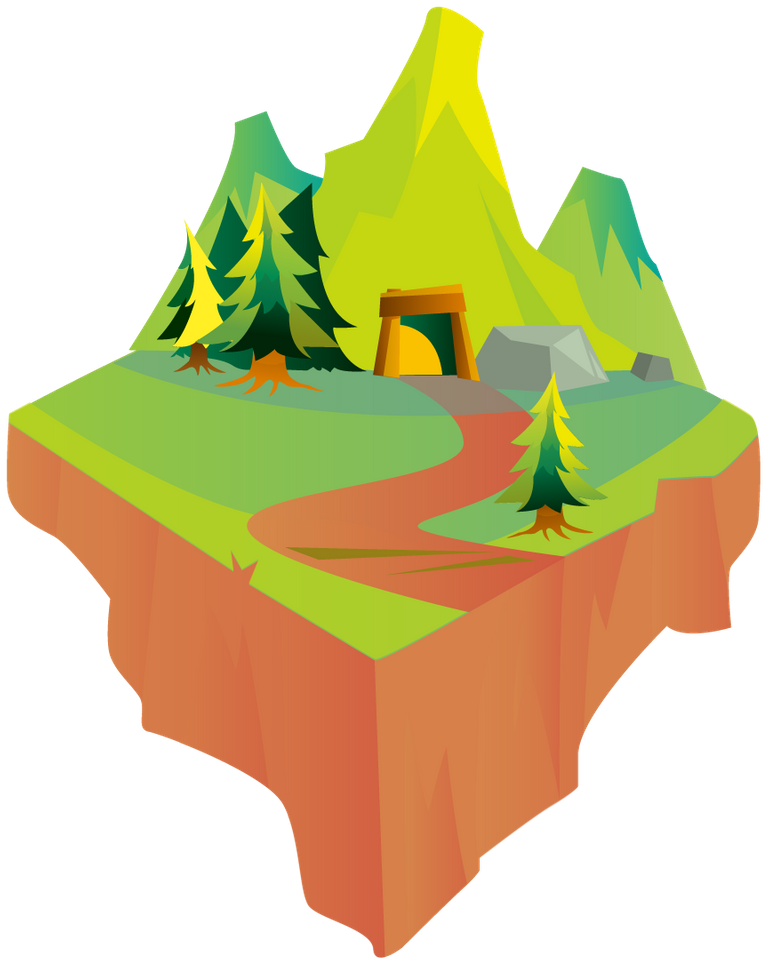 Get into the tournaments and win $$!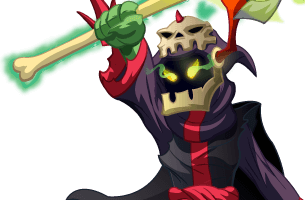 Thank you @aggroed and @yabapmatt for creating Splinterlands.
---

Thanks for the art @overkillcoin... minnows, dolphins, whales... I'm down with squid!