Golem Clubs Cube • Kill of The Day
Kill of The Day goes to my Flesh Golem for clubbing @akilie1029's Gelatinous Cube to take him off the battlefield.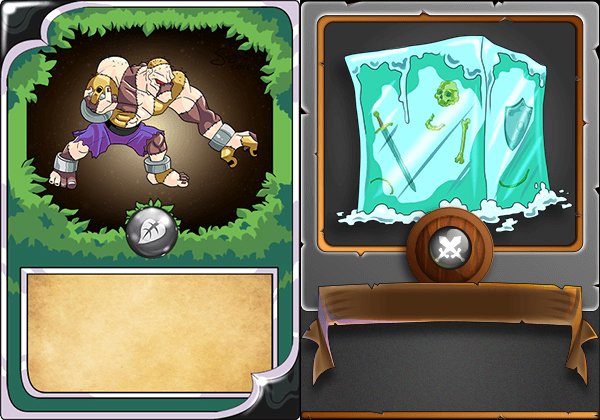 Diamond League II
We are almost in range of DL1!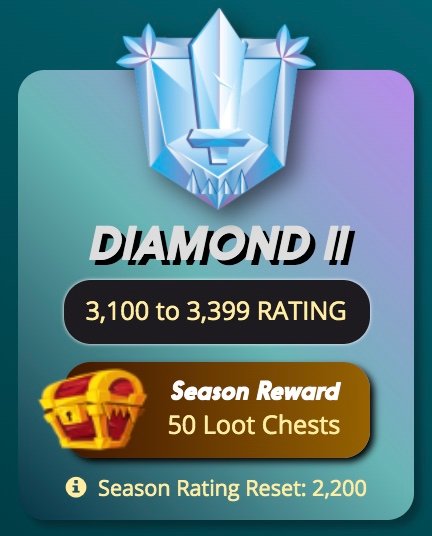 The Lineup
Weak Magic and Rise of The Commons Rules worked out for our Earth Team loaded with a motley crew of commoners. Flesh Golem led the charge by clearing out Gelatinous Cube and teaching this Water Team a thing or two!

Check out the battle here:
Get in the game and earn daily rewards!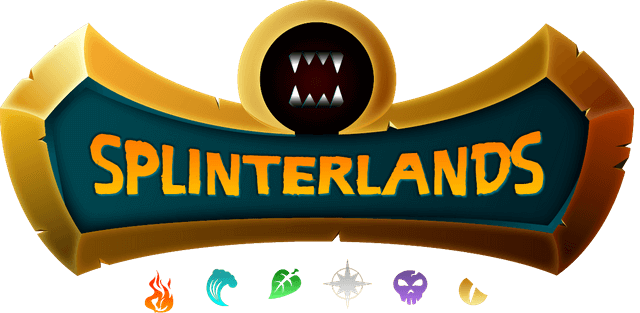 Untamed expansion set is live!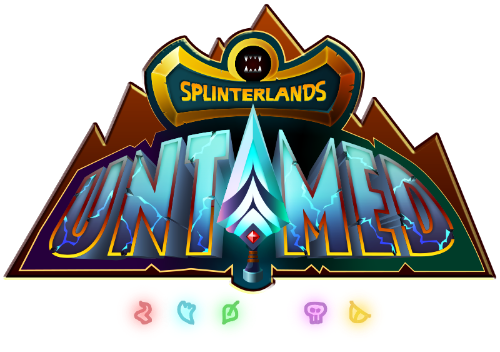 Earn DEC and Buy Potions!
Get into the tournaments and win $$!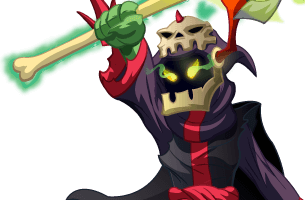 Thank you @aggroed and @yabapmatt for creating Splinterlands.
---

Thanks for the art @overkillcoin... minnows, dolphins, whales... I'm down with squid!