Magic Mushroom Destroys Paladin • Kill of The Day
Kill of The Day goes to my Mushroom Seer for a magic blast that destroyed @baberuth's Silvershield Paladin thereby drawing first blood in the battle!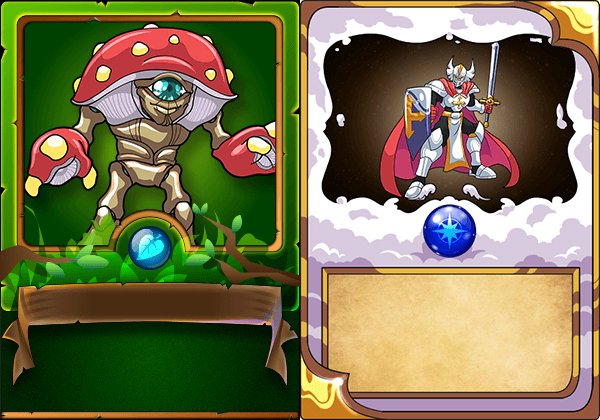 Champion League I
We are enjoying the rewards in Champion League I for the second straight day!
The Lineup
Back to Basics and Odd Ones Out Rules were perfect for my Earth Tean up against a Dragon/Life Team. We piled up some high heart levels at the front and magic shooters at the back. This lineup allowed us to slow down our opponents at the front and picked them off with magic attacks from the rear!

Check out the battle here:
Get in the game and earn daily rewards!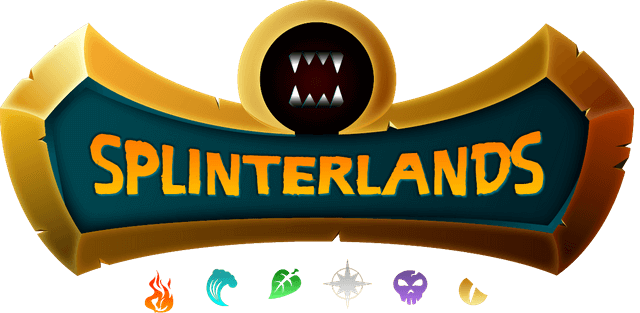 Untamed expansion set is live!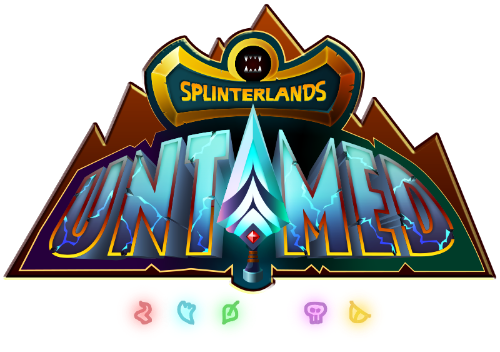 Earn Dark Energy Crystals and buy Essence Orbs!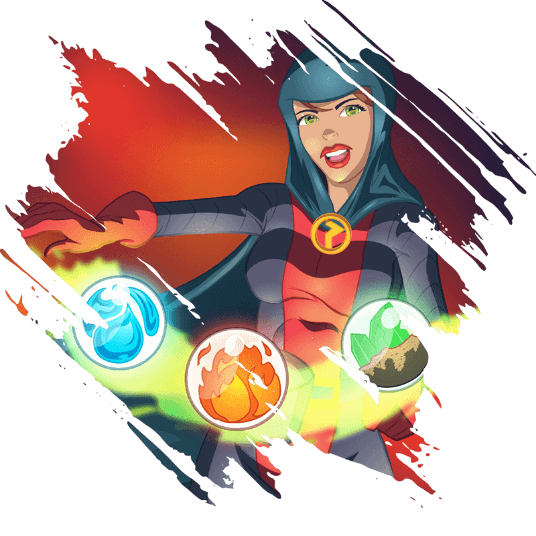 Get into the tournaments and win $$!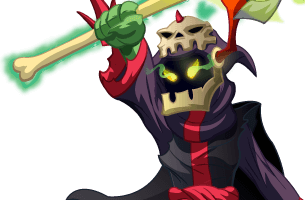 Thank you @aggroed and @yabapmatt for creating Splinterlands.
---

Thanks for the art @overkillcoin... minnows, dolphins, whales... I'm down with squid!