Manticore Mauls Turtle • Kill of The Day
Kill of The Day goes to my Manticore for mauling @squall90's Spineback Turtle to open up the battlefield to our marauders!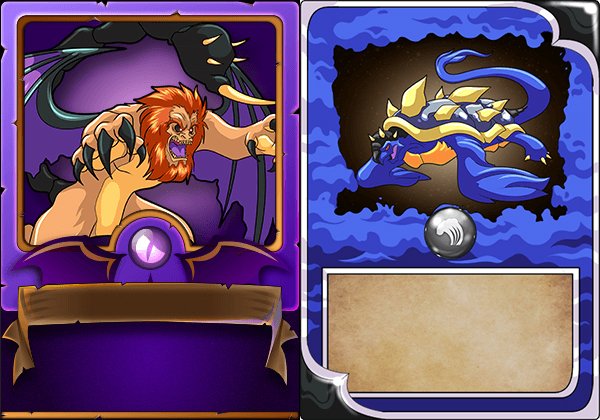 Champion League III
We were knocked out of Champion League III for the first time since achieving it this season. Luckily my team regrouped and pushed back over the goal line on the last battle of the daily quest.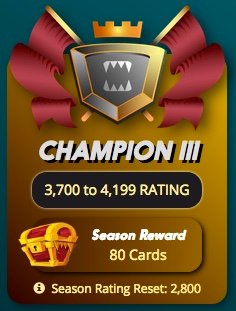 The Lineup
Aim True & Earthquake rules were a good combo for my Dragon Earth Team up against a Dragon/Water Team. We stacked our lineup with winged monsters to keep above the shakey crowd and reign terror from above!

Check out the battle here:
Get in the game and earn daily rewards!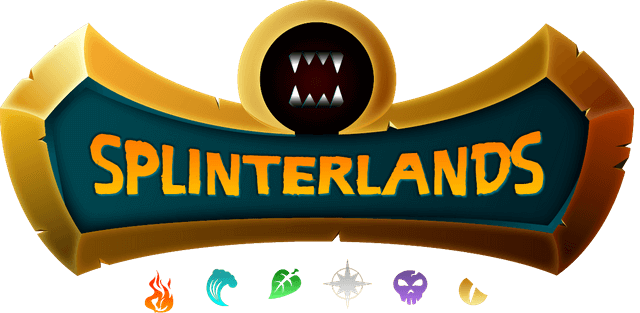 Untamed expansion set is live!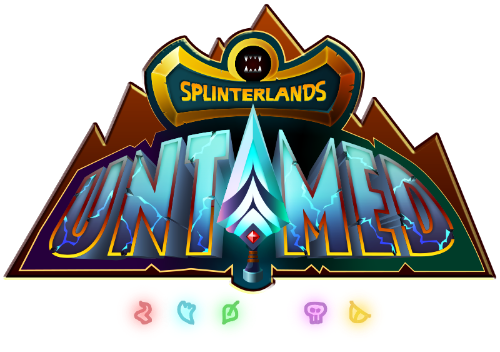 Earn Dark Energy Crystals and buy Essence Orbs!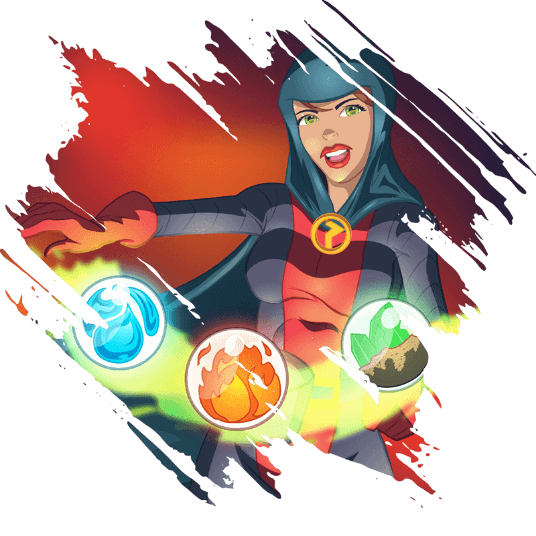 Get into the tournaments and win $$!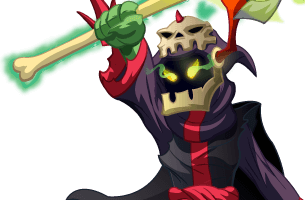 Thank you @aggroed and @yabapmatt for creating Splinterlands.
---

Thanks for the art @overkillcoin... minnows, dolphins, whales... I'm down with squid!