Medusa Downs Defender • Kill of The Day
Kill of The Day goes to my Medusa for taking down @goldgames' Enchanted Defender. A key victory in this tight battle!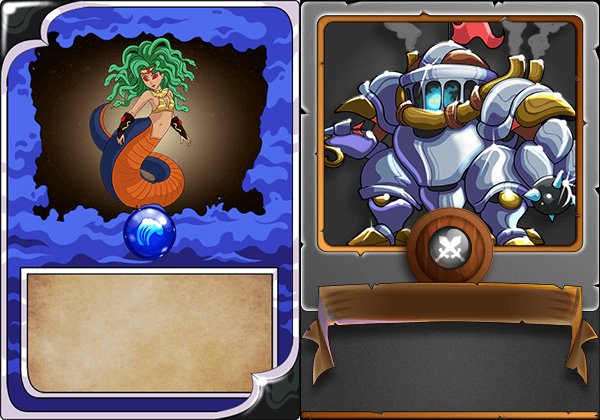 Diamond League I
We moved on up to DL1 and are making a play for Champion League tonight!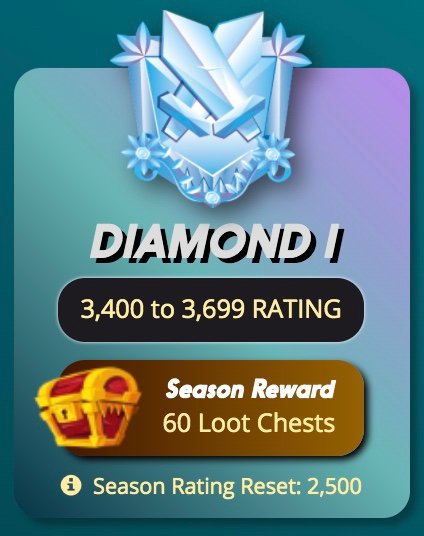 The Lineup
Close Range and Little League Rules always give us a challenge to fill the lineup. We look for the most firepower in the littlest members of our team. Our Dragon/Water team was led by Spineback Turtle and Manticore, top monsters even outside of Little League. They did a great job holding the frontline against a Death Squad that was decimated by our ranged and magic attacks from the rear. A solid victory which award us some DEC.

Check out the battle here:
Get in the game and earn daily rewards!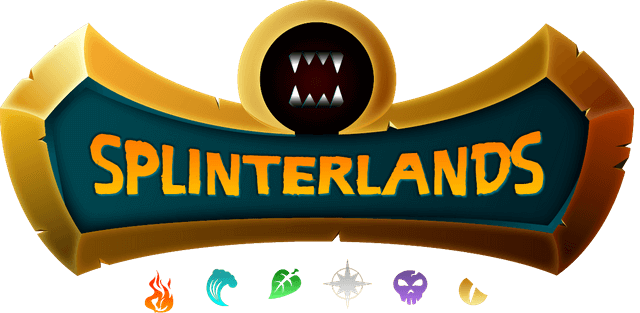 Buy Dice Expansion Set to Receive Airdrops!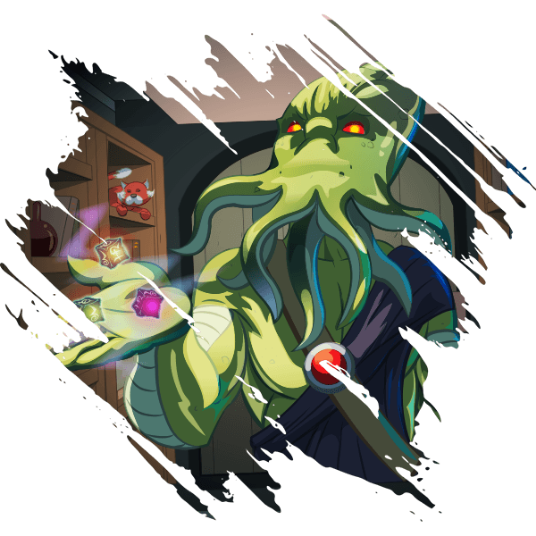 LAND HO!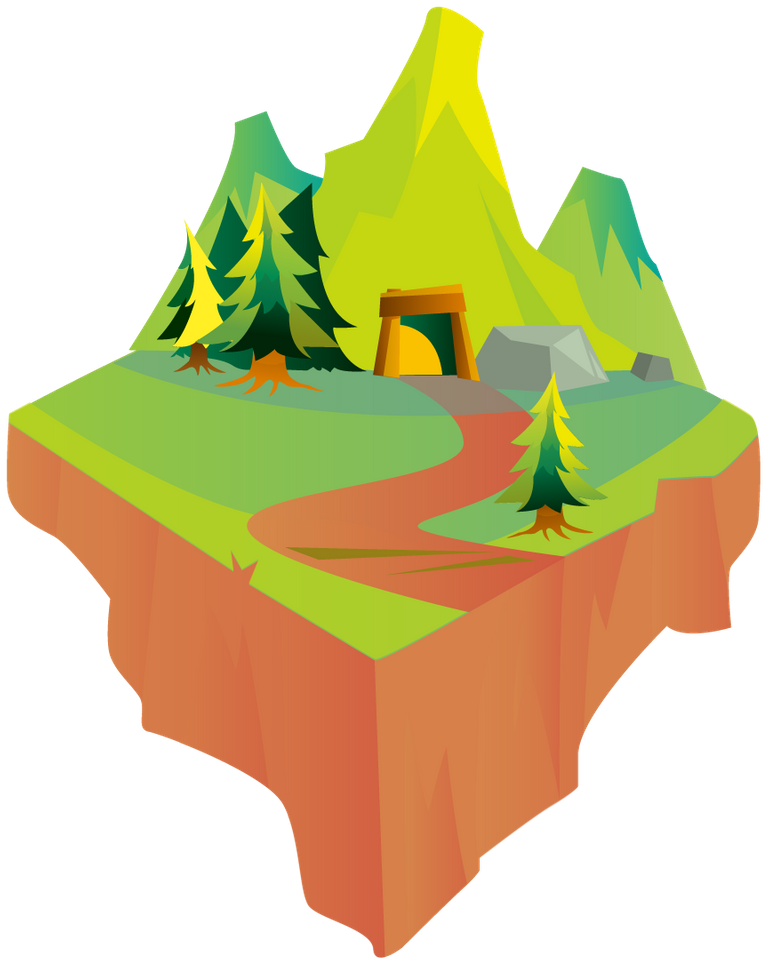 Get into the tournaments and win $$!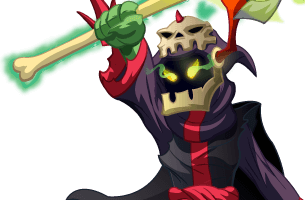 Thank you @aggroed and @yabapmatt for creating Splinterlands.
---

Thanks for the art @overkillcoin... minnows, dolphins, whales... I'm down with squid!