Nectar Queen Drains The Arianthus Nectar Jar • Kill of The Day
Kill of The Day goes to my Nectar Queen for draining the nectar jar of @nguoivietnam's Lord Arianthus.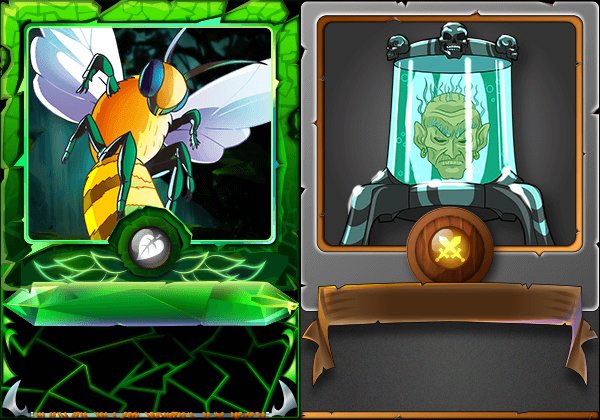 Champion League II
We are finally making some progress toward CL1... almost halfway through this insufferable level!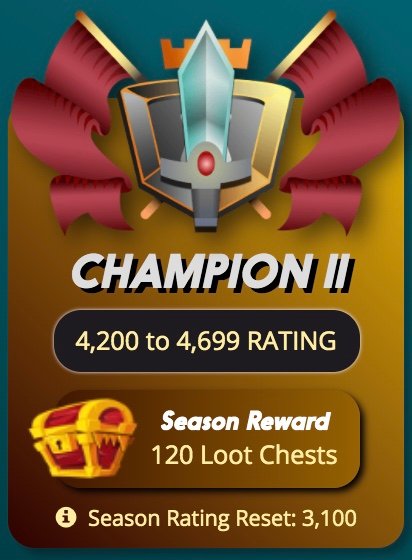 The Lineup
Fog of War and Melee Mayhem Rules are one of our favorite setups for our Dragon/Earth Team, mainly because of the Mayhem! We took the Mayhem to the opposing Earth Team and made short work of them in the battle!

Check out the battle here:
Get in the game and earn daily rewards!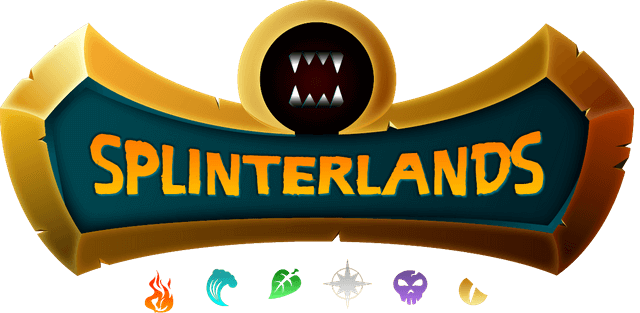 Untamed expansion set is live!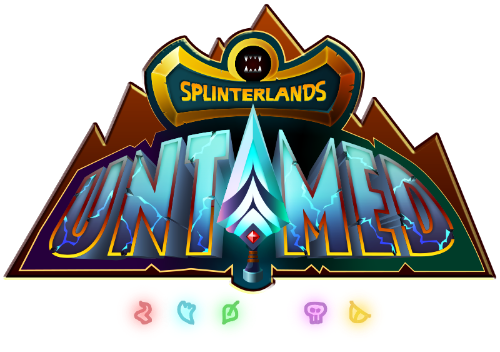 Earn DEC and Buy Potions!
Get into the tournaments and win $$!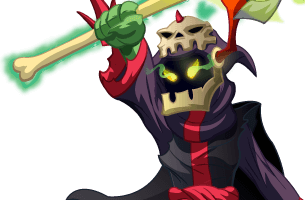 Thank you @aggroed and @yabapmatt for creating Splinterlands.
---

Thanks for the art @overkillcoin... minnows, dolphins, whales... I'm down with squid!