Phantom Kicks A • Kill of The Day
Kill of The Day goes to my Phantom Soldier for booting @romanforever's Lord Arianthus right out of the lineup to contribute to solid victory.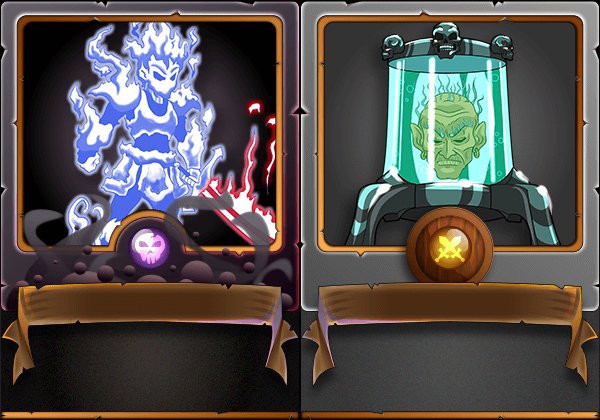 Diamond League II
When will we get out of this DL2 hell hole? Hopefully sooner than later!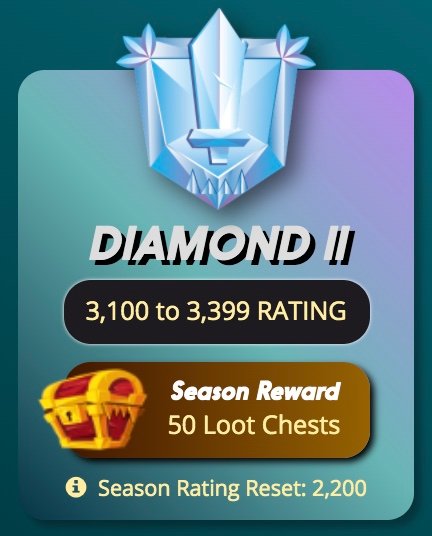 The Lineup
Earthquake and Healed Out Rules were a welcome rule set for a well-oiled Dragon/Death Team. Our Gold Dragon and Phantom Soldier lobbed Magic bombs from the rear guard decimating the opposing Dragon/Death Squad.

Check out the battle here:
Get in the game and earn daily rewards!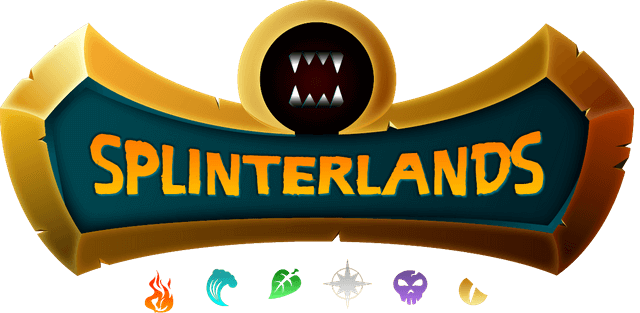 Untamed expansion set is live!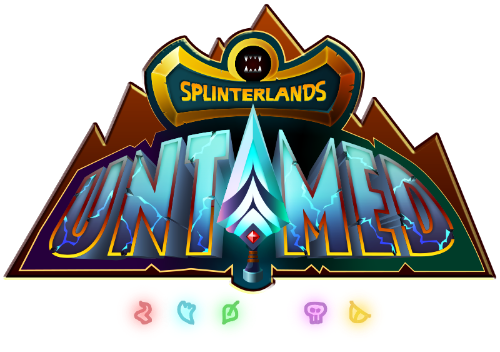 Earn DEC and Buy Potions!
Get into the tournaments and win $$!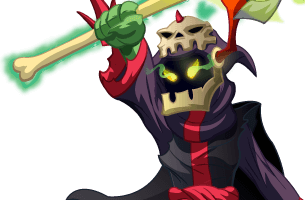 Thank you @aggroed and @yabapmatt for creating Splinterlands.
---

Thanks for the art @overkillcoin... minnows, dolphins, whales... I'm down with squid!