Sea Monster Crushes Spirit • Kill Of The Day
Sea Monster Crushes Spirit • Kill Of The Day
Kill of the Day goes to our Sea Monster for crushing @scar422's Haunted Spirit in a toe to toe battle right on the front line.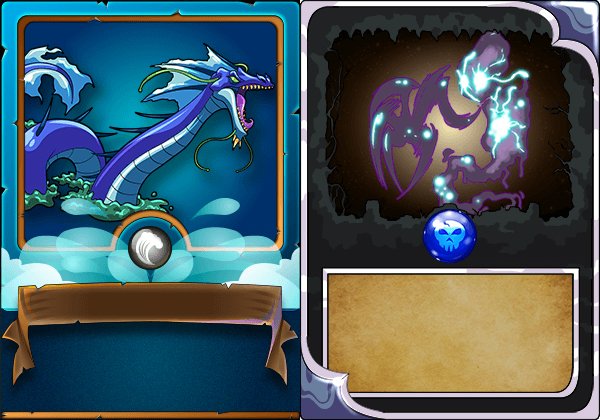 Diamond League II
We are within 150 points of DL1... recharging our batteries.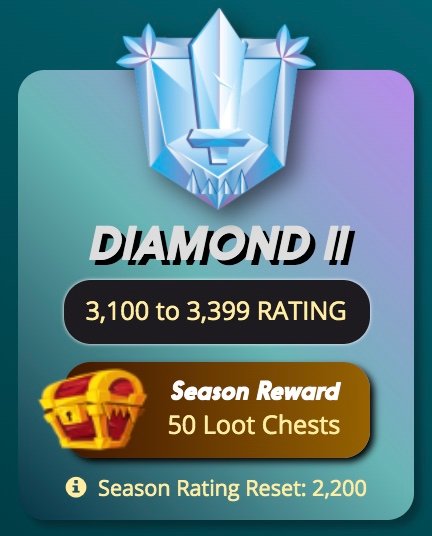 The Lineup
Holy Protection and Lost Magic rules giveth and taketh away from our Water Team which enjoys its magic monsters but also relishes a good Holy Protection. Nonetheless, in a fierce showdown with this Death Squad, we came out smelling like roses.

Check out the battle here:
Get in the game and earn daily rewards!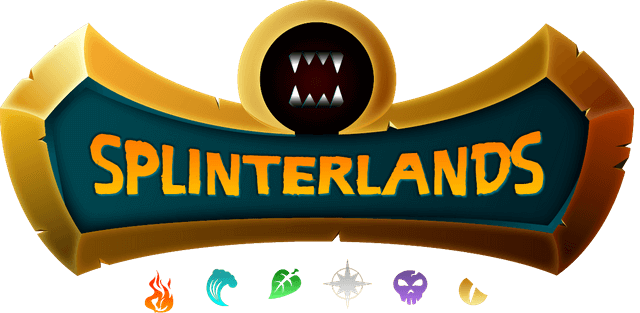 NEW REWARD CARDS ARE HERE!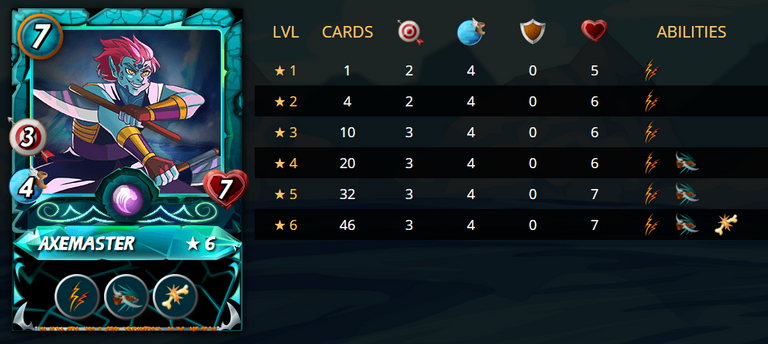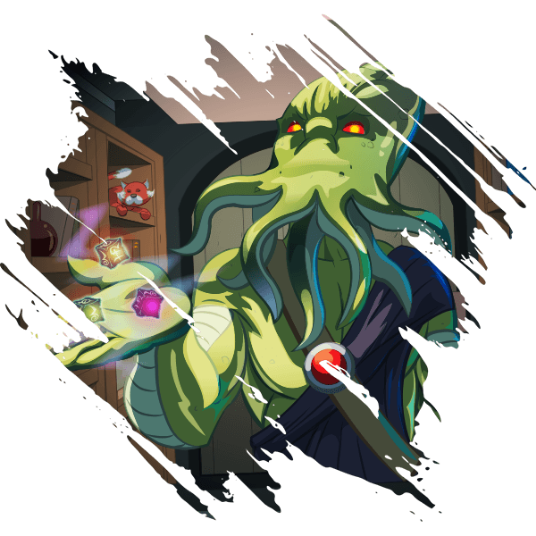 Get into the tournaments and win $$!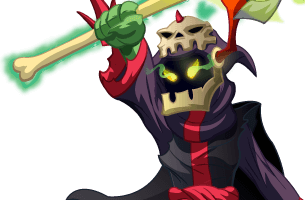 Thank you @aggroed and @yabapmatt for creating Splinterlands.
---

Thanks for the art @overkillcoin... minnows, dolphins, whales... I'm down with squid!
---
---