Sea Monster Takes Out Peace • Kill of The Day
Kill of The Day goes to my Sea Monster for taking out @bozz's Warrior of Peace.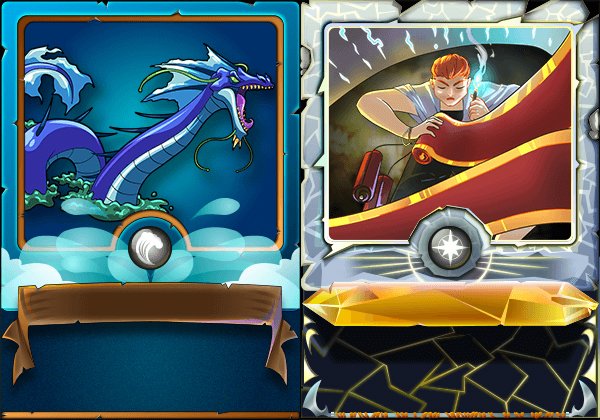 Diamond League II
Boom! We made DL2 today!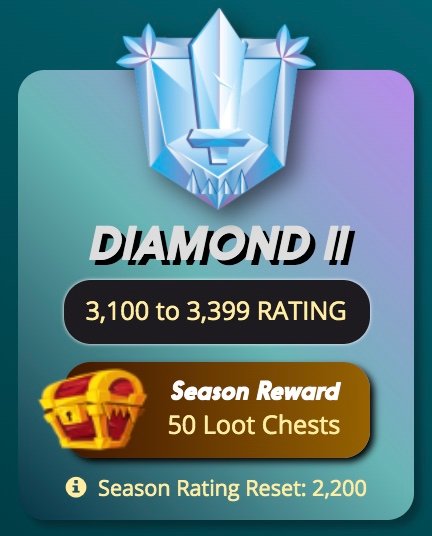 The Lineup
Close Range Rules were just fine for my Water Team up against a ho-hum Life Team. Our Sea Monster and Wave Runner took the lead and wasn't bothered by any close range monsters. Magic and Melee ruled the day and helped us complete another Daily Quest!

Check out the battle here:
Get in the game and earn daily rewards!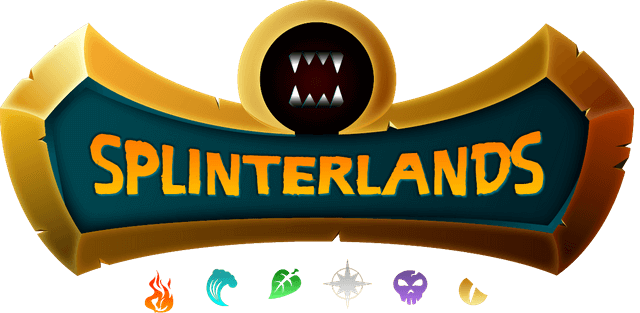 Buy Dice Expansion Set to Receive Airdrops!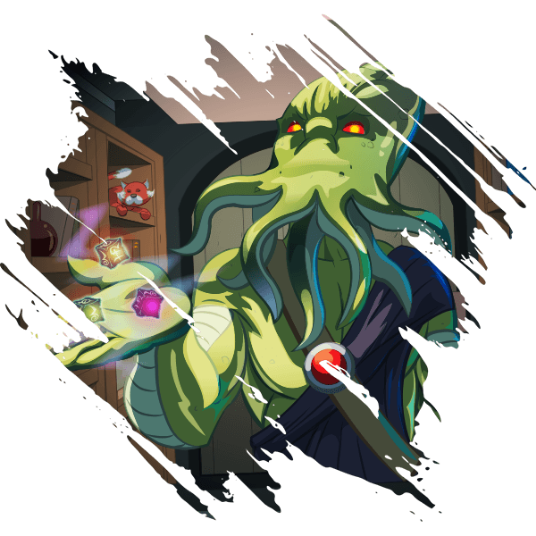 NEW REWARD CARDS COMING!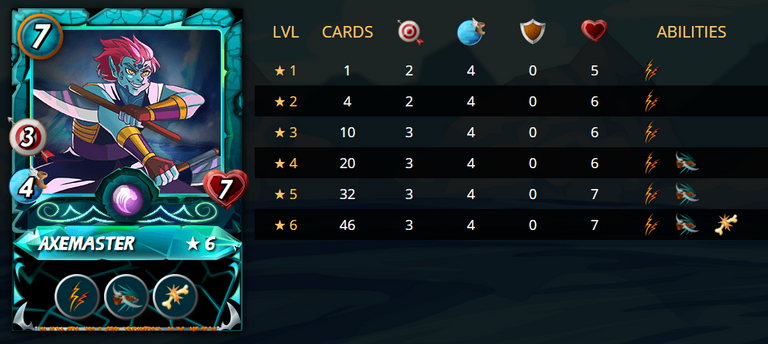 Get into the tournaments and win $$!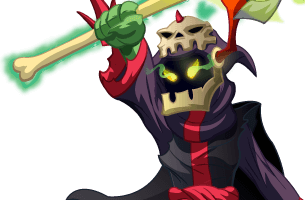 Thank you @aggroed and @yabapmatt for creating Splinterlands.
---

Thanks for the art @overkillcoin... minnows, dolphins, whales... I'm down with squid!