Sea Monster Vaporizes Jello • Kill Of The Day
Kill of the Day goes to our Sea Monster for vaporizing @myfriend's Gelatinous Cube to turn the tables on their Noxious Fumes play.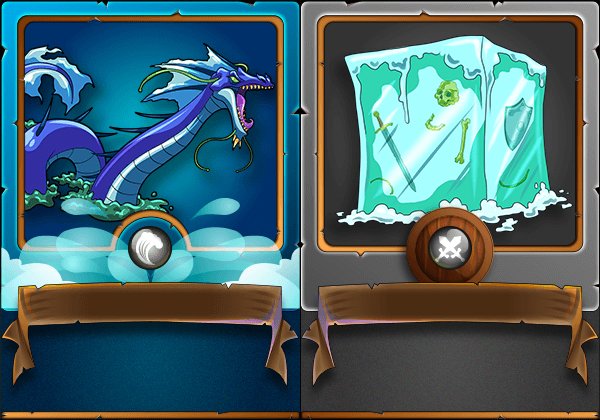 Gold League I
All that shines... back in Gold League and taking a beating which dropped us to GL2. Luckily we won some big battles and jumped back up to GL1.
The Lineup
Noxious Fumes and Close Range rules didn't stop us from kicking butt. Our Dragon/Water Team was restricted by a Neutral ban in the Daily Quest where we would normally use our Gelatinous Cube buried in the lineup where he can fight Noxious Fumes with one arm tied behind his back. The recharging capabilities of our Sea Monster and Water Elemental were just enough to give us the win over an eager Water Squad who mistakenly led with their Gelatinous Cube.

Check out the battle here:
Get in the game and earn daily rewards!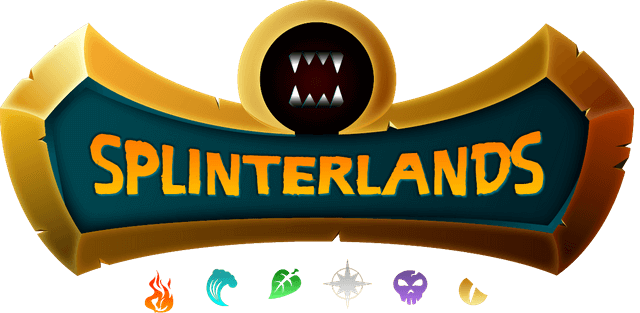 NEW REWARD CARDS ARE HERE!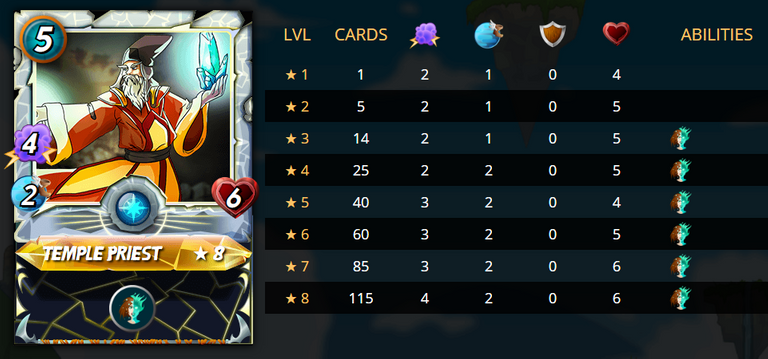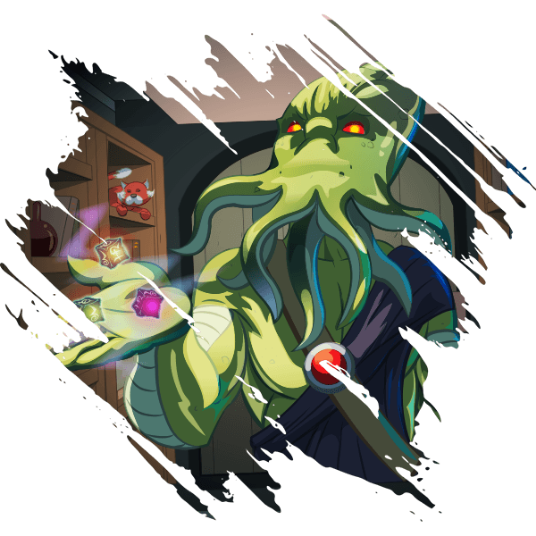 Get into the tournaments and win $$!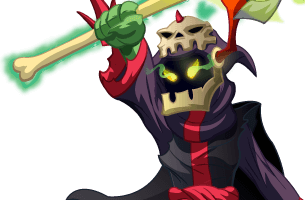 Thank you @aggroed and @yabapmatt for creating Splinterlands.
---

Thanks for the art @overkillcoin... minnows, dolphins, whales... I'm down with squid!