Shark Silences Truthspeaker • Kill of The Day
Kill of The Day goes to my Sabre Shark for silencing @monsterbargains' Truthspeaker with a nasty bite!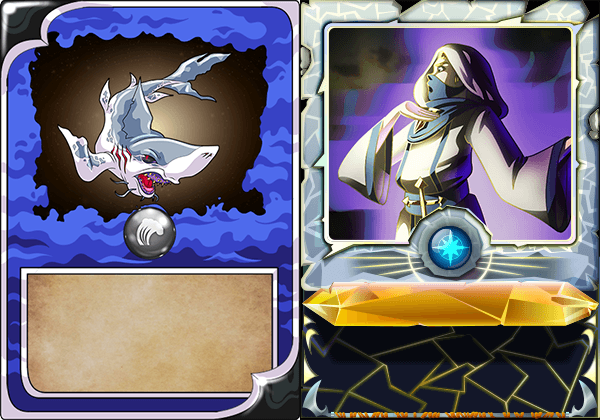 Diamond League II
We moved on up to DL2!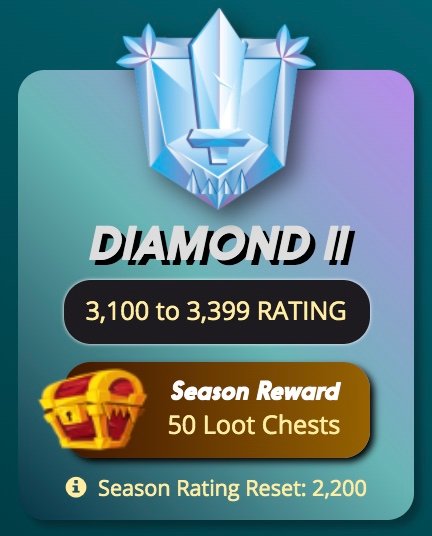 The Lineup
Odd Ones Out Rules limited our Water Team to half the possible lineup choices...but we still made it happen with our odd numbers taking out a respectable Life Team.

Check out the battle here:
Get in the game and earn daily rewards!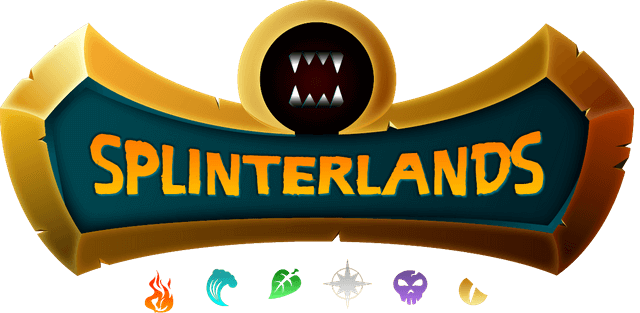 Buy Dice Expansion Set to Recieve Airdrops!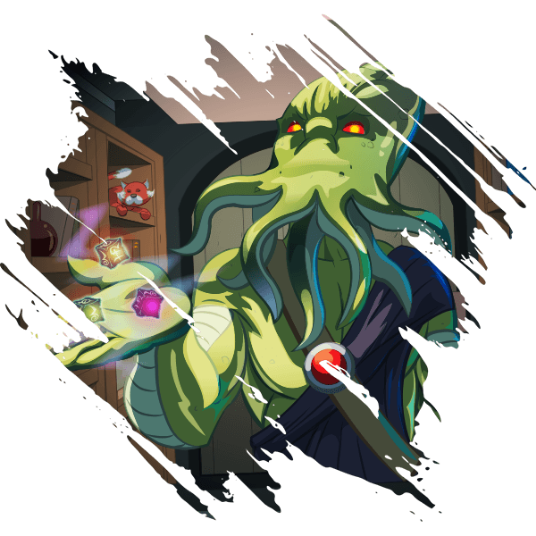 LAND HO!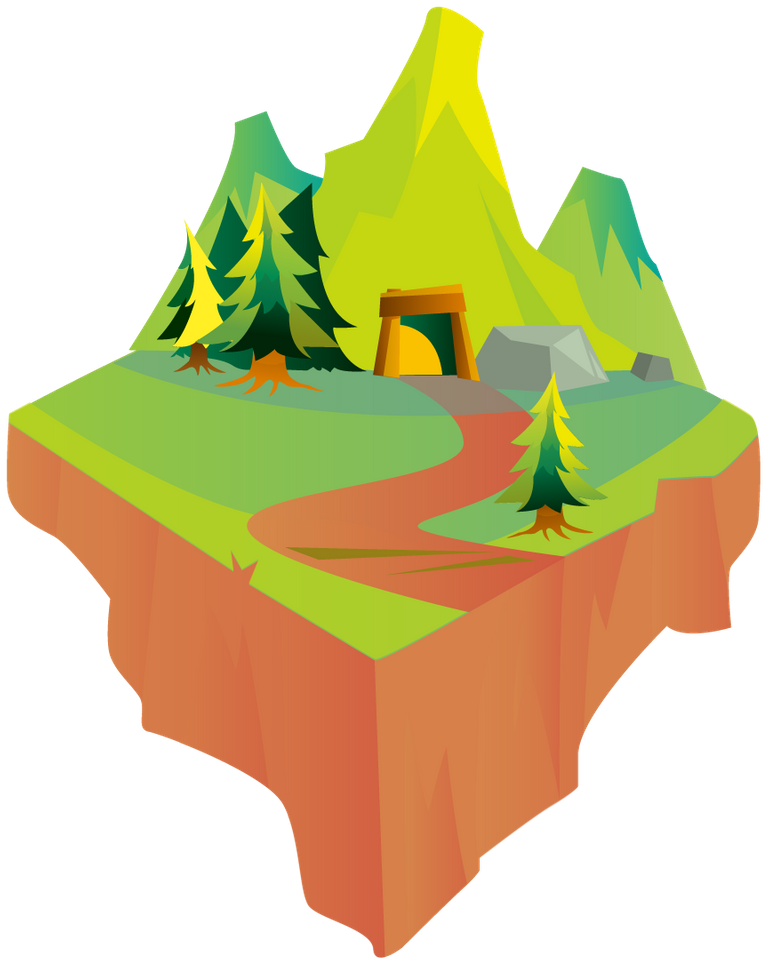 Get into the tournaments and win $$!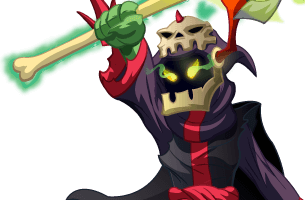 Thank you @aggroed and @yabapmatt for creating Splinterlands.
---

Thanks for the art @overkillcoin... minnows, dolphins, whales... I'm down with squid!