Silvershield Assassin Gets Swampy • Kill of The Day
Kill of The Day goes to my Silvershield Assassin for swamping @ts-pyre's Swamp Thing for a key turning point in the battle!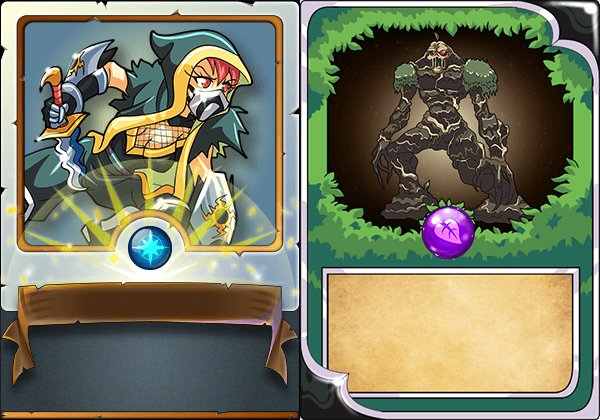 Champion League III
We entered Champion League III last night and are ready to dominate!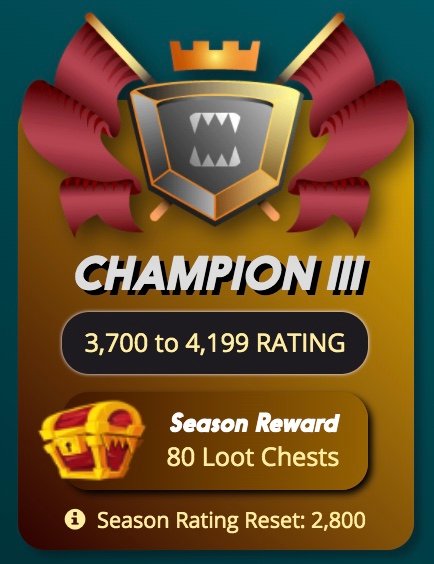 The Lineup
Weak Magic and Reverse Speed Rules did good things for our Dragon/Life Team in this battle against an Earth Lineup. Our Werewolf and Manticore were slow enough to do major damage to the Earthies who mistakenly brought speedy Brownie along for the ride and in this case speed gets you killed!

Check out the battle here:
Get in the game and earn daily rewards!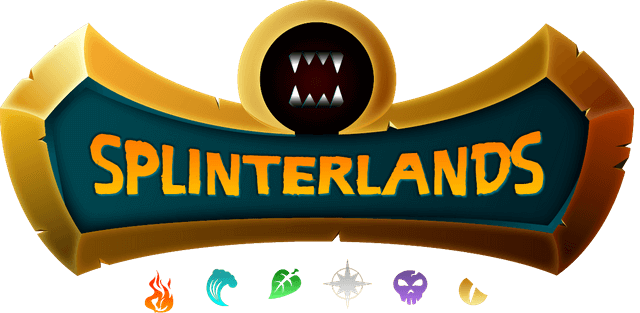 Untamed expansion set is live!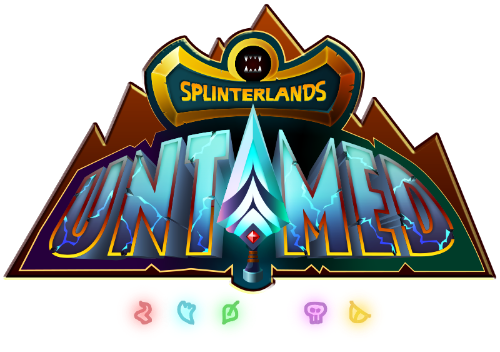 Earn DEC and Buy Potions!
Get into the tournaments and win $$!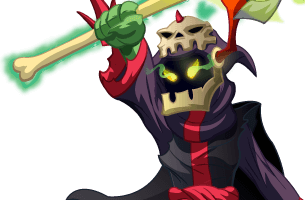 Thank you @aggroed and @yabapmatt for creating Splinterlands.
---

Thanks for the art @overkillcoin... minnows, dolphins, whales... I'm down with squid!